Smash Cars is a 3D car racing and destruction game developed by VOODOO. Voodoo has made some of the most played games on the android platform such as Hole.io, Crowd City, Aquapark.io, etc. these are just a few of them. The gaming audience well-received these titles, and they also prove to be quite the boredom-killer for many.
The game consists of a single-mode, in which you play against other racers, and evade obstacles to avoid crashing and finish the race. Even if you crash your vehicle, you re-spawn to the previous barrier. The first one to cross the finish line wins, no matter how many times they crash.
The game also includes customizable vehicles that can be bought through in-game currency; different vehicles can be purchased for better performance, handling, acceleration, and braking mechanics. Other than the vehicles, one can also customize the accessories on the vehicle, such as the Rim, Spoiler, and Body Kit. You can also choose different colors for your vehicle to your will. All of these are unlocked through the coins collected in the game.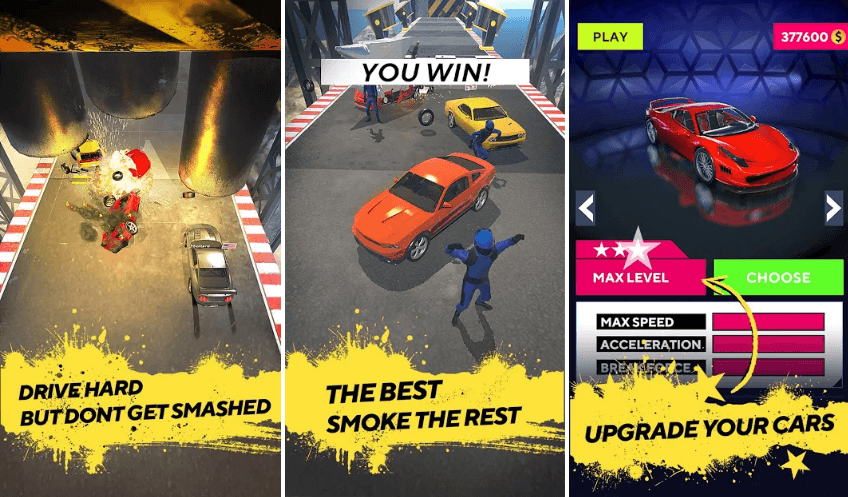 The hard work of the developers can be seen in this game, and VOODOO has not ceased to amaze us with yet another title in the new year. There are many elements and key features that provide this game a locus towards being fun and competitive at the same time. The graphics are casual and not realistic, which is a plus point for a casual game like this and is less battery consuming. The game is of average size that is 116 MB, which is not that space-consuming considering other popular titles. The game matches the league of other titles by the developer.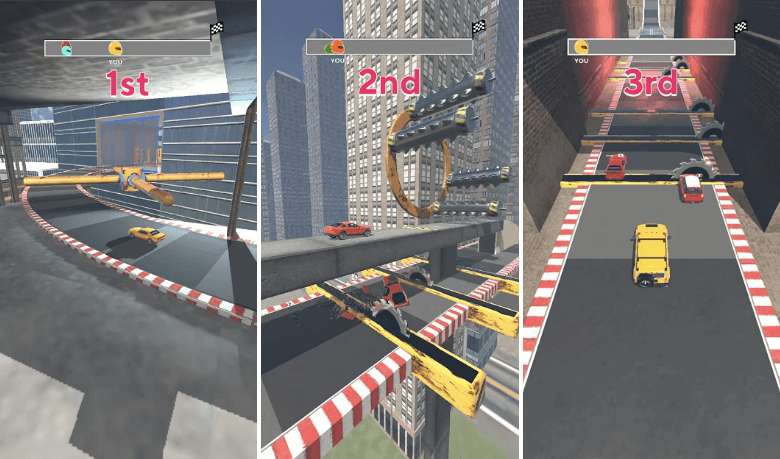 While there may be many pros to this game, many reviews on the play store are mixed. Trying the game out myself, the game-play itself seemed choppy and laggy. Stutters were a common sight to see, which made the game hard to play. Other than that, many ads were popping up in the middle of the screen, and on the bottom too, the game requires you to pay to remove ads, which is a common policy nowadays in games. Bug fixes and updates can fix the lag, and one shouldn't make their minds as the game is still in its initial development stage.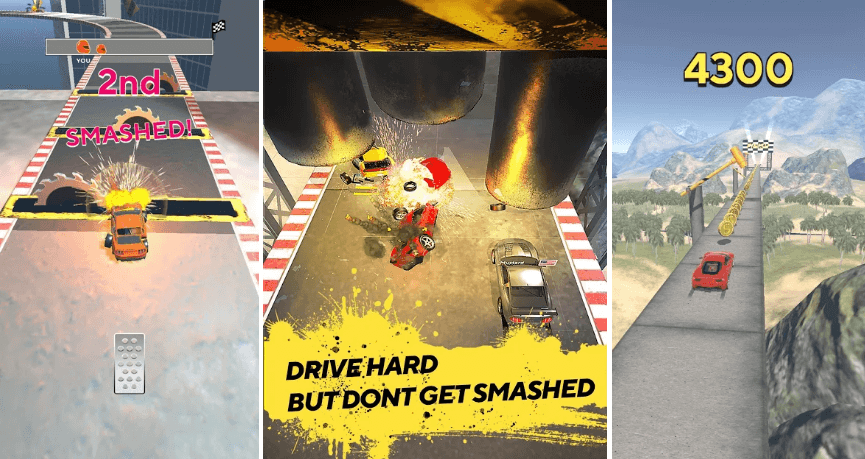 VOODOO is a trusted developer, and we should hope that they resolve these issues soon if they want this new game of theirs to be the talk of the hour as its other games.
Smash Cars! is available to download on both Google Play Store and iOS App Store.