PUBG Mobile rolled out the 0.16.5 update and Season 11 just a couple of days back, and the leaks about 0.17.0 update and Season 12 have already started coming out. PUBG Mobile is going to complete its two years on 23rd March 2020, and to celebrate this occasion, PUBG Mobile Season 12 will be based on the Anniversary theme. But we are not aware of the release date of PUBG Mobile 0.17.0 update.
In this post, we are going to share with you the leaks about PUBG Mobile 0.17.0 update, which has been shared by Mr.GHOST GAMING on YouTube channel.
Death Replay (Cam)
If you have ever played Call of Duty Mobile, you must be aware of the Death Cam feature. It shows you the replay of your death from the enemy perspective. This feature will help you in learning new tricks based on how the enemy spotted and hit you.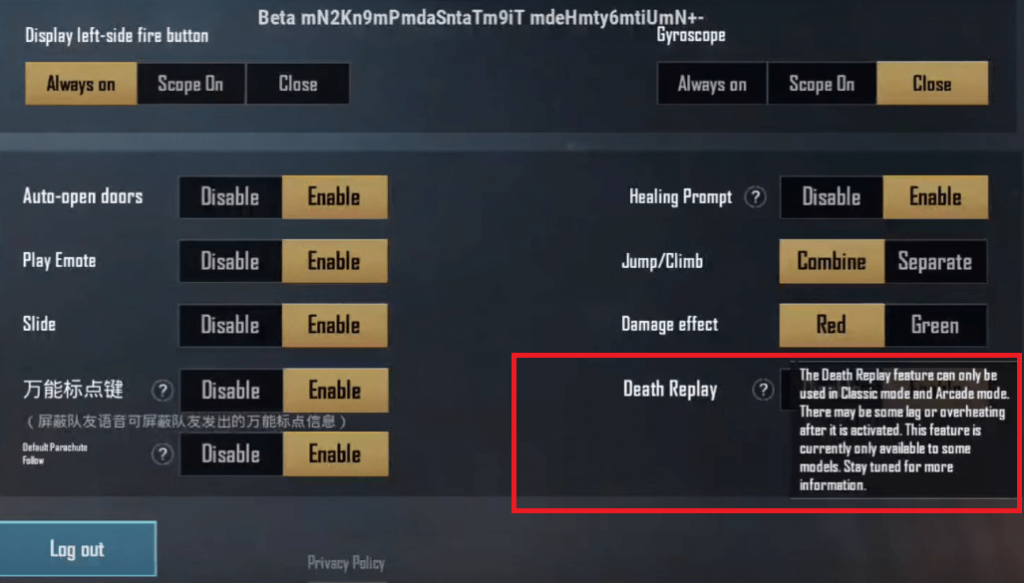 Also, sometimes you feel that a hacker killed you, so you will be able to replay your death, and if you feel something fishy, you can even report the opponent.
Erangel 2.0 Touch In The Map
PUBG Mobile 0.17.0 update will bring some changes in the Erangel map. There are rumors that it is going to be Erangel 2.0, but it is not true, there are only going to be slight changes in the original map. The changes have been made on the two locations: Military Base and Mylta Power.
The team behind PUBG Mobile has said that the official announcement about the Erangel 2.0 will be made in the month of February. So Erangel 2.0 can also be expected with Season 12 on the 2nd Anniversary of PUBG Mobile.
Extreme Cold Mode / Winter Mode
A new mode called 'Winter Mode' will be introduced in the game. In this game, along with enemies, you also have to keep an eye on cold waves, which is more harmful to your health than enemies. The cold waves appear in a match, so while looting, you also have to pick items that can help you in surviving the cold waves.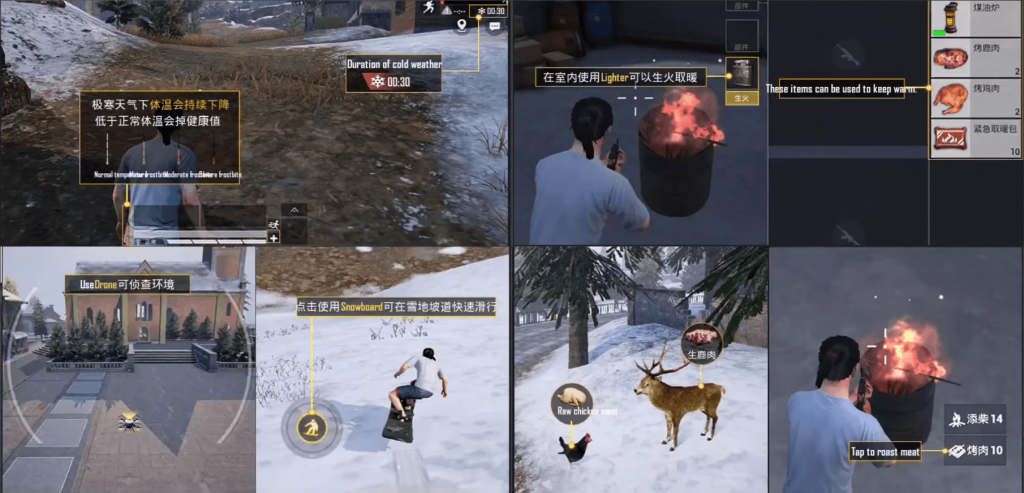 There are sticks scattered around the map, and you also find the animals roaming around; by killing them, you can collect their meat. As the cold waves start, your body temperature comes down, and to survive, you have to light the fire using collected sticks and eat the meat. You can go out after it's done.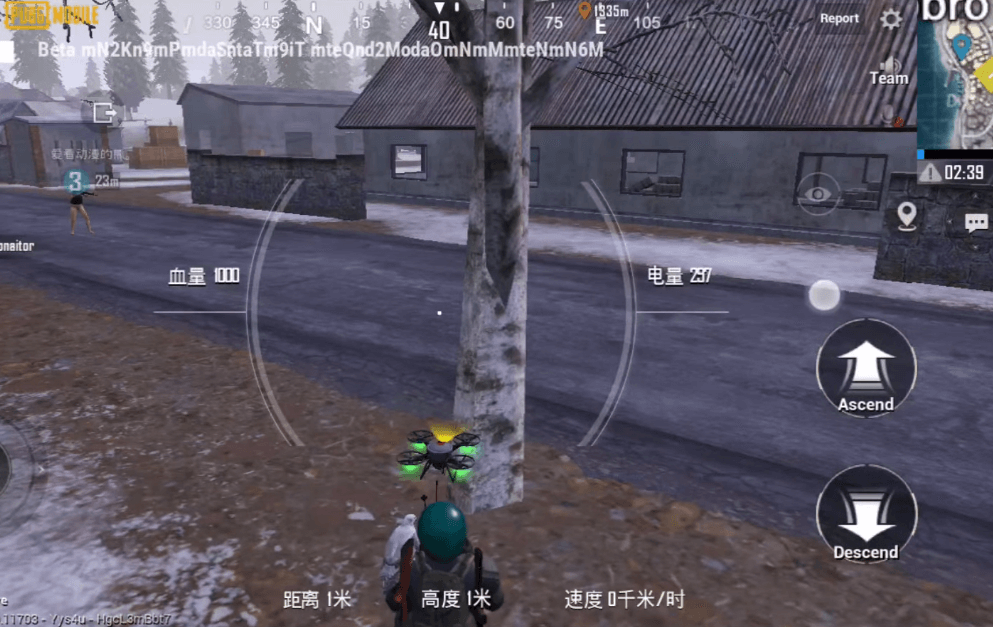 The drones will also be available in this mode, which can be used to keep an eye on the activities near you. The control system of the drones is similar to that of a Helicopter in Payload mode. You also get the Snowboard to chill out on the map. It can also be used to reach the safe zone when you are not in the reach of vehicles. Eventually, it is better than running hundreds of meters.
Colorblind Mode
PUBG Mobile 0.17.0 update will also bring a Colorblind mode, which will make the game accessible to more players.

New Airdrop Gun – DBS
A new gun called DBS will be introduced in the game. This gun can only be obtained through the normal drops, or Flare Gun drops. This gun has a magazine capacity of 14 ammo with a damage range of 100 meters. It takes 6 seconds to reload a magazine.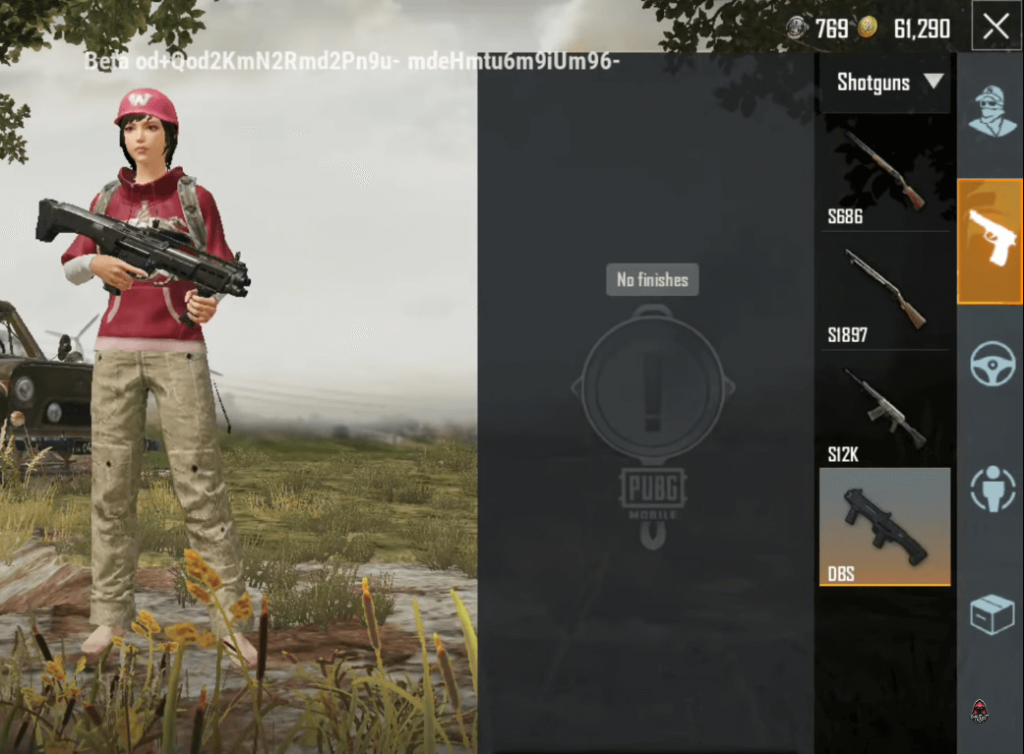 UZI Compitable With Red Dot & Holo Sight
From the PUBG Mobile 0.17.0 update onwards, you will be able to equip Red Dot and Holo Sight with the Close-Combat Deadly Beast 'UZI.' This feature will make it easy for the players to aim using UZI.
Changes In UAZ & Dacia Model
Both the UAZ and Dacia will be getting a new look with the 0.17.0 update.

Tactical Map Marker
Apart from the normal marks, the new Tactical Map Marker will be introduced, which can be used using the yellow location mark available on the screen. It has some specific marks like attack, defends, let the teammates know the enemy had been here, and many others.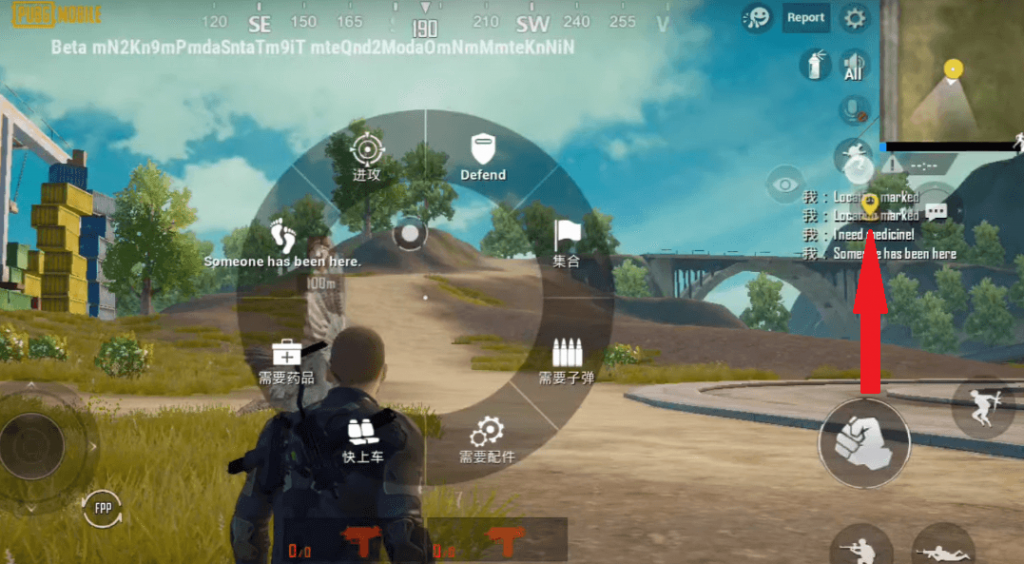 New Arcade Games in Erangel
Erangel Map will be getting new Arcade Games to celebrate the 2nd Anniversary of PUBG Mobile. In the Spawn area, you will get to see Arcade machines with their tokens lying near them. Using the tokens, you can play the game in the Arcade Machine, and you will get some items out of the machine. But the items which you obtain in the Spawn Area will disappear as you sit in the plan.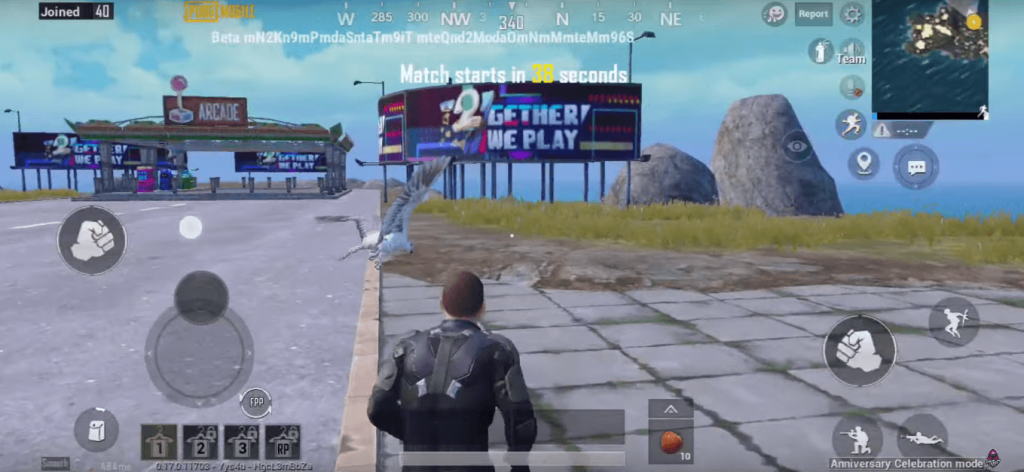 There will also be an island on the map, which does not render on the map. By reaching on that island, you can get the quality loot scattered around there and can also enjoy Trampolines. This island looks like the gaming zone of a mall. Here, you also get to see the Arcade Machines, but you can not use them, as they are only available to use only in the Spawn Area.
Some Other Features
Teammate Voice Control
Season 12 Frame
New Character – Carlo
So these are the leaks about PUBG Mobile 0.17.0 Update which have come to out notice till now. But if you wish to experience the upcoming features before global release, you can download PUBG Mobile 0.17.0 Beta Version.
Also Read: PUBG Mobile: Royale Pass Rewards Of Season 12 Get's Leaked
Stay tuned with Mobile Mode Gaming (MMG) for the latest PUBG Mobile News & Updates!