Once again, MobileModeGaming's prediction has turned out to be correct. Last year we told you that Shadowgun Wars would be released in February 2020. And the latest Press release by Madfinger games has just confirmed that Shadowngun Wars will released globally on 12th February 2020.
Shadowngun War is somewhat similar to overwatch. We have already tried the game, and it's pretty sick, and FPS genre fans are sure to love it. At the time of launch, the game will have five characters, each having different weapons and abilities. You can expect more characters to be added to the game as time goes by.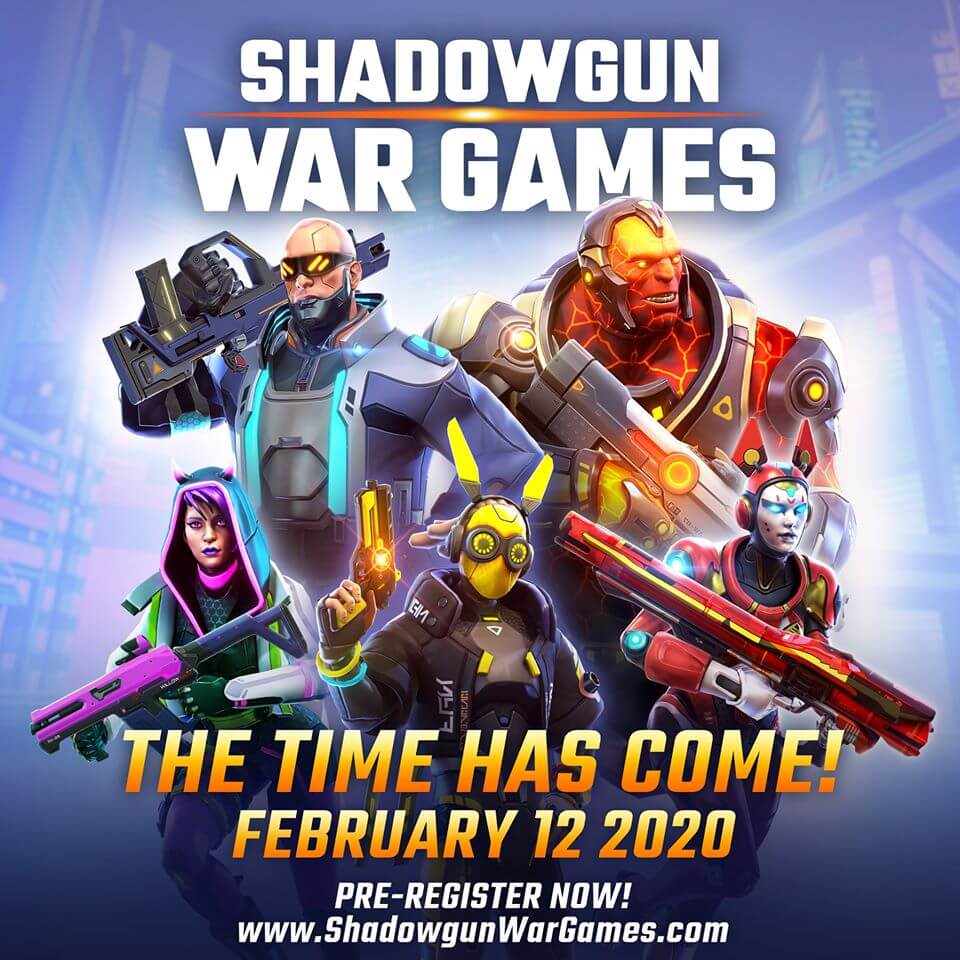 About Shadowgun War Games: It is a First Person Shooter (FPS) mobile game which offers competitive gameplay, unique heroes and abilities, stunning maps, thrilling game modes, and various other features.
Make sure to pre-register for Shadowgun War Games, so that as soon as the game is available to download and play, you will get the notification.