Out There: Omega Edition, which is a sci-fi interactive fiction title from Mi-Clos Studio, just received a huge update on the Alliance, which includes three new spaceships, new Cocoon technology, eight new aliens plus new alien escort mechanics.
The graphics have been upscaled, and you get over 16 different landscapes with various improvements with widescreen support and optimization for a lot of devices and a bunch of bug fixes.
If you are unfamiliar with Out There, you will be playing as an astronaut awaking from cryonics, not in the solar system, but out there in a far and unknown place of the galaxy, you will have to survive, tinkering your ship with what you can gather drifting in the void, and spot garden planets to refill your oxygen supply.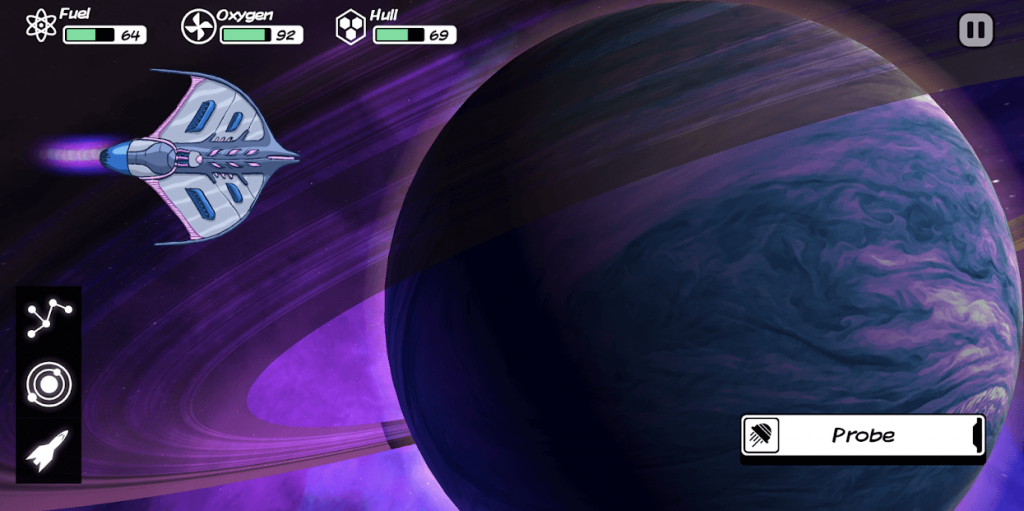 Survival and understanding of what is really at stake in the galaxy is the core of what Out There has to offer. Explore a freshly procedurally-generated galaxy every new game, explore crafting system with 20 alien technologies built from 15 materials. Engage with alien life forms and learn their language. Start with a storyline and end with multiple endings as you make decisions.
Out There is a premium title available for App Store and Play Store.
Also Read: 10 Best Upcoming Mobile Games of 2020 You Should Keep An Eye On
Stay tuned with Mobile Mode Gaming (MMG) for the latest Mobile Gaming News & Updates!