Mutazione is one of the most popular titles of Apple Arcade; it did receive a new Garden Mode update. Apple Arcade users are about to receive the update, but it is out now for PC and PS4 versions.
In this update, players can put music in their garden by planting seeds. This effect can also be used in the Story Mode, but in this version, they can experiment with various musical instruments without any time limit.
Each plant comes with a different sound and music so you can keep exploring and planting various trees and which suit different textures and emotions. This is like your own Zen Garden, which keeps producing the music you plant.
Apart from that, there are six more languages added to the already existing eleven languages, which creates a lot of variation, and new players can easily connect with the game. The languages that are added include Traditional Chinese, Simplified Chinese, Russian, Korean, Japanese, and Turkish.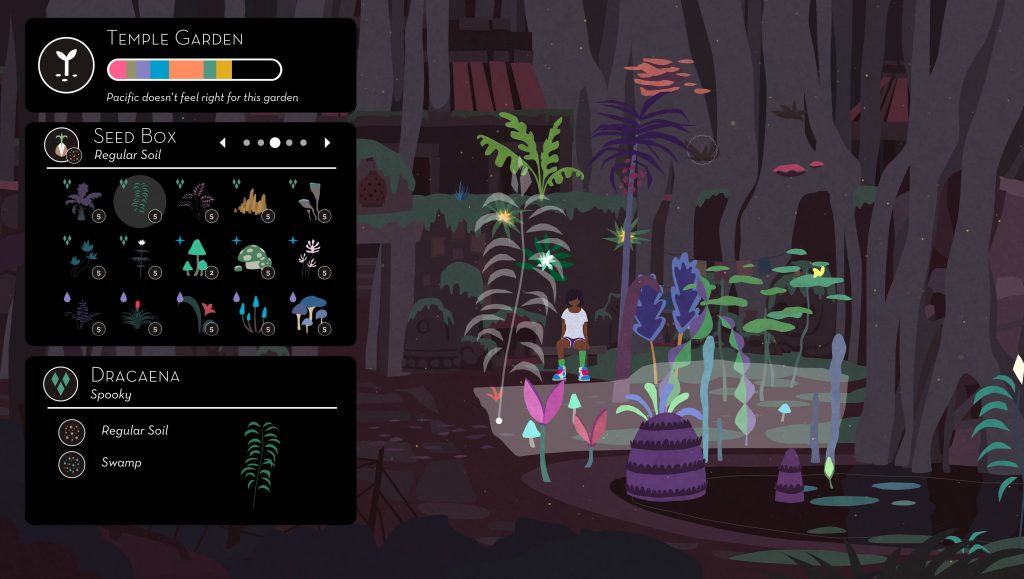 MUTAZIONE is an adventure game where the juicy personal drama is just as important as the high-stakes adventure part of the story. The title is available on Apple Arcade.
Also Read: 10 Best Upcoming Mobile Games of 2020 You Should Keep An Eye On
Stay tuned with Mobile Mode Gaming (MMG) for the latest Mobile gaming news and updates!