New Star Games Studios are famous for making sports games, and their latest release is the Retro Bowl, which is an old school like the 2D pixelated version of American Football. The game is released in both the iOS and the android version.
You will be taking control of your NFL team both on the field and off the field by boosting player morale. Not only that, but you will have to manage the stadiums by upgrading them make sure the audience stays positive during a win and after a loss gift them with a burger so that they will lose out the defeat. Apart from that, it would be best if you also upgraded training facilities to gain faster XP and rehab facilities so that the players can recover quickly.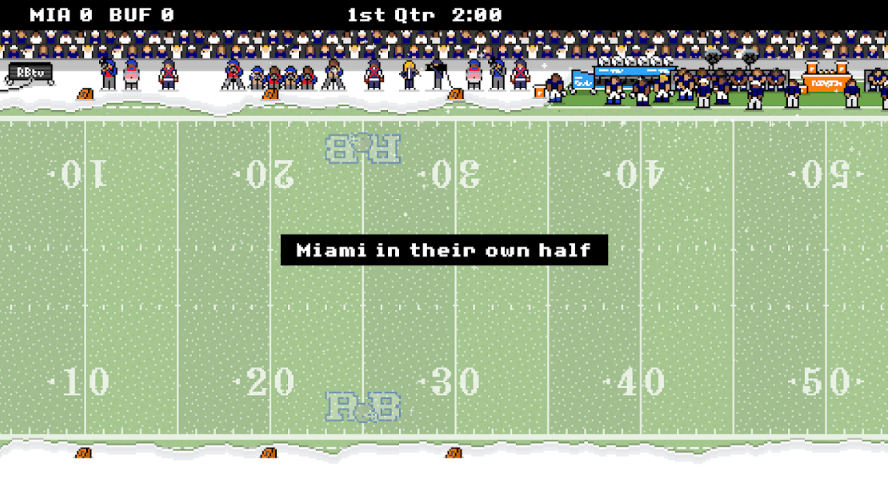 Once you are on the field, you will be controlling the offensive side of the game, whereas the defensive side is always displayed in text and make sure that you consistently score a touchdown. Initially, you will be in the role of quarterback, where you will have to throw the ball in a slingshot style and control the receiver by swiping up and down to dodge and avoid getting tackled.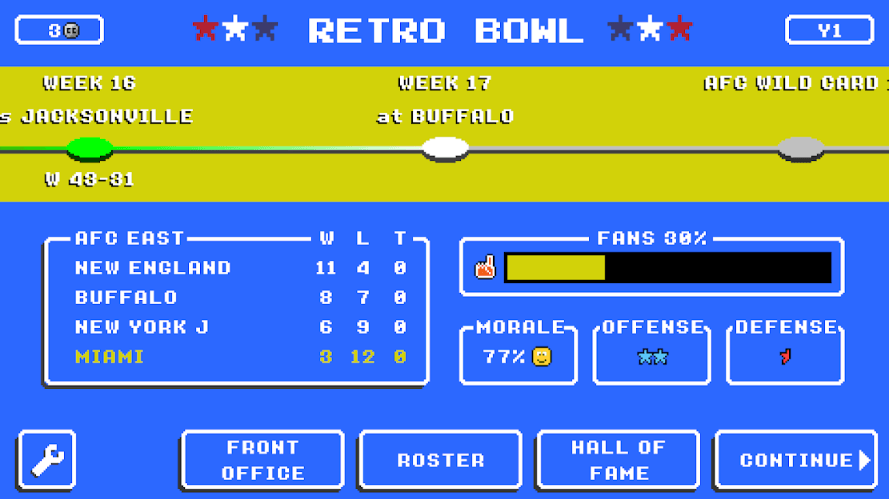 Retro Bowl is available on App Store and Play Store, where you download a trial version, and you can play up to 5 games. If you want to continue further, you can purchase the full game.
Also Read: 10 Best Upcoming Mobile Games of 2020 You Should Keep An Eye On
Stay tuned with Mobile Mode Gaming (MMG) for the latest Mobile gaming news and updates!