miHoYo has just announced the opening of another round of Beta Sign-up for its upcoming game Genshin Impact. Genshin Impact is an open-world RPG game which will be available on PC, iOS, and Android platform starting from Q1 of 2020.
https://www.youtube.com/watch?v=OrgdEJh_yNE
If you are super excited for Genshin Impact, they make sure to Register For Genshin Impact Beta, so that you don't miss out on getting your hand on the game before anyone else.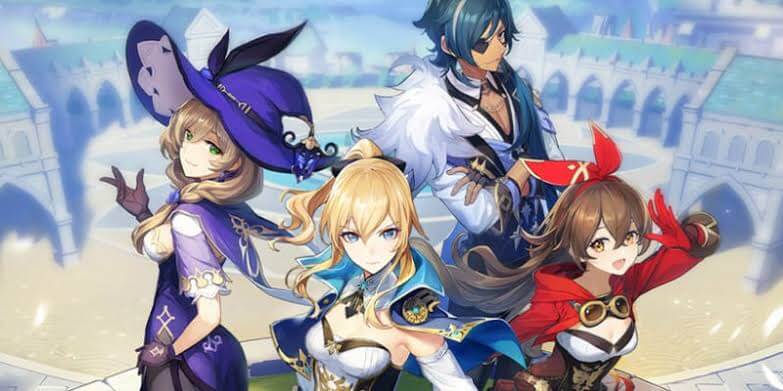 Genshin Impact offers multiple characters, an in-depth elemental combo-based combat, and an engaging story. As a mysterious figure referred to as "The Traveler," players will embark on a journey of finding their long-lost sibling to piece together their mystery, while unraveling Teyvat's many secrets. Joined by a lively companion called Paimon, players will explore the land filled with varied landscapes, culturally-diverse towns, and treacherous dungeons. By mastering the power of the seven elements with a custom party of up to 4 characters, players will overcome merciless foes and fiendish puzzles.
As mentioned above, Genshin Impact is scheduled to release in Q1 of 2020. We will keep you updated with the progress of the launch.