Brawl Stars is coming up with a brand new update in January 2020, and it will bring brand new environment, a new brawler, skins, a new game mode, and so much more. But don't fear losing out on anything, because we are going to share with you everything we know about this massive Brawl Stars January Update. So let's begin:
New Environment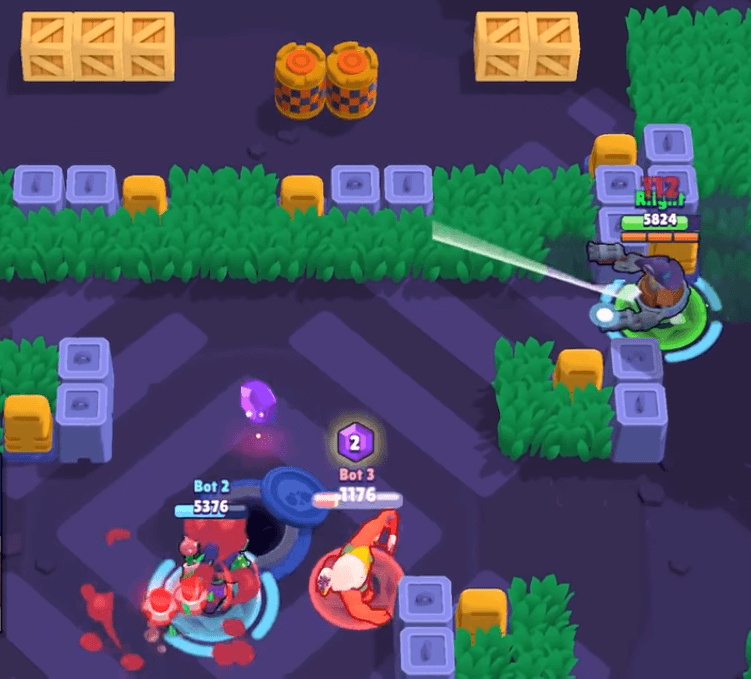 It is an Arcade and clearly this is most likely where 8-bit is from, if you haven't guessed. The Arcade takes inspiration from Japan, Korea and China and as Ryan said, it's an Environment where some of our brawlers' actual home.
New brawler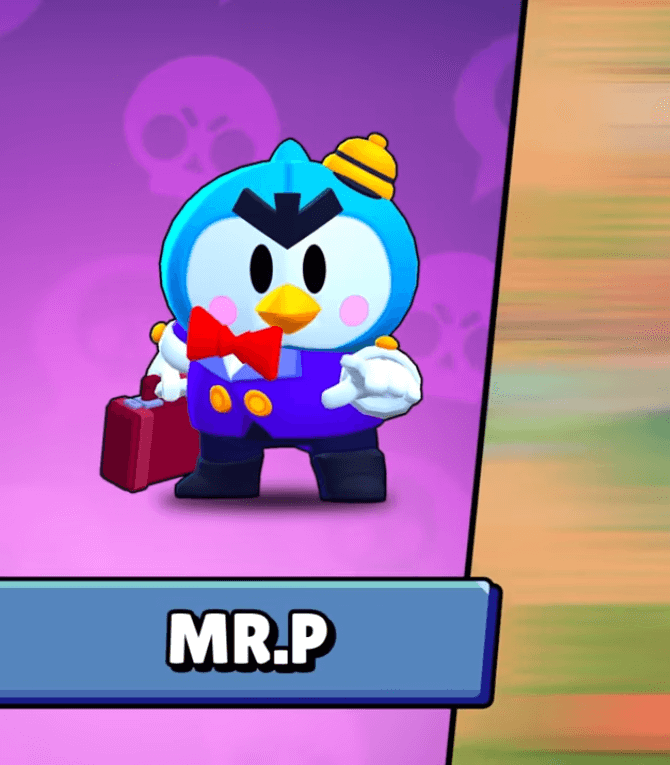 His name is Mr. P. He's an amazing brawler. His main attack is a little bit of a shooting projectile and when it hits its target, it does a little bounce with some area of effect damage.
His super is a spawning item and from this item, you have little penguin drones spawning. And these then go on and attack enemies with range attack. And coming in this update, Mr. P will come with a skin called Agent P.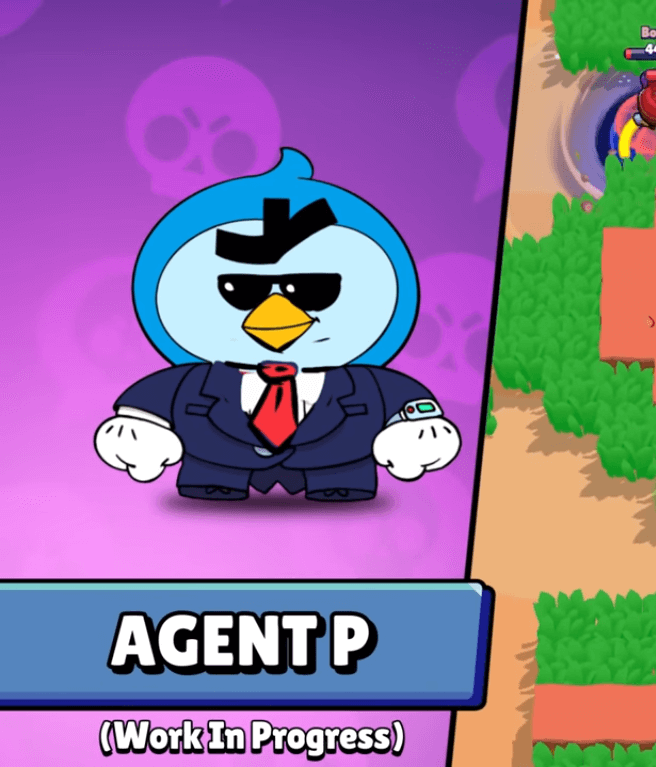 New skins
New skins are themed around the idea of the Arcade. So we have Heroine Bibi which is really cool because Bibi didn't have a skin so far. As well as Street Ninja Tara. Again a brawler which only has one skin so far.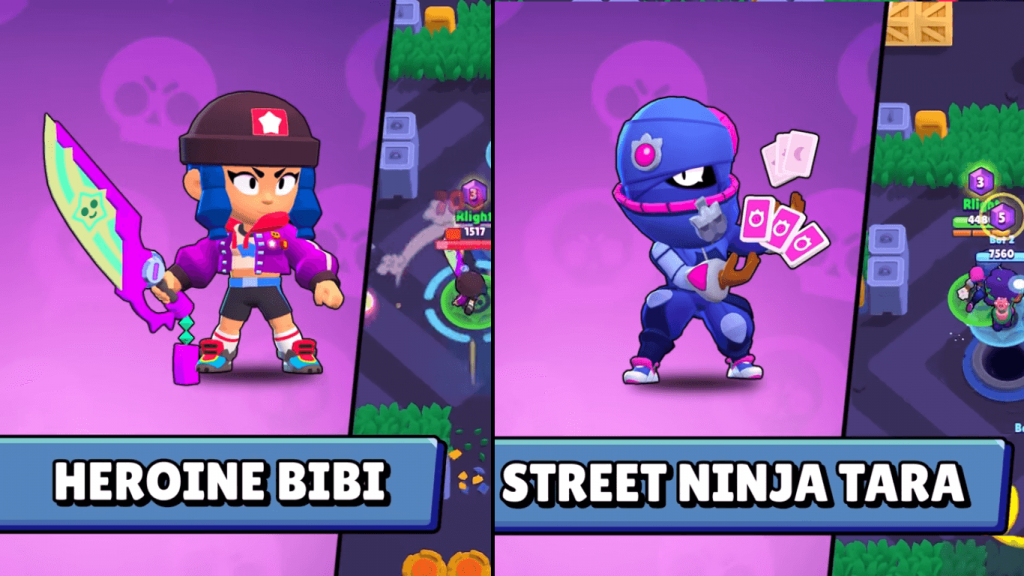 But that's not all 8-bit was taken over by evil virus. And he got really really evil. It's Virus 8bit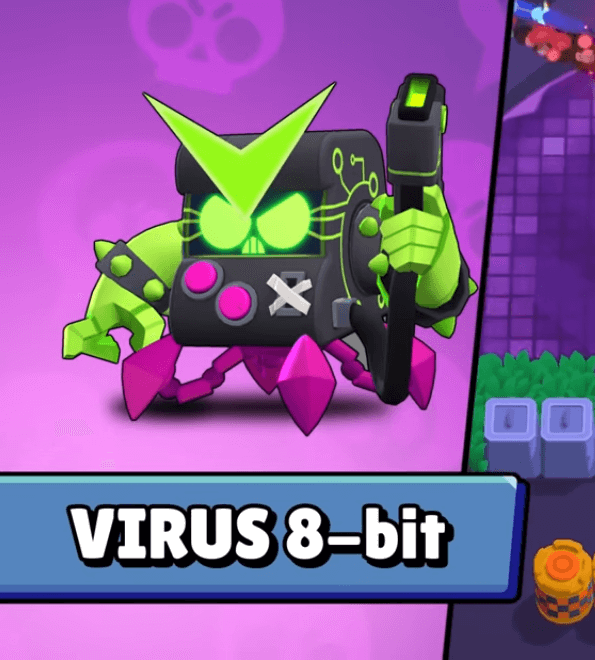 Valentine's Day Surprise
A new special skin will be added to brawl stars on this day.
Charity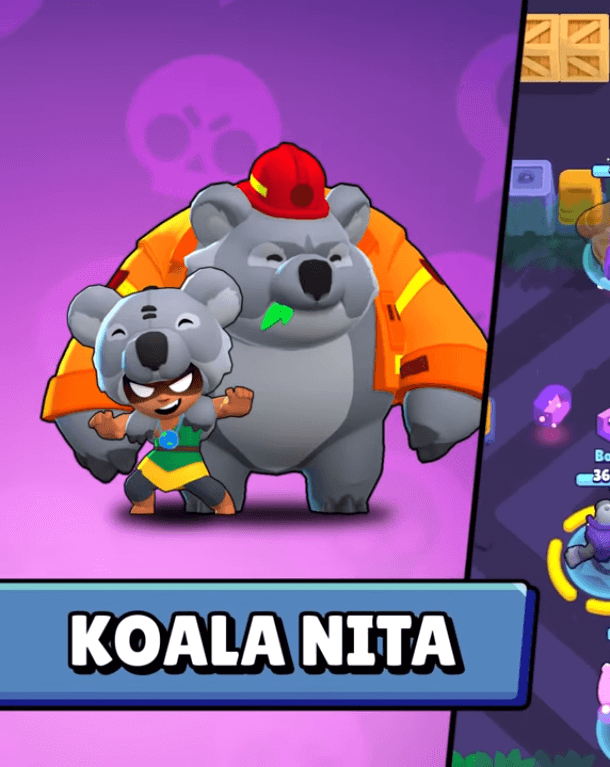 Coming in this update will be Koala Nita and all of the net proceeds from this skin for the first few months will be donated to help charities in Australia.
New Game Mode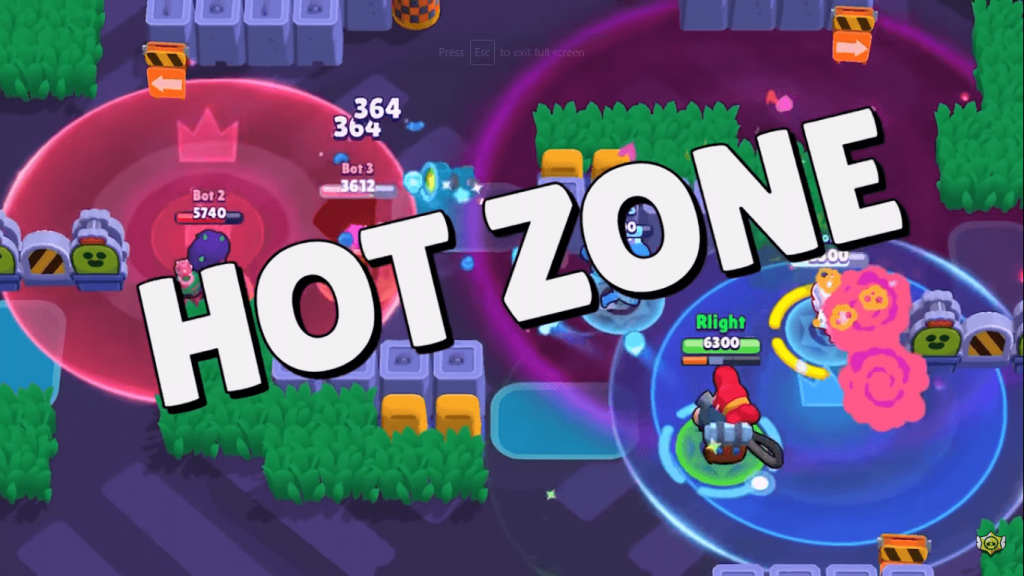 A new game mode will be added to Brawl Stars in this Janauary 2020 update. The new game mode is called 'Hot Zone'. Other than this no more information has been shared by the developers about this new mode.
Other Changes
The developers have decided to actually revamp the trophy road a little bit and make it a little better. But don't worry, if you finished the trophy road already, you will have a free mega box waiting for you after the update.
Besides this, the developers has also taken decision to remove Takedown and Lonestar for the moment, and with that, the solo mode.
Championship Challenge
Out of millions of players, a huge congrats to the 21,126 of you who got 15 wins, beat the challenge and will move on to the qualifiers. In addition, keep an eye out, cause there are some great improvements coming to the champ challenge next month.