Riot Games recently hosted a live-stream event to celebrate its 10th Anniversary. In the Live-Stream many upcoming projects of studio were announced. For the mobile gamers, three upcoming League of Legends games on the mobile platform was a massive highlight of the event. (Teamfight Tactics, Legends of Runeterra and League of Legends: Wilf Rift)
At the live-stream event only a little information about these projects were shared and a vague released date of these games was also shared with the audience. However, on this Sunday Lead Designer of Teamfight Tactics, Stephen 'Mortdog' Mortimer, hosted a live-stream of his personal Twitch Channel where he hosted giveaways and played games with the viewers.
During the stream when he was asked about the Release date of TFT Mobile, he stated that the fans can expect League of Legends: Teamfight Tactics to go live before 31st May 2020.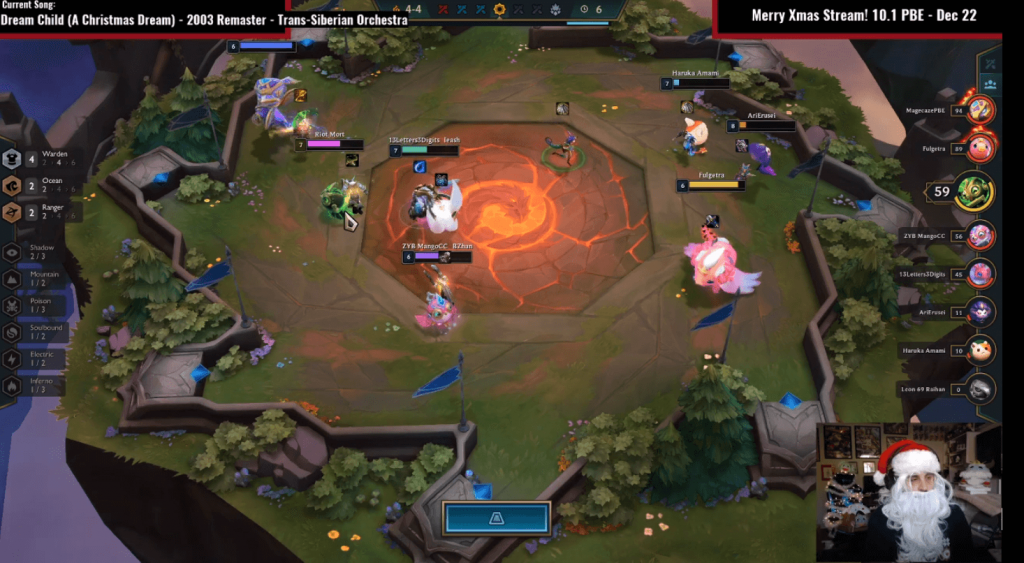 Also, at the 10th Anniversary celebration when Riot Games announced TFT Mobile, they stated that the game will launch on both android and iOS platforms in early 2020. But they also mentioned that initially the game will be released only in few regions and then will expand globally.
Also Read: Release Date of Every Upcoming League of Legends Mobile Game
So going by the above-mentioned details we can conclude that League of Legends: Teamfight Tactics will be released globally before 31st May 2020 or at least in some selected regions.