Cultist Simulator is a game of apocalypse and yearning from Alexis Kennedy, creator of Fallen London and Sunless Sea where you get to seize forbidden treasures and summon alien gods.
Cultist Simulator is about to get its Dancer DLC on January 22 where it will be a premium release with new features new content like new Legacy, two Ascensions, and much more story stuff.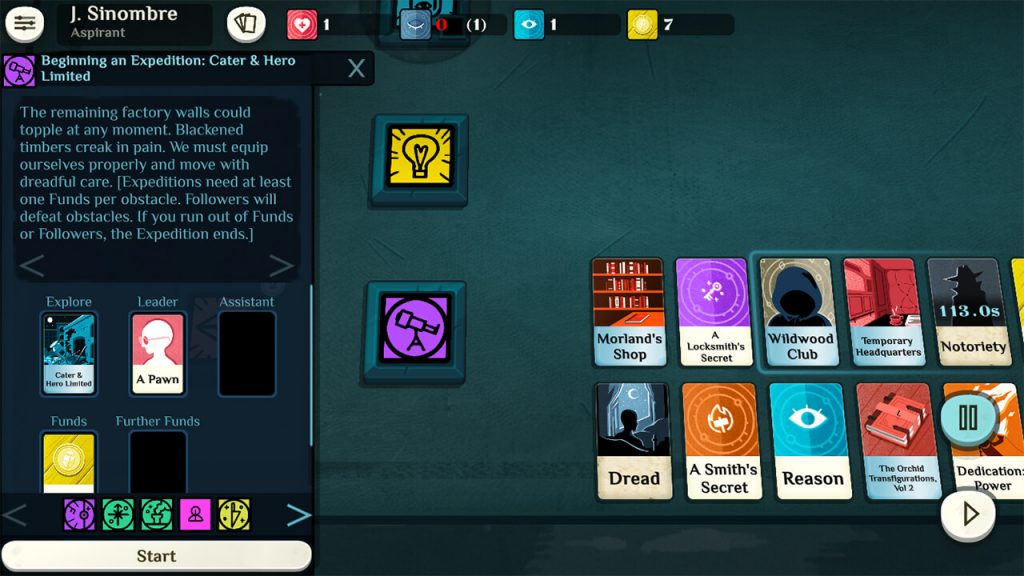 It is a roguelike narrative card game where you become a scholar of the unseen arts and craft tools. There is no tutorial for this game so you have to figure it out on your own which a challenge but as you keep trying it you will eventually master it.
Cultist Simulator is a premium title available to download on Google Play Store and iOS App Store.
Also Read: 10 Best Upcoming Mobile Games of 2020 You Should Keep An Eye On
Stay tuned with Mobile Mode Gaming (MMG) for the latest Mobile Gaming News & Updates!