PUBG Mobile is going to get a new Season 11 after the end of Season 10 on 7th January. PUBG Mobile Season 11 will be introduced in the game with a 0.16.5 update. This will bring a new theme based season and a variety of in-game items like outfits, skins, accessories, etc.
In this post, we are going to share with you the PUBG Mobile 0.16.5 update and Season 11 leaks which have been shared by MR.GHOST GAMING on YouTube.
Snowbike For Vikendi
A new Snowbike will be introduced in the Vikendi map which has already been introduced in the PC version a couple of months ago. This Snowbike is going to replace the existing bike in the Vikendi map.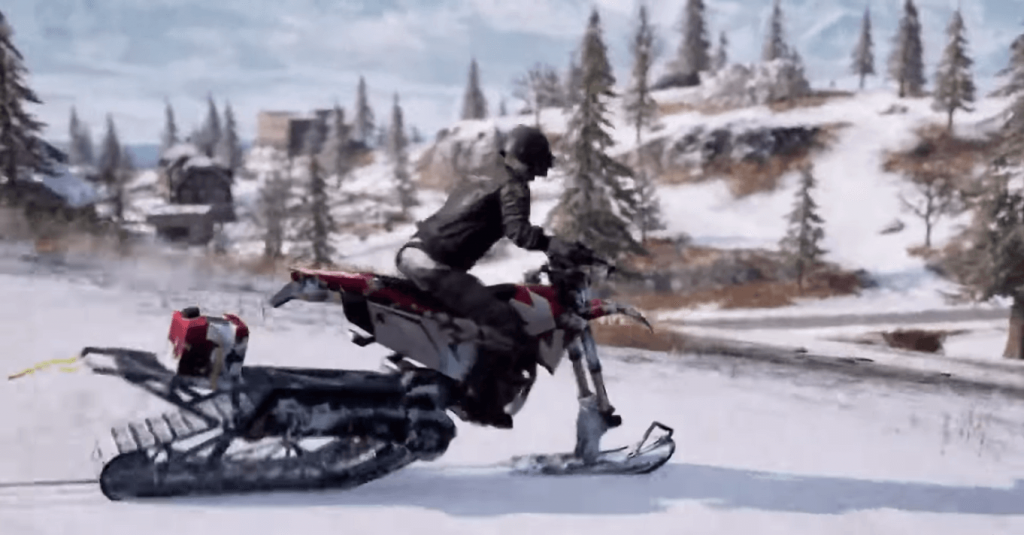 Avatar And Rank Up Rewards
Season 11 will bring various missions and challenges to earn Rank up awards. There will be a Season 11 Royale Pass Avatar and an Elite Agent Avatar also a new Season 11 frame will also be there. By reaching Diamond Tier, you can get an MK14 Weapon Skin and at Ace tier, a Season 11 Parachute Skin.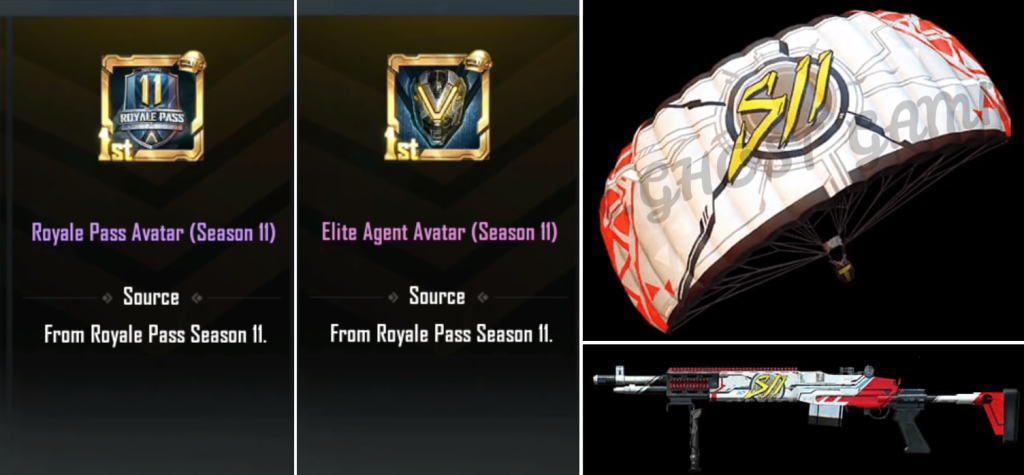 New Mode – Domination
If you have ever played Call of Duty Mobile, you must be aware of the Domination Mode. In this mode, there will be two teams consisting of 4 players each will be fighting against each other to dominate three bases called A, B & C. There will be two rounds in a match and the team with the highest score wins.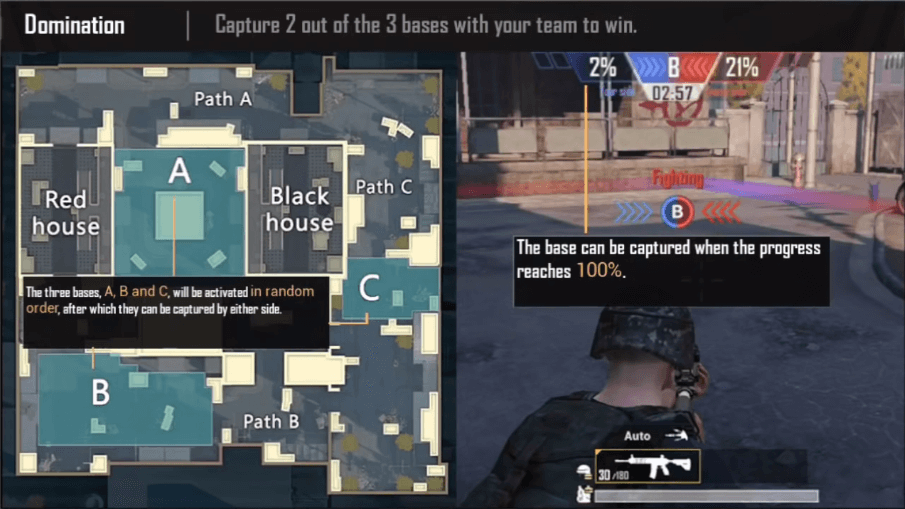 You have to capture and hold the bases by standing inside the specific location marked there. Along with that, you also have to defend the base from the opponent team who is also in the race to capture the bases. You can capture a base when the progress bar reaches 100%. By capturing at least 2 out of 3 bases, your team can make an easy win.
After the first round, a new base gets unlocked, now both of the teams have to face each other for dominating that point.
New TDM Map – Town
A new Team Deathmatch map called 'Town' will be introduced in the EvoGround Section. There are more things to take cover in this map, as compared to the other TDM Maps. This map has already been introduced in the Chinese version of PUBG Mobile i.e. Game For Peace. This map will only be available to play the new mode Domination.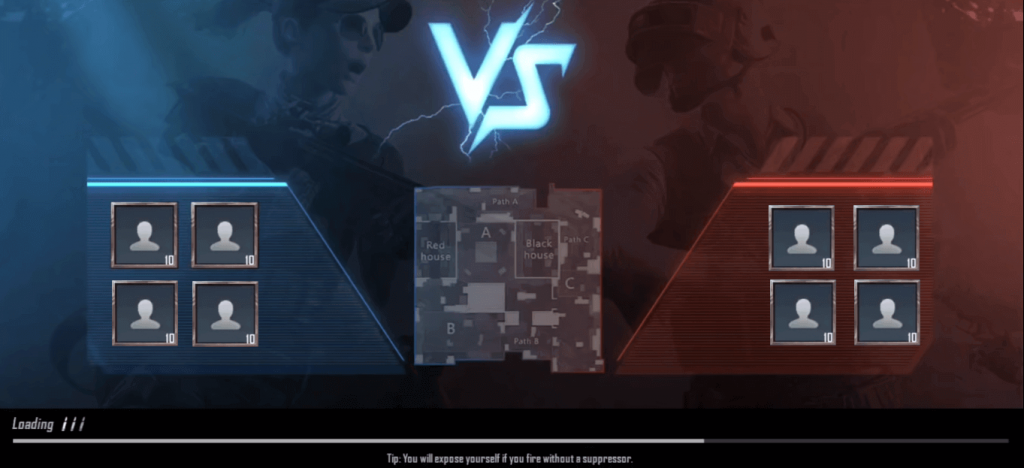 Classic TDM – Arena Training
If you are reluctant of choosing the Loadout before TDM matches, then here is good news for you; the classic TDM is coming back with the name 'Arena Training'. Now, you can enjoy the TDM matches in the old style by picking up the weapons from the spawn area rather than from Loadout and by killing enemies.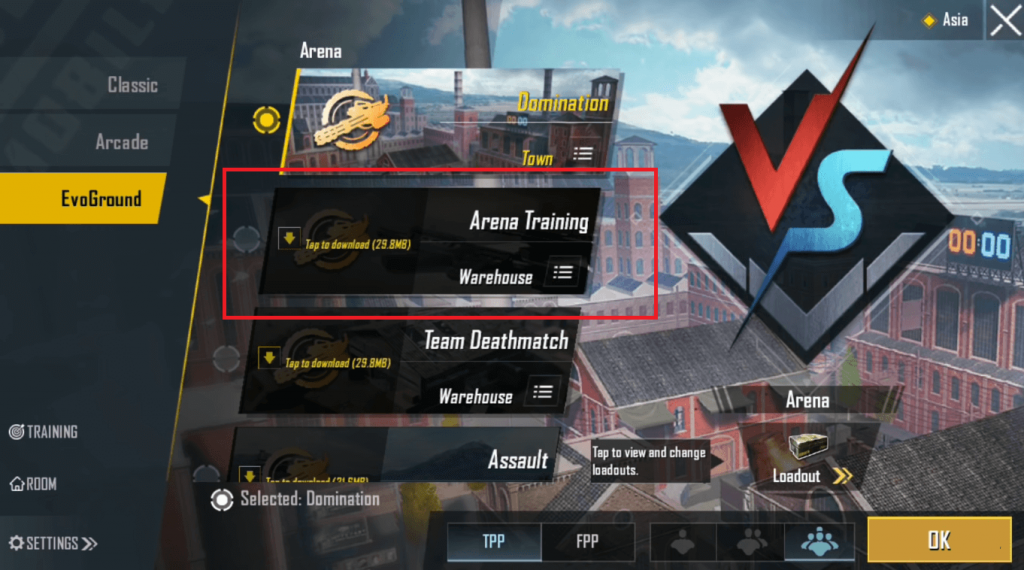 As of now, these are the PUBG Mobile 0.16.5 update and Season 11 leaks which we have come to know about. We have also shared the leaks about PUBG Mobile Season 11 Royale Pass.
Stay tuned with Mobile Mode Gaming (MMG) for the latest PUBG Mobile News & Updates!