The Time which we all have been waiting for, has officially arrived. Yes, Call of Duty mobile has just been officially released and you can now head straight to Google Playstore or Apple Appstore to grab yourself the game and grind hard.
Head Straight to Google Playstore or Apple Appstore to Download Call of Duty Mobile. However, if you don't see the game in your AppStore then try again in some time, as the game has just started being distributed, so it might take some hours to show-up in your AppStore.
However if you very eager and do not even want to wait for any more second, you can download the apk of Call of Duty Mobile by clicking here and start playing.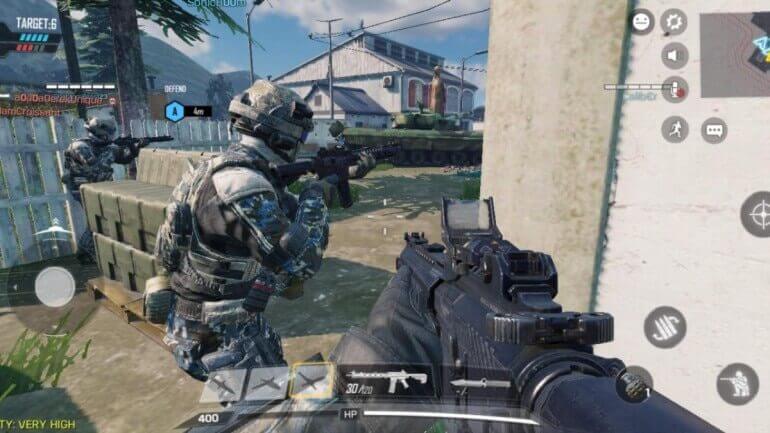 And Lastly, if you want to learn how to download and play Call of Duty Mobile on PC via Emulator, you can learn more by clicking here.
So that's it for this post, MobileModeGaming will see you again with more Call of Duty Mobile News & updates, till then enjoy a couple of Call of Duty Mobile matches.