"Get ready for adventures in the new tactical RPG! Choose your hero, grab some healing potions and beware immortal Ghost!
New mobile roguelike adventure Into the Dungeon was released last weekend. According to the developers themselves, they are tired of casual games in the mobile market and decided to take a step towards the hardcore audience. Are you ready to step Into the Dungeon? 
Game rules are straightforward – Hero descends Into the Dungeon to steal the treasure of ancient Ghost. The search is complicated by the fact that all the contents of the Dungeon are randomly generated, and you can find out the contents of the next room only by going into it. And what awaits at the next tile… Only God of Random knows!
Into the Dungeon, at the start, can offer you five unique heroes, with their own characteristics and abilities, 20 levels with different settings, like improved Ghost power and speed, increased amount of poison traps, and much more!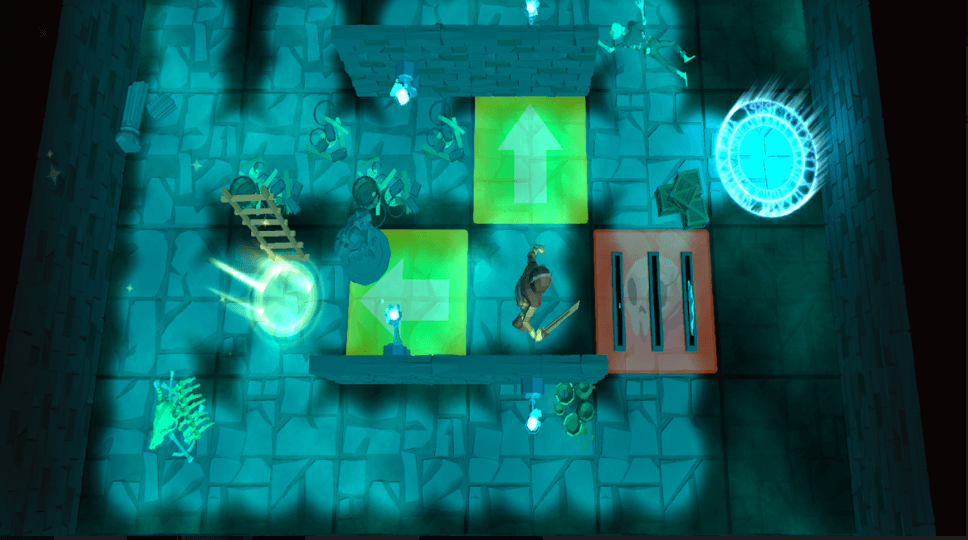 Developers are also preparing some updates for 2020. It will new heroes (Skeleton Knight Hero, wow!), more levels, and some special update (it's still secret, yeah).
We will be waiting for more news about Into the Dungeon, and you can try this game right now on iOS and Android platforms!"