Light The Night is a free to play arcade game developed by an indie development team located in Iasi, Romania.
It is a level-based game and the difficulty increases as you advance through the levels. You have to avoid the obstacles and to keep an eye on the energy bar, otherwise you won't be able to guide the light fascicle.
You need to collect stars and coins. , upgrade power ups, discover and light up stunning areas with hypnotic colors.
Light The Night has a simple and addictive gameplay, lots of stunning handmade levels with different themes and new areas to explore. You can earn up to 3 stars per level and also get coins after completing a level that can be used to unlock new skins for the light fascicle and upgrading your power ups.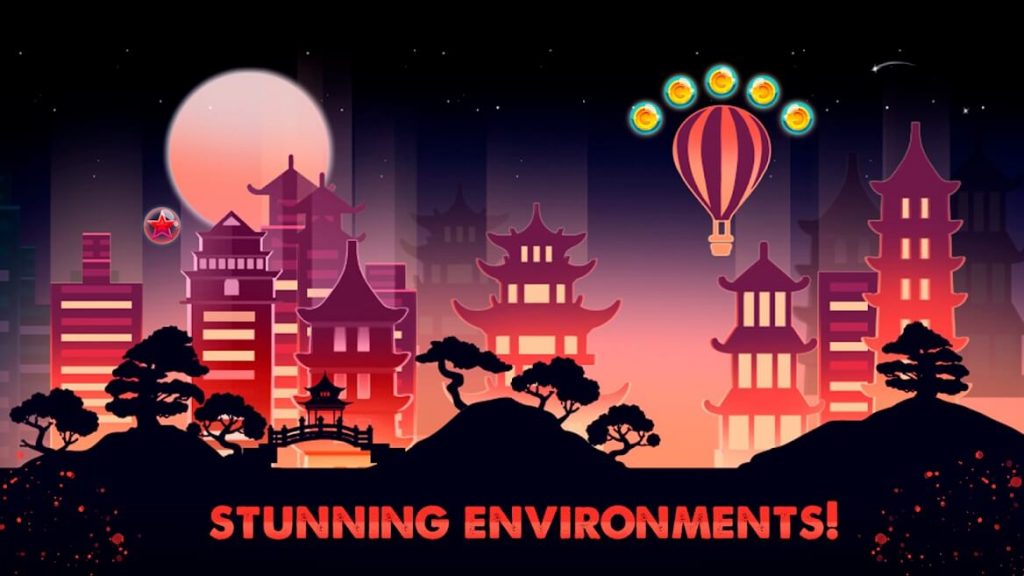 The levels designs are based on four themes :
City -> A futuristic neon city with great atmosphere. Beware the electricity towers!
Egypt -> The mighty Gods of Egypt are watching and guiding your every step, help you dealing with the pharaons, comets and numerous challenges.
Japan – > Explore the land of the rising sun, avoid the dragons and the sakura trees and make it trough the next chapter!
Industrial -> An industrial city, dark and polluted, where the heavy machines and the black smoke prevent you from collecting the stars and lighting it.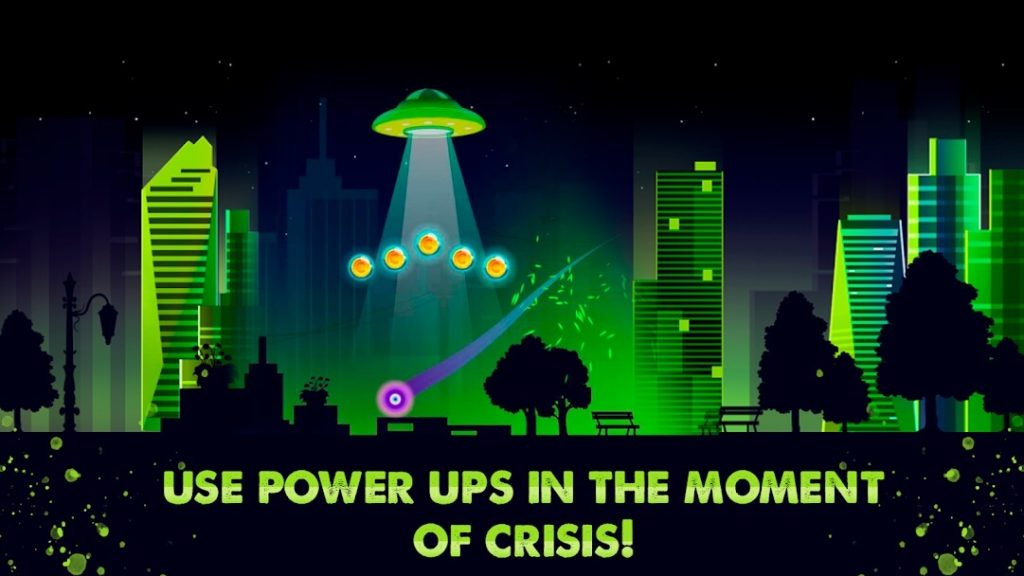 Once the player gets used to the mechanics of the game, he will be able to unlock Challenge Levels in which he will indeed be challenged (you can only see the obstacles in a certain radius). The game's graphics and sound effects, together with easy controls, make Light The Night the perfect game for relaxation. Try Night the Light now via Google Playstore.