Carrom Stars is not your traditional Carrom game because Junglee Games, the world's leading game developer company that has developed the app, has incorporated many wonderful features into it to provide a gaming experience like none other. The game app is available on the Google PlayStore.

This game is meant for both hardcore Carrom gamers as well as for people who want to play a casual game to relax. You play with chips. Initially, you get 10,000 chips to start playing.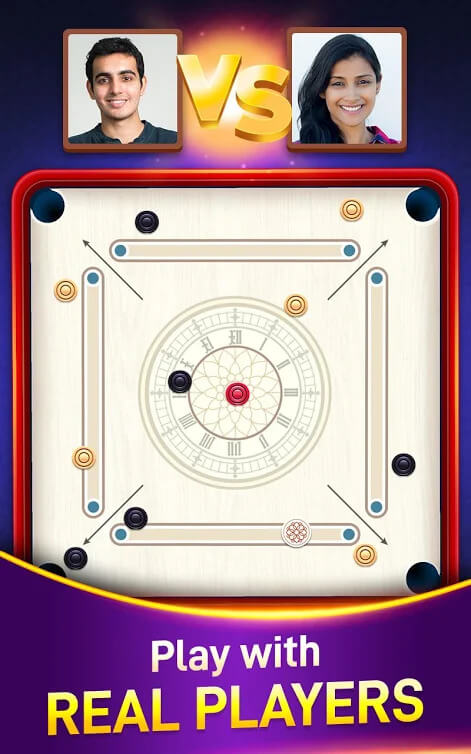 There are various game rooms called Mumbai, Dubai, London, Kuala Lumpur, and Sydney, where you can compete with real players. Each of them has a different entry fee and the winning amount also varies accordingly.
The game is very easy to play, and the gameplay is really smooth. You get a slider to move the striker left and right and position it at the right place. Once the position is locked, pull the striker backward and release it according to the desired speed and distance.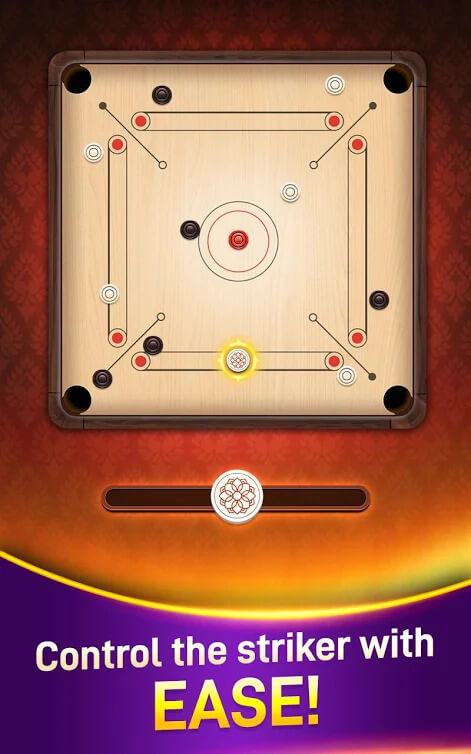 The visuals of Carrom Stars are stunning, and make you want to play more. The game has an offline mode too, where you can practice playing Carrom. Once you are confident enough, you can take on real players in the multiplayer mode.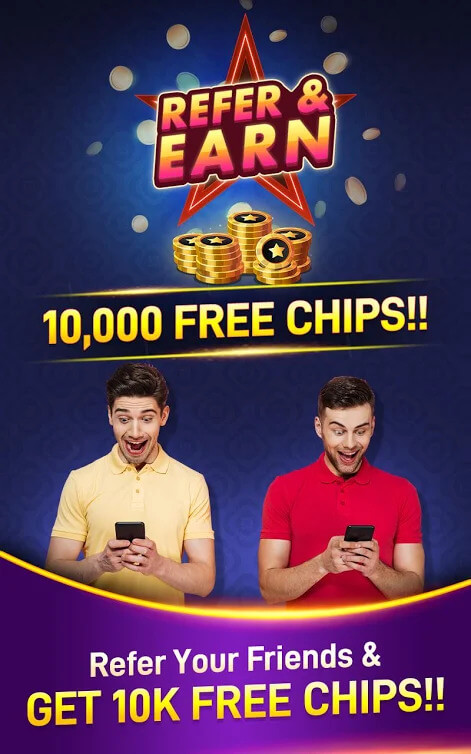 You can use your Facebook account to log in to the game, or you can register using your mobile number to save your game progress. You get a chance to earn 10,000 chips by referring the game to your friends. The in-app purchase option allows you to buy more chips for a minimal amount.
The Review
Carrom Stars
This is a very casual game with highly appealing graphics and wonderful features. The game is very easy to play with its intuitive controls. Carrom Stars is really unique and it stands out. It's highly innovative; I mean who would have thought of including chips in Carrom! It's a must-have app: I highly recommend it.
PROS
Highly appealing visuals
Smooth gameplay
Different modes and game rooms to explore
CONS
The sound effect could have been better.
Review Breakdown
Gameplay

0

Performance

0

Graphics

0

Innovation

0

Popularity

0