Riot Games was founded in 2006 and has developed, published, and supported the most player-focused games in the world. The debut title League of Legends got worldwide acclaim and became the world's most-played PC game. League of Legends is also getting a mobile version.
Recently, Riot Games has announced a new publishing group 'Riot Forge' to create the never seen before games that expand on the League of Legends (LoL) universe. This new initiative will enhance the Riot Games Development and Research efforts.
Head of Riot Forge, Leanne Loombe said"We are humbled by our partner developers who are so passionate to work on games set in the LoL IP, which offers limitless potential with its expansive world and deep champion pool,"
"We are sincerely committed to our developers' long term success and together we aim to deliver great experiences for players of all types."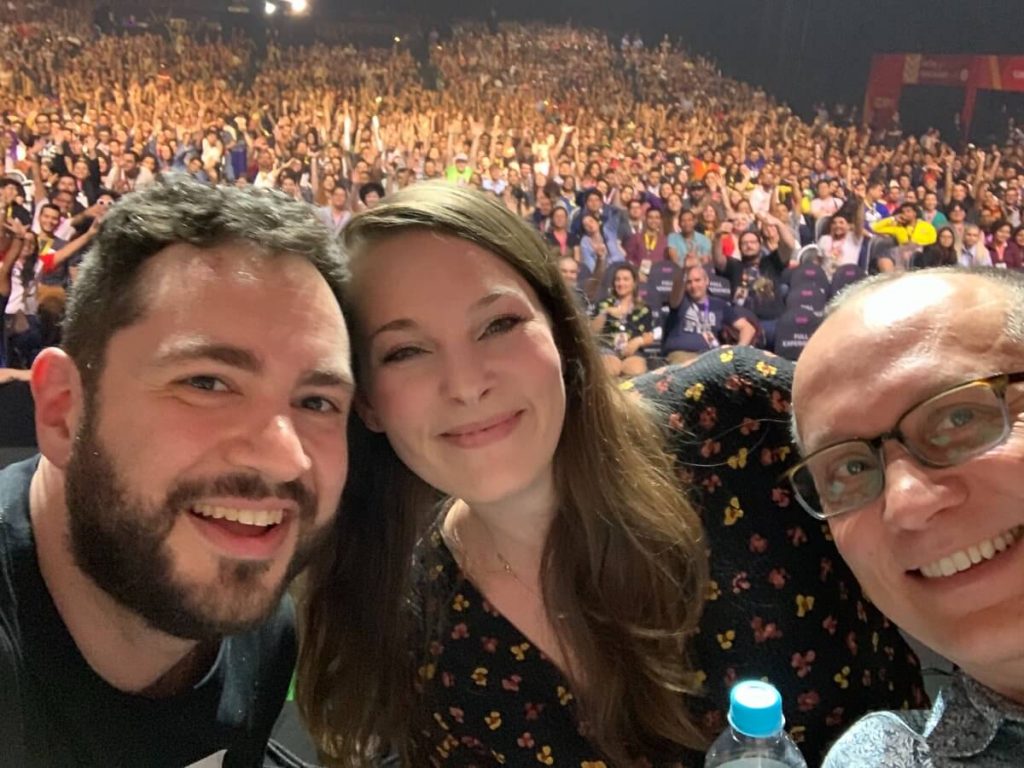 Riot Forge will focus on developing completable game experiences, serving the players who want to engage with the League of Legends Universe in different genres on various platforms. By closely partnership with third-party developers, Riot Forge ensures they are supported by Riot's team to create fun.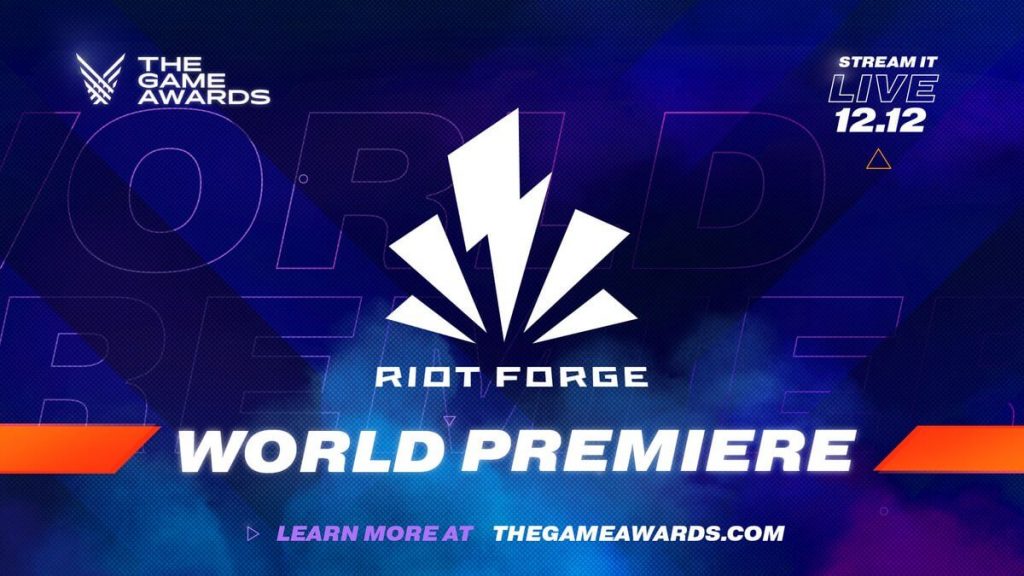 VP of IP and Entertainment at Riot Games, Greg Street said "We are always looking for new ways to bring the World of Runeterra and its champions to new and existing audiences around the world,"
"There are so many talented game studios around the world that have exceptional experience and craft skills in all areas of game development, and we are really excited to work together to bring the LoL IP to new game experiences."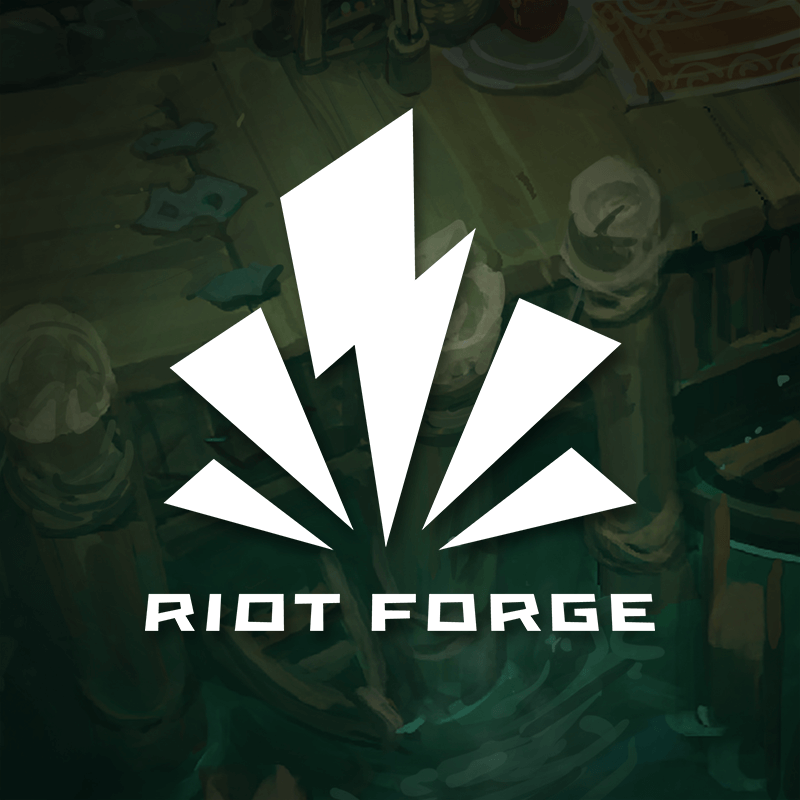 Riot Forge is the latest endeavor from Riot Games to expand the League of Legends Universe for all players around the world. For more information about Riot Forge, you can visit the Official Website.
Stay tuned with Mobile Mode Gaming (MMG) for the latest Gaming news and updates!