Theme Solitaire – Tower TriPeaks is a card-based strategy game developed by Buff Studio Co., Ltd. Buff studio have put out some few amazing titles like Mystic Guardian VIP: Old School Action RPG, 7Days!: Decide Your Story and many more positively received games. They usually make RPG games but have recently tried a strategy game based on one of the most beloved games, and having played it, I have so many thoughts that I would like to share aboutTheme Solitaire.
Theme Solitaire is a whole new Solitaire game, like nothing you've ever experienced before. The game is like Solitaire TriPeaks crossed with a unique Theme Tower building system. It has an easy-to-play and addictive gameplay where players can build their very own Tower at the same time.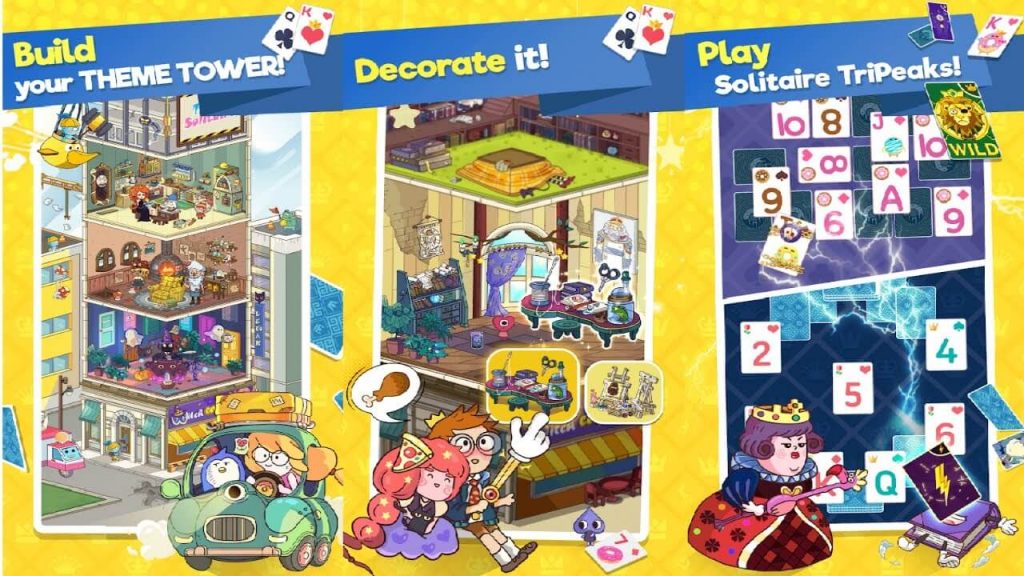 There are many elements to enjoy about the game, such as the Fun and smooth gameplay. All players have to do is match the given card with either a number higher than the given value or a number lower than the given card in a given stipulated amount of time. These simple mechanics make the game very fun to play. Keep in mind; this is not anything like the original solitaire that we all grew up playing; this is a super simplified version of solitaire, which honestly isn't half bad.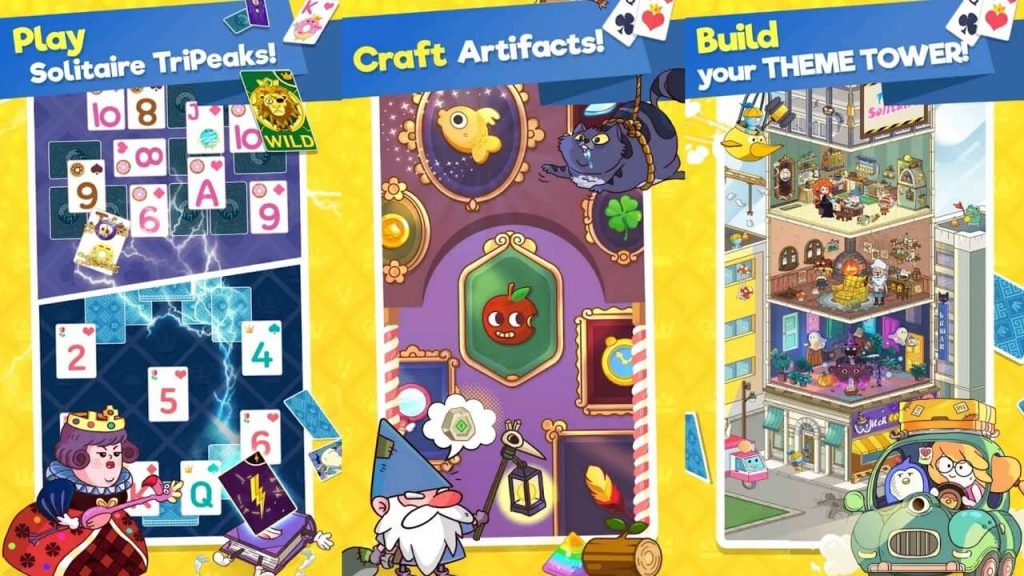 One of the most compelling features is the addition of so many cute fairy tale characters from our childhood like Snow White, Pinocchio, and Peter Pan that will cheer you up throughout the player's entire Solitaire journey.
The game also has high customizations where you can choose your interior, props, and characters to build your unique tower. Also, the addition of mini-games and collectibles adds versatility to the game and always keep the fun element alive.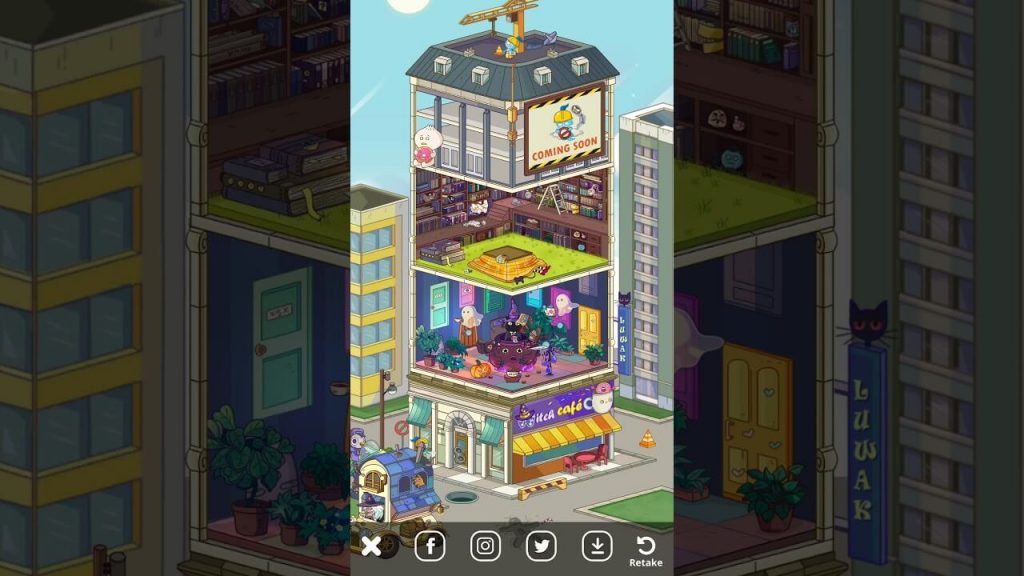 I even liked the little attention to detail and the game design. It is very minimal and engaging, which I feel will be enjoyed by both the younger players and older alike. One small detail that I loved was that after the completion of a level, the cards would scatter like they do in the original solitaire. It is a neat reference.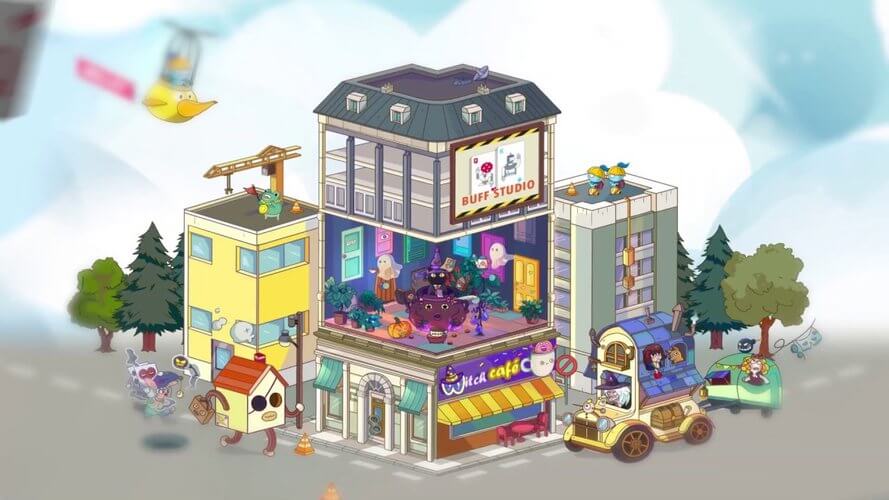 Some problems like the game being initially very easy, and you will win without any difficulty, but as you proceed, it gets exponentially difficult and random cards to appear, and it is almost impossible to match it with anything. I also feel that the reward system is not very appealing, and the gold you win is way too less to motivate the player to play further. If it were something like a double or nothing, something which other games often do, it would have been way more fun and thrilling. Theme Solitaire – Tower TriPeaks is available to download on both Google Play Store and iOS App Store.
Review summary: