Pico Tanks is a fast-paced 3v3 tank brawler from developer Panda Arcade. This game focuses on team strategy where you can group with friends, claim the flag, and defeat the enemies in a real-time battle arena. Check out the trailer below:
The game has already been soft-launched in Australia, New Zealand, and the Philippines, but it will have a global release in early 2020. The gameplay is very interesting, where you will be battling in a 3v3 where your team needs to capture the flag and hold it before the time is up. Also, there should be at least one mighty tank to carry the cargo towards your base while your teammates defend you from the opponents.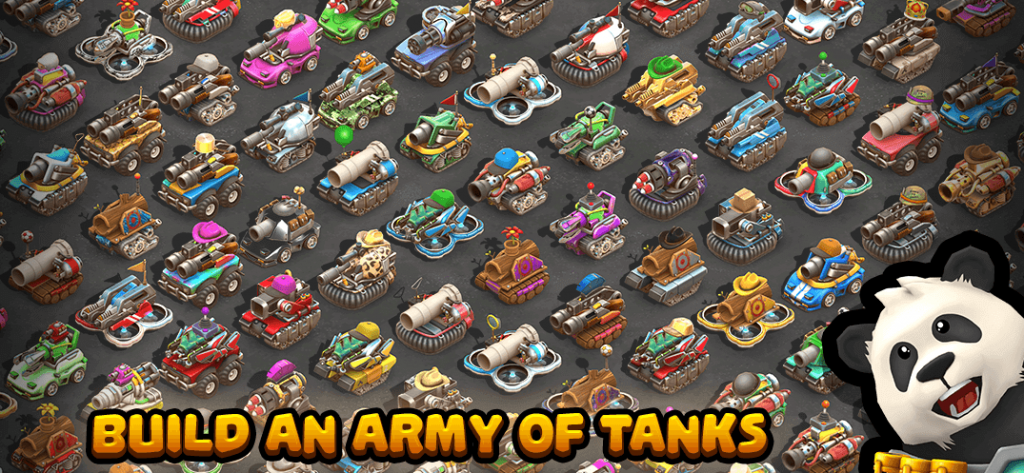 You can add a lot of customizations to your tank by upgrading to the weapons that suit your styles like the long-range or the short-range or the very innovative Spud Launcher (which BTW shoots fresh potatoes). You also get to choose what type of tank you would prefer a light one who sprints throughout the battlefield or a heavy one to carry more load.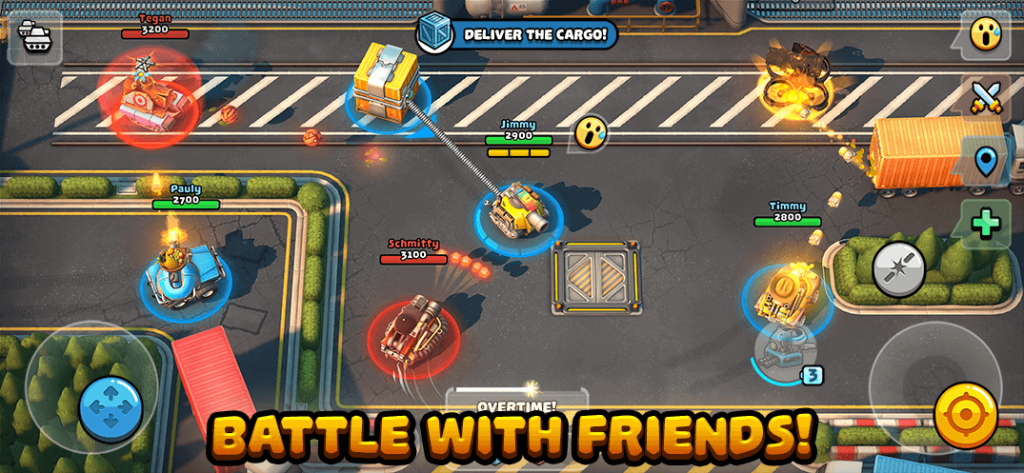 Use power-ups like deploying an airstrike and smoking the opponent or give a repair pack to your friends. Go crazy with the skins and personalization to your tanks, Show off by wrapping your tank in unique skins.
Pico Tanks is available for pre-registration for Android and iOS devices on Google Play Store and iOS App Store respectively.
Stay tuned with Mobile Mode Gaming (MMG) for the latest Mobile Gaming News & Updates!