Illumix came out with their most awaited title Five Nights at Freddy's AR: Special Delivery after months of teases and speculation. Much like its previous releases, it looks "really scary." But now you get an AR experience with their new AR graphics with much-polished audio. Check out the trailer down below:
It's a location-based game where the game uses your location to track Freddy and his gang since you have a limited amount of tools you have to be very cautious while using them. Get them before they get you.
So the game uses your phone's camera to search the creature around you, which is the most thrilling part; also, every robot comes with a unique ability to camouflage in the environment. When a creature is ready to attack, the first thing you will notice is the glowing red eyes, and once you see it, you should be prepared to zap it perfectly, or you might get a jump. Perfect timing makes you win the rewards and maintain the streak, but you make one mistake and lose it all.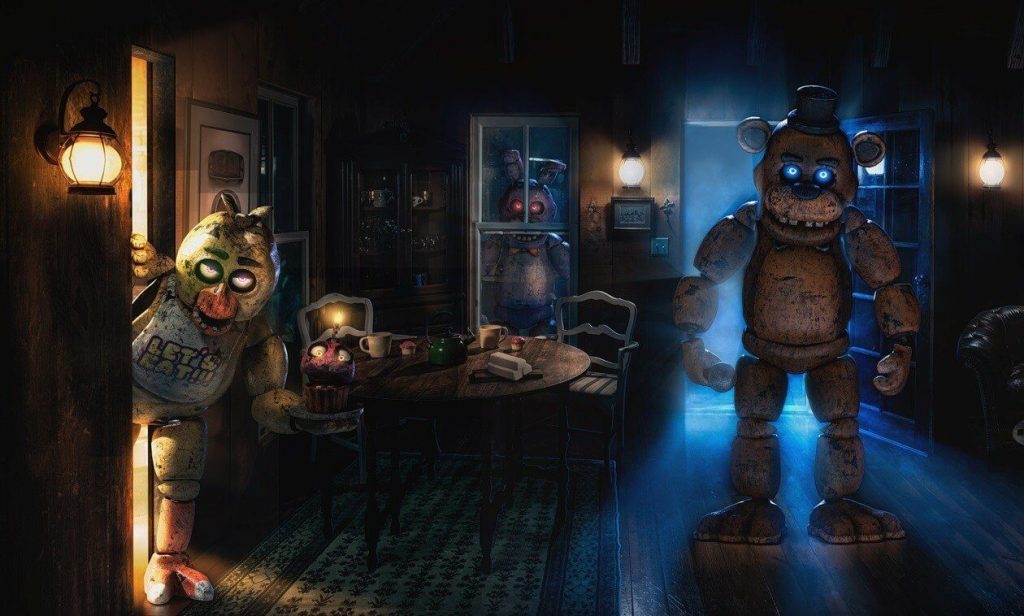 Besides, the game also lets you send a custom-made animatronic to your friends, but you might also get one in return. Terrorize your friends by ruining their streak to jump up the leader-board. If you are a true FNAF fan make sure to check this game on Google Playstore and the iOS Appstore
And Stay tuned with Mobile Mode Gaming (MMG) for the latest Mobile gaming news and updates!