Believe it or not but Street Fighter Mobile has just been officially announced for Android and iOS devices. Street Fighter is one of the most popular video game series across the world. The series had already revied a couple of mobile ports but these were never able not good at all and thus nobody actually played them.
But guess now whose working on the mobile version of street fighter? Tencent Games, the company behind PUBG Mobile, Arena of Valor and Call of Duty Mobile is working on this upcoming game and that itself proves it's going to be epic. So prepare yourself to experience Street Fighter on your mobile devices very soon.
However it is important to take note that this new Street Fighter game for Mobile devices called 'Street Fighter Duel' will not actually be a true fighting game, it will more like RPG featuring gacha mechanics.
Also Read: Undead Horde Has Finally Been Released On Android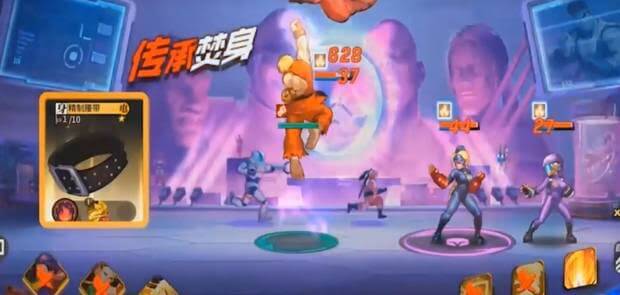 Tencent has already opened Pre-Registration for Street Fighter Duel in China where more than 400,000 people have already registered for it. For the players in the West, the game is expected to release somewhere in 2020.