Hello Mobile Gamers, After Ragnarok M, Ragnarok Origin is the next big work of the Gravity Interactive's most anticipated works. You have to create your Ragnarok's character to find out the current and historical situation in Ragnarok. Because of the Ragnarok's worldview and richer fantasy through various living skills such as fishing, gardening, and mining, it is expected that there will be great participation of the female players.
The general manager Jeong Iltae said that "The difference between Ragnarok Origin and Ragnarok M is detail. It has more detail in the background and direction than Ragnarok M, and the eyes, nose and ears are more delicate." He also mentioned that a lot of content has been added for the women such as magazine system, prom, flight and vehicle.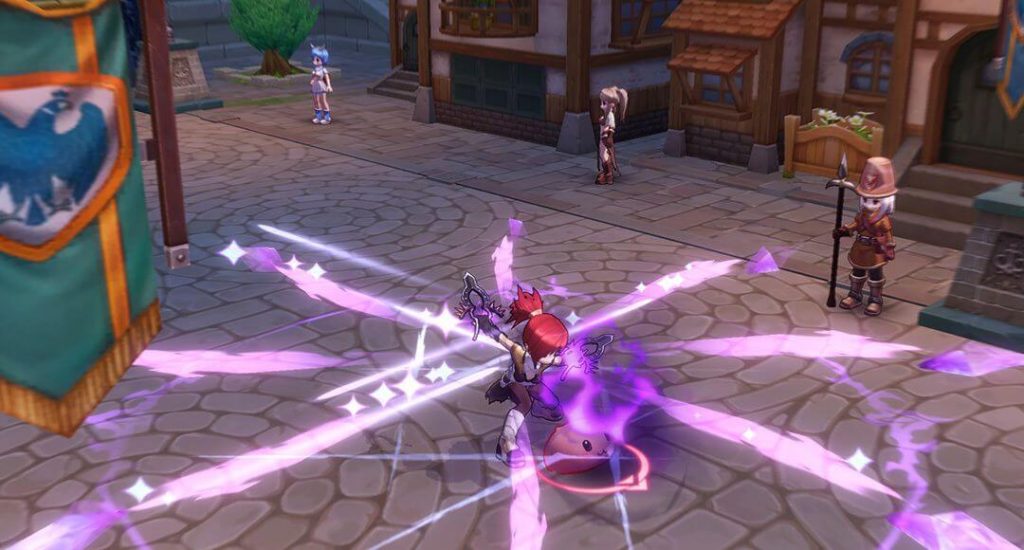 You can pre-register for Ragnarok Origin by clicking here, so as soon as the game will be available to download and play, you will get the notification.Stay tuned with Mobile Mode Gaming (MMG) for the latest Mobile Gaming News & Updates!