You must have already heard the News of Google Play Points releasing in the United States, after it was already available in Korea and Japan for quite some time. For the people unaware let us tell you that Google Play Points is free to join service provided by Google where you get to accrue and spend Play Points simply by making purchases and downloading apps through Google Play.
Well its a new service and you will have lots of questions in your mind, but don't you worry below mentioned Frequently Asked Question about Google Play Points will surely tell you everything you need to know about Google Play Points, so let's begin:
Everything You Need To Know About Google Play Points:
What is Google Play Points?
Google Play Points is a rewards program where you earn points on everything you buy with Google Play, including in-app purchases. Use your points for special game items & discounts or Google Play Credit. You can also use points to support a good cause.
Where is Google Play Points available?
Google Play Points is available in the United States, Korea, and Japan, although the program differs between countries. Click Here to Sign Up.
How do I earn points?
Earn points when you make a purchase on the Google Play, or by installing featured games & apps.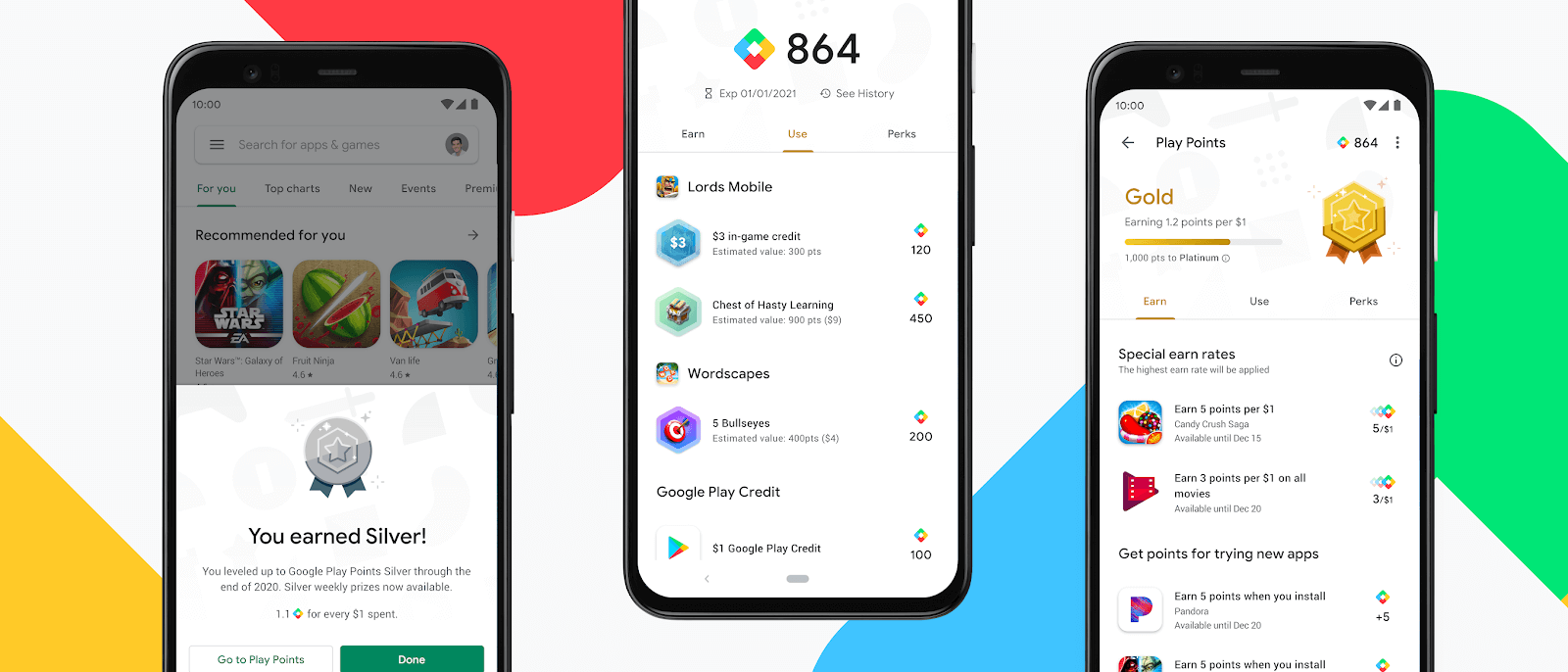 How are my points calculated?
Points are calculated by multiplying the item's price by the base earn rate for your level. The number of points you'll earn is rounded up or down to the nearest whole number. If you have an eligible promotional earn rate, it will automatically be applied at checkout.
Do my points expire?
Yes. Your points balance expires one year after your last points activity, including earning or using points.
When does my level expire?
When you reach a new level, you'll stay at that level until the end of the next calendar year.
How can I earn extra points?
You can earn more points during points events like special earn rates and install bonuses.
You'll always earn points at the highest available earn rate. Multiple offers can't be combined on a single purchase.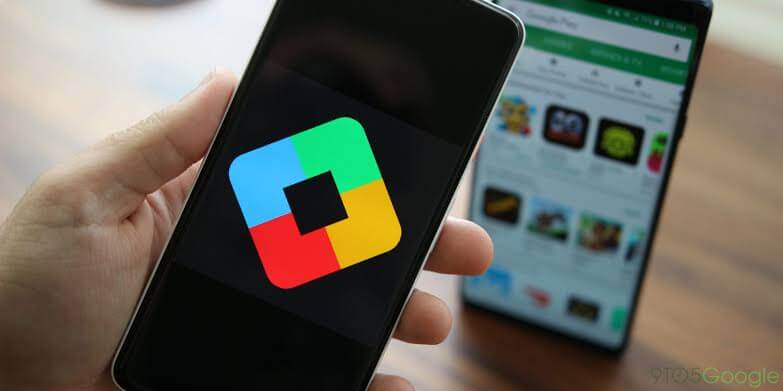 How can I use my points?
Use points for in-app or in-game items, in-app or in-game credits for discounted items, or Google Play credit. You can also use points to support a great cause – or causes – of your choice from a rotating list.
Can I transfer points to others?
No, you cannot transfer points.
What happens when I return a purchase?
When you return a purchase that you earned points for, the points will be deducted from your Play Points balance.

Do the points convert into cash?
No, points cannot be converted to cash.