Hello PUBG Players, the time has come to move to PUBG Mobile Version 15.5 version from the 15.0 version and along with that experiencing the new items in PUBG Mobile Season 10 after the Season 9 on November 9, 2019. Just like any other update, this update us also going to bring a lot of new features in the game. In this post we are going to share with you the leaks of PUBG Mobile 15.5 update and Season 10.
Erangel 2.0 and Windows with Glass Release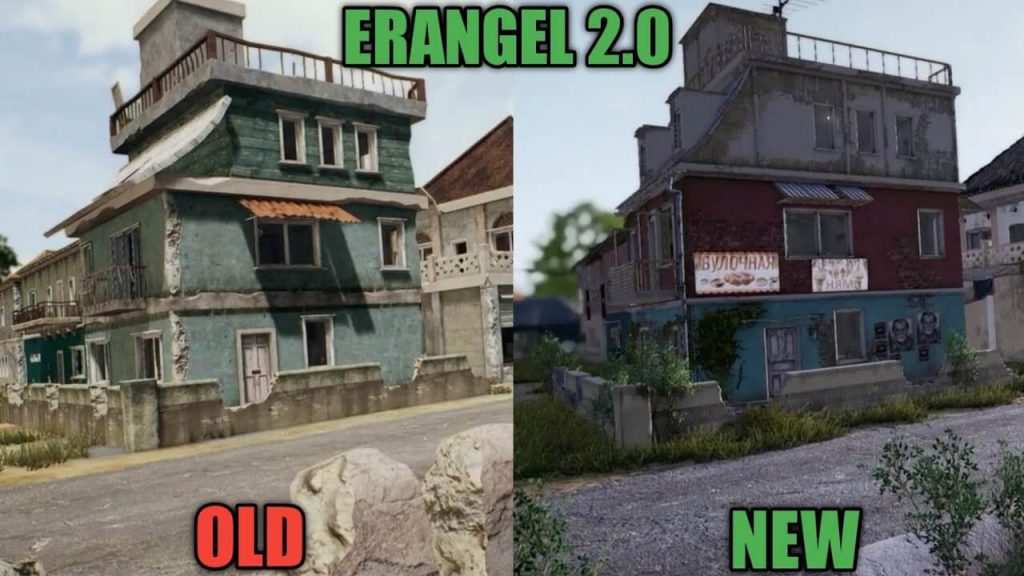 We are not sure but there is possibility that Erangel 2.0 might get release in the 15.5 update. You can check out the complete details about Erangel 2.0 here. And if Erangel 2.0 is coming in PUBG Mobile then we will also get to see the Windows of the houses with glass on it. This feature is already there in PUBG PC and PUBG PC Lite.
New Vehicle: Zima
PUBG Mobile is getting a new four wheeler which is called as 'Zima' and it looks similar to UAZ. This vehicle is also there in the PUBG PC Lite in Vikendi Map, if you want to give it a try then go for it. There are less possibility of being introduced this feature in the upcoming update as the Christmas is coming up in December and its all about winter event. This feature is easy to drive in ice as compared to UAZ and it also has better looks and handling as well.
Season 10 Tier Rewards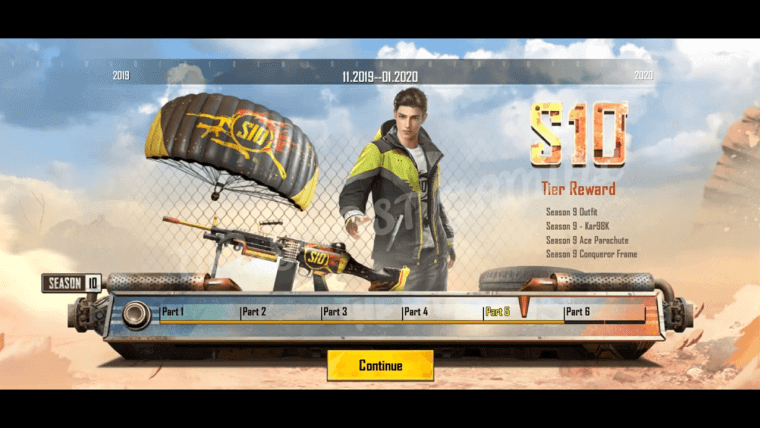 With the every update in the game, player get demoted to the lower tier in PUBG Mobile to keep the craze live of reaching at the conqueror. PUBG lovers are also aware about the fact that players get some rewards for the tier achievements. These are the rewards which will be there in Season 10 for achieving the tier.
Season 10 Parachute Skin on Ace Tier.
Season 10 M249 Gun Skin o Diamond Tier.
Season 10 Avatar Frame Rewards.
Season 10 Character Costume.
UC Purchase Rewards: Miramar Theme Based
It is expected that PUBG Mobile Season 10 Royale Pass will be based on the Miramar theme because a wallpaper has been leaked with a squad, bike and one slogan – "Fury of Wasteland". In PUBG Mobile Ernagel is the most preferred map because of this the game lags while playing in the Eragel map, as there are more players as compared to other maps.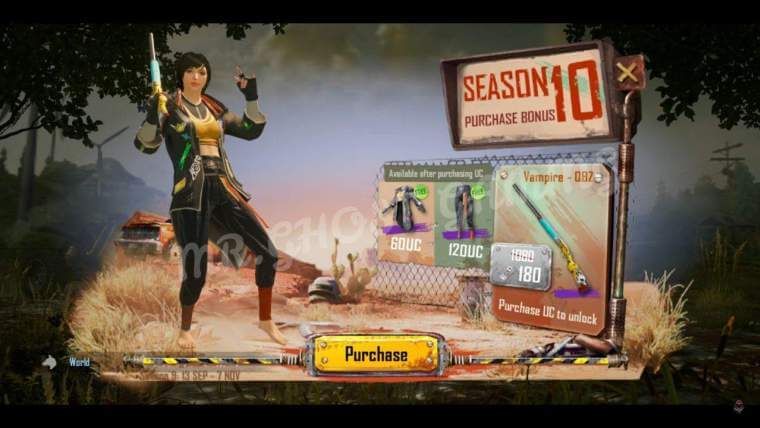 In the PUBG PC the Miramar is the most preferred map and there is a possibility that Tencent might launch the Miramar Based Royale Pass Missions to make it popular in the PUBG Mobile as well. This time it is expected to attract more new buyers beacause of the UC Purchase Rewards. There will be three types of rewards for each UC purchase.
Other Features of PUBG Mobile 15.5 Update:
Apart from the above-discussed feature, there are certain other features which are expected to release as well:
New SMG Gun named "MP5K" that uses 9mm ammo.
New TDM Map based on Sanhok.
AKM and M14 Skin in the Free Royale Pass Mission.
Some Extra and Ultimate Emotes.
Some other rewards like – Silver Frags, BP, Costumes, Parachute and much more.
So these are the leaked features of PUBG Mobile 15.5 update, which we are aware of, as soon as we get any other information about the new upate, we will definitely share with you. But we warn you not to 100% rely on these leaks as there is nothing final till the final release of the update.
Stay tuned with Mobile Mode Gaming (MMG) for the latest PUBG Mobile News & Updates!