It's 2019, and believe it or not but competitive gaming is shifting from keyboard to fingers. Yes, Mobile gaming is the new trend and it's finally going big in the esports sector too. ESPL (eSports Pro League) is a new global eSports and tournament media network which will launch in early 2020 and focus mainly on Mobile Gaming.
What is ESPL?
eSports Pro League (ESPL) is a global esports tournament and media network that is developing an integrated and open ecosystem for tournaments, media, brands, publishers, teams, and players with a focus on community and digital interactivity.
Who is Behind ESPL? (Team of ESPL)
ESPL is made up of an international group of entrepreneurs, engineers, gamers and industry specialists with a passion for competitive gaming and a keen eye for innovation. By merging our years of expertise and love for gaming, we can create an Esports Platform that exceeds mere sports entertainment for gamers, brands, and organizers.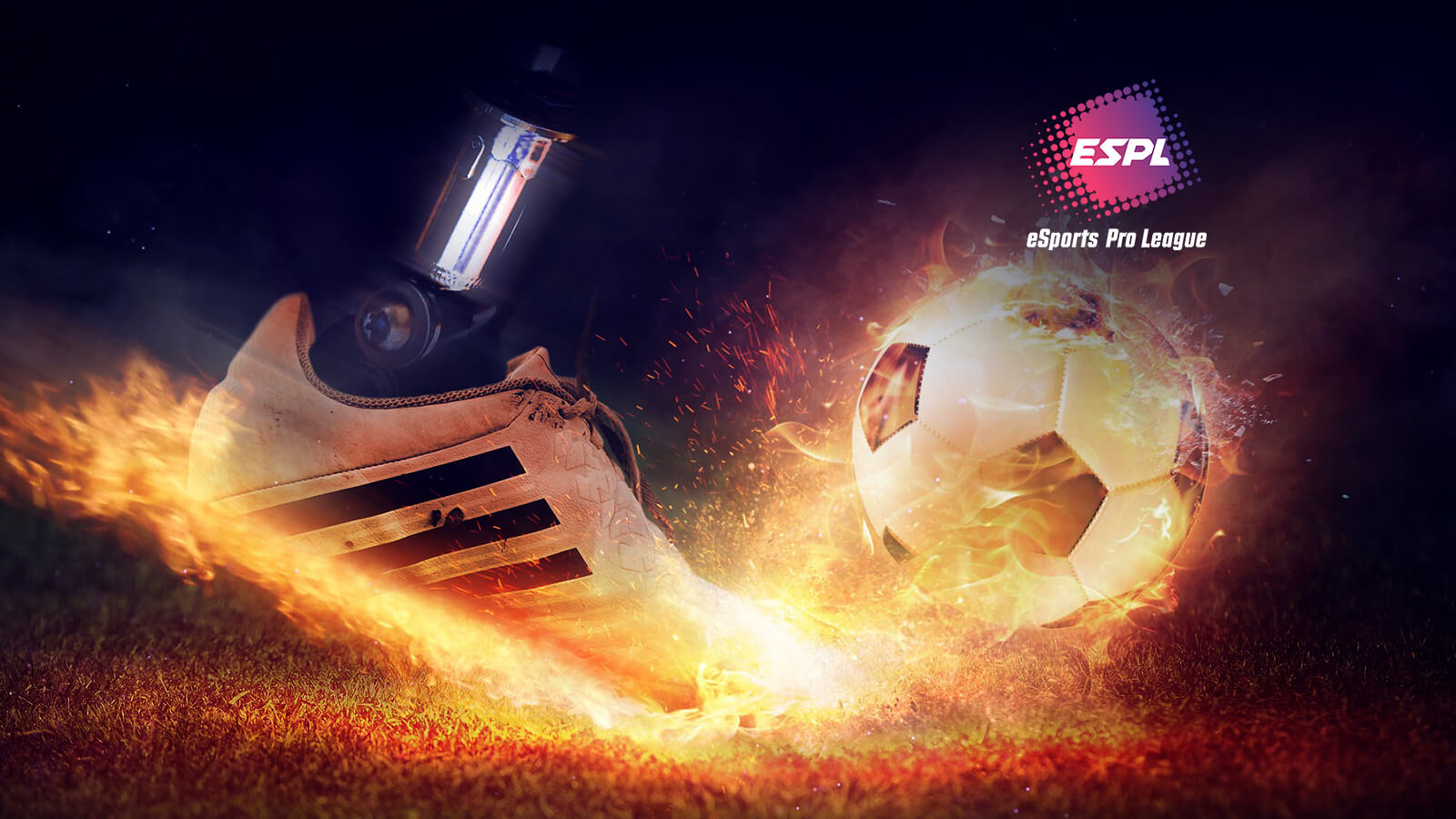 When Will ESPL Launch?
The first ESPL season is planned to run from February to December 2020, with official details about the on-ground tournament rules and locations to be announced.
Where Can I Find More Information About ESPL?
You can visit the official website of ESPL (eSports Pro League) to find out more details about the same.