Developed by Latersoft, Breakout: The Dark prison is an innovative role-play game that features incredible graphics, a unique storyline, action, and adventure, putting the fate of the world at your fingertips. Get a sneak-peak into the game, have a look at the game's trailer below.
In Breakout: Dark Prison game the story begins with a virus outbreak that devastates the earth. Your daughter is found to have immunity in her DNA. A group of mercenaries – called Apostles – have kidnapped her and taken her to the most dangerous place on the planet: The Dark Prison. Now you as a player have to face the deadly monster, zombies and bandits in the Dark Prison to save her. But the twist is that you have no weapons.
Also Read: Top 5 Mobile Games To Play In October 2019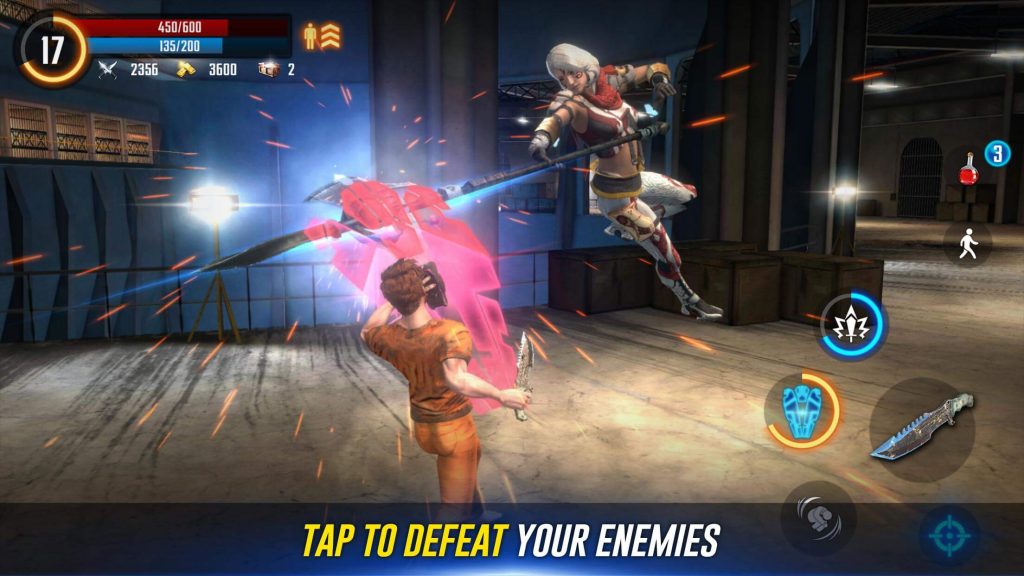 Breakout: Dark Prison is now available for Pre-Registration on both Google Playstore and Apple App store. Talking of the release date, the developers of Breakout: Dark Prison has not yet officially announced any date of release. However, the game is expected to globally launch on 14th November 2019.