Hello Mobile Gamers, in our earlier post about the State of Survival, we told you about the pre-registration of the game. But now finally the wait is over, as KinsGroup Holdings has released its new survival mobile game 'State of Survival' for both Android and iOS devices. The game revolves around the story that six months earlier an outbreak was started, the six months of terror, isolation, and grueling hardship. Most of the folk could not survive this situation, but you are the one who could do it. So now you are supposed to save the country for the infection of zombies disease, because whoever can control the infection controls the state. You can download State of Survival from the link given at the end of this post. Before that have a look of the State of Survival trailer below.
In State of Survival the resources are scattered around so you are supposed to make friends or fight with the other survivors to survive in this world. You can build up your settlement to form a safe haven for your survivors and a foundation for your post apocalyptic empire. So as you save the other survivors they will be added into your team, and will increase your strength. You can deploy them to fight, because they also have the special abilities, and other fighting skills, so they will also become the heroes of the plague war.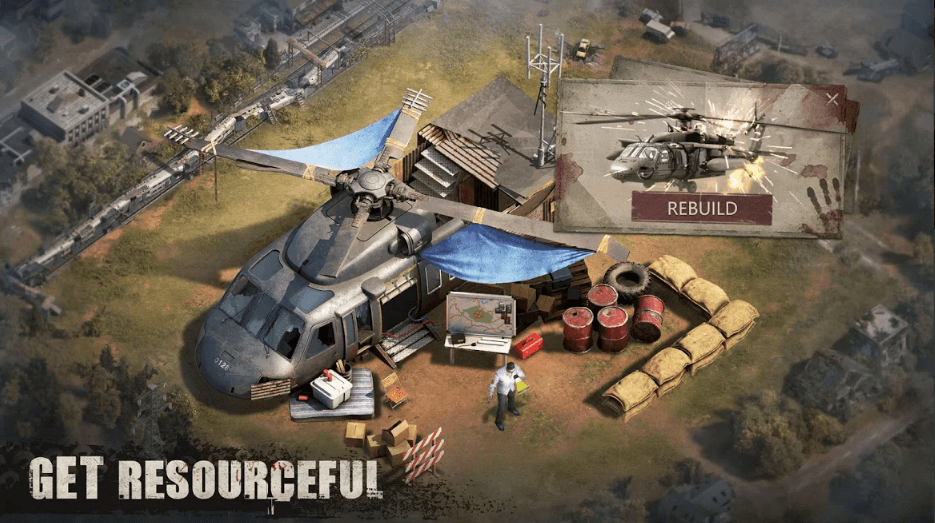 It's a new world out there. Dangerous, yes, but filled with opportunity. Immense power awaits those bold enough to grasp it. But remember to watch your back. It's fair to say people aren't quite as friendly as they used they be. So it seems to be quite interesting, to experience this game. So what are you waiting for, download State of Survival from the link given below.
Click here to Download on Android
Stay tuned with Mobile Mode Gaming (MMG) for the latest Mobile Gaming News & Updates!