Ashen is an action RPG game developed by Studio A44 and Published by Annapurna Interactive. The game is currently available on Xbox One. And after receiving a positive response from the Xbox Gaming Community the game is all set to take it to take the jump and enter the world of PS4, Steam and Nintendo Switch. Have a Look at the Ashen's Xbox Launch Trailer from 2018 to get a sneak-peek into the game.
Also Read: Best Upcoming Nintendo Switch Games Of September 2019
Ashen tells you a story of a character seeking a home. The Gameplay includes open-world exploration, co-operation or competition with other players, and combat with in-world monsters. Ashen is presented in a third-person view, with a muted cel-shaded graphics presentation.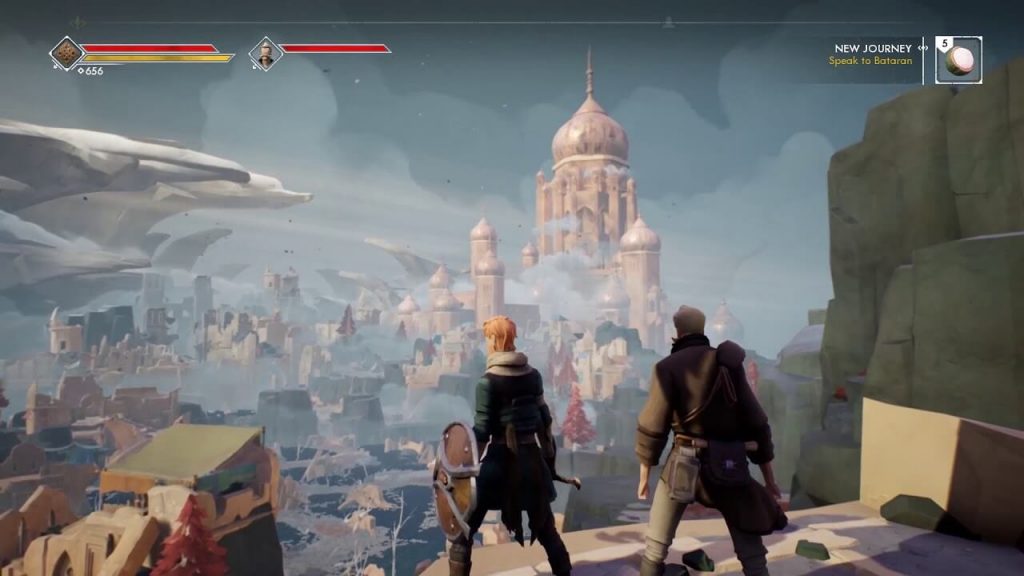 Talking about the Release Date of Ashen, the developers, Annapurna Interactive has just recently announced that the game will be making its way on other platforms on 9th December 2019. You will be able to purchase the game via Nintendo eShop once it's Released.