37GAMES has started taking pre-registration of its western-themed strategy game 'Wild Frontier' on Android devices. In this game, you are the mayor of a town, and now you are going to rule this town by your choice.
Wild Frontier is set in the Western United States during the late 19th Century, a free era when most of the talking used to be done by blades and bullets. You are the mayor of a newfound town in which lawmen, cowboys, outlaws, gunslingers, and the Native Americans roam. Now, as a mayor, it is on you to lead a group of settlers to survive and thrive in the West.
The Wild West-themed story of the game makes your dream of conquering the West come true. While moving further, you also get to meet the Wild West beauties, who will accompany you and give you support. Your wise decisions are much required in this real-time strategy gameplay. Because it is your choice to make allies or declare war, you can also hire the unique Wild West heroes to lead your army into the battle of fame and wealth.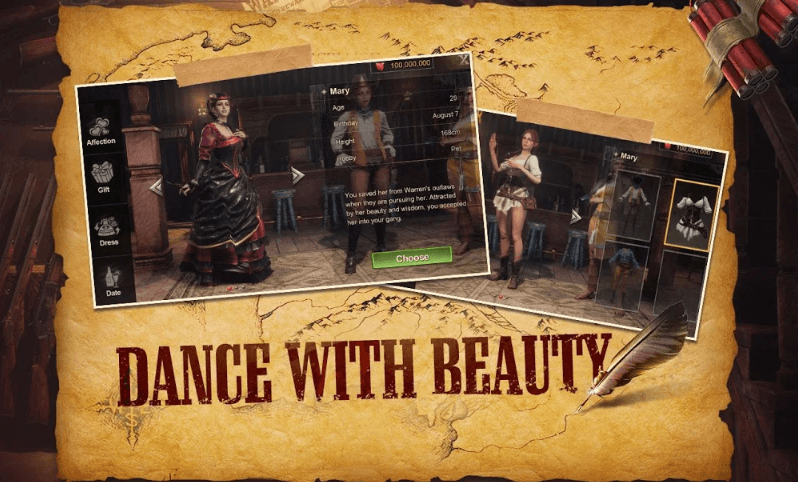 Build and alliance and conquer more territories by defeating outlaws and capturing resources. You need to work together to dominate the West World. There are various options to chat, such as Alliance chat, group chat, and voice chat. These features help you in discussing tactics with your friends.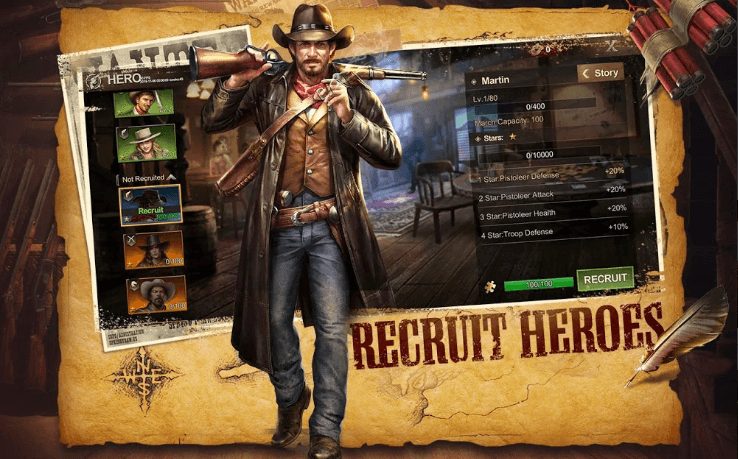 You are the one who is going to make a small town into an empire. There are players from all around the world with a diversity of languages and cultures; it is up to you to make friends or enemies.
Wild Frontier is available for pre-registration on Google Play Store.
Also Read: 10 Best Upcoming Mobile Games of 2020 You Should Keep An Eye On
Stay tuned with Mobile Mode Gaming (MMG) for the latest Mobile Gaming News & Updates!