Hello Mobile Gamers, in our previous post we told you about releasing of 'One Punch Man: Road to Hero', which has been developed by OASIS GAMES LIMITED. One Punch Man: Road to Hero puts the One-Punch Man story (Japanese superhero web manga series) and characters into the hands of mobile gamers so they can chart their own path to the top. It is an officially licensed Card RPG Mobile Game, which will allow you to collect and fight with over 50 different characters.  If you have not downloaded it yet, you can download on your Android and iOS devices from here. In this post we are going to share with you the gameplay features of One Punch Man: Road to Hero. Before that have a look of the One Punch Man: Road to Hero gameplay below.
Gameplay Features of One Punch Man: Road To Hero
Simulating War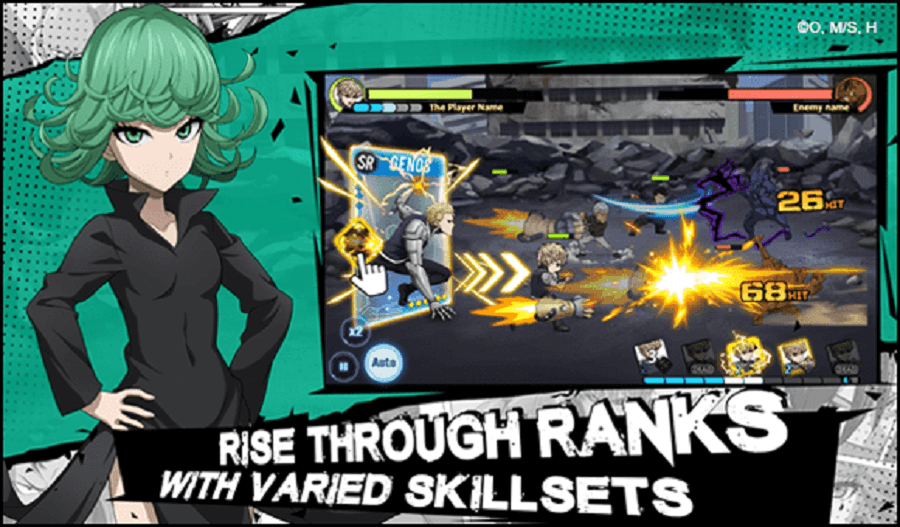 Simulating wars perfectly reflects you the story-line of the anime. While playing these battles you will go through the story of each hero. The roles and the stimulating fights will allow you to immerse yourself in the hot blooded world of One Punch Man. The Super cool moves of the characters will definitely bring you a feast for the eyes.
Tactical Combos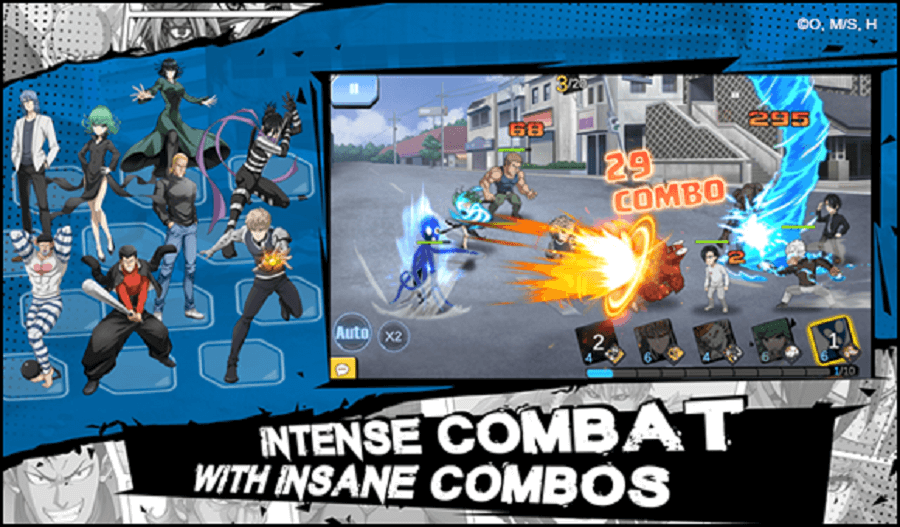 Tactical Combos will make you experience a battle full of throttle. The Combos in this game will give unlimited possibilities to your battle, such as; Repeal, levitate, fall, and combo! Everything depends upon the special skills of the characters, you need to make your strongest team in your personal capacity by keeping in mind the unique skills of the characters.
Random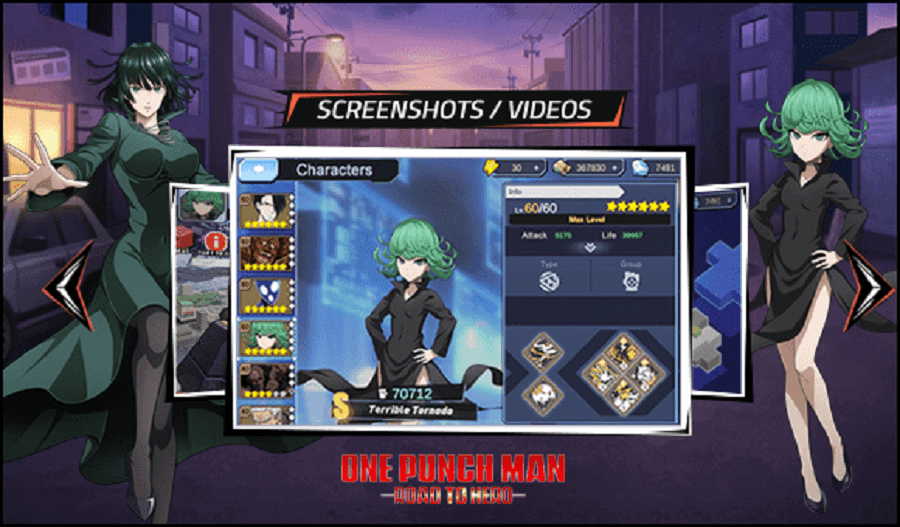 Don't spare your strength! Challenge an unknown enemy in random! Random mode constantly drops the growth materials and surprise props, which results in strengthening your team. By completing the hidden tasks, you can receive designated hero fragments. If you want to be a Master Saitama, you should definitely take part in random mode to strengthen yourself.
Saitama's Battle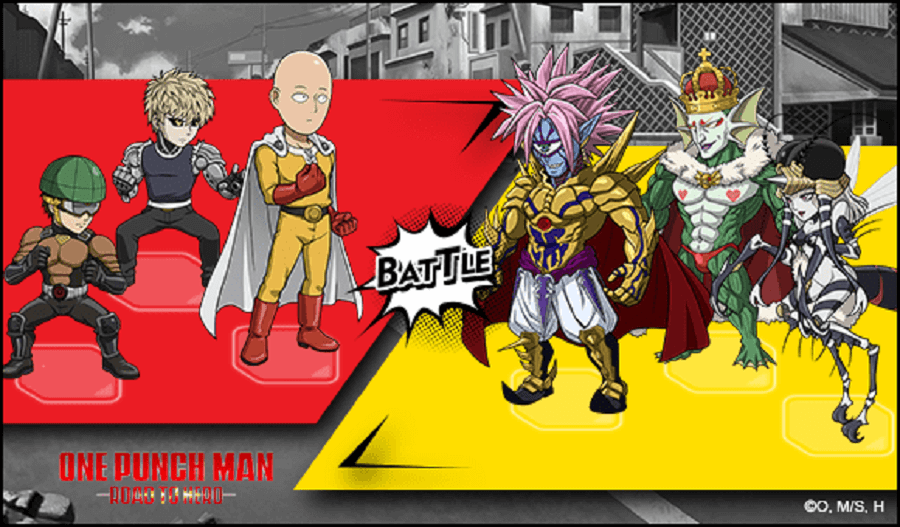 If you get tired of playing the hero's journeys, then you can even opt for Saitama's Battles. Have dinner together? Or get ambushed by Sonic? By joining the Saitama Hero Movement you can do fun things and receive abundant rewards!
Stay tuned with Mobile Mode Gaming (MMG) for the latest Mobile Gaming News & Updates!