Hello Brawlers, So Brawl Stars has announced that they will be giving away Free Brawl Stars Merchandises to few lucky players. Today in this we are going to tell you Step-By-Step how you can grab yourself the chance to win some of these official Brawl Star Merchandise, but before that let's know more about this brawl stars giveaway event.
What is Brawl Stars 200,000 Subscribers Event?
So Recently Brawl Stars have hit 200,000 Subscribers on Reddit, and to celebrate this achievement. They have announced to give 5 lucky users a Brawl Stars Prize Package. The package will include the following: Brawl Stars T-Shirts, Cap, Sticker Pack, and a Poster Signer by the Developers of the Game.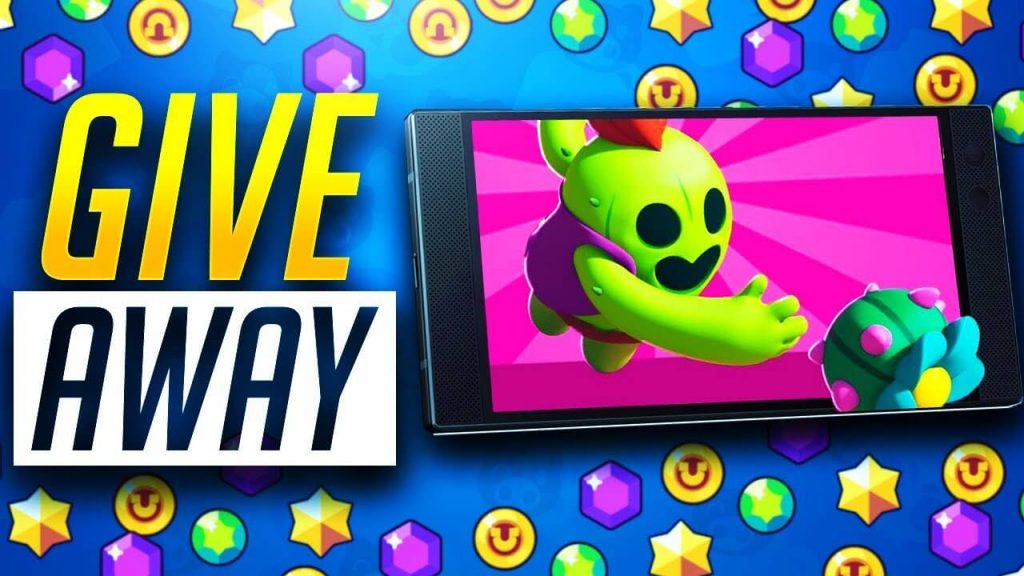 How Do You Enter in This Giveaway?
You Just have to leave a comment or suggestion in the below mentioned Reddit Thread to enter into this Brawl Stars 200,000 Subscribers giveaway and grab yourself the chance to win the Prize Package.
That's it, after doing the above mentioned you have successfully entered the brawl stars 200,000 subscribers giveaway and all you have to do is keep your fingers crossed and wait for the winner announcement which will happen on 30th August 2019.