Well well well, eSports is finally making its way in Auto Chess. Dragonest the developer of Auto Chess recently announced a 1 Million Doller Tournament for Auto Chess. The Competition will be held in Shanghai, China in October 2019.
A post by Auto Chess on it's official Facebook account further stated that In the very first Auto Chess Invitational, the top players will be directly invited to the competition and for others they will have qualifying matches.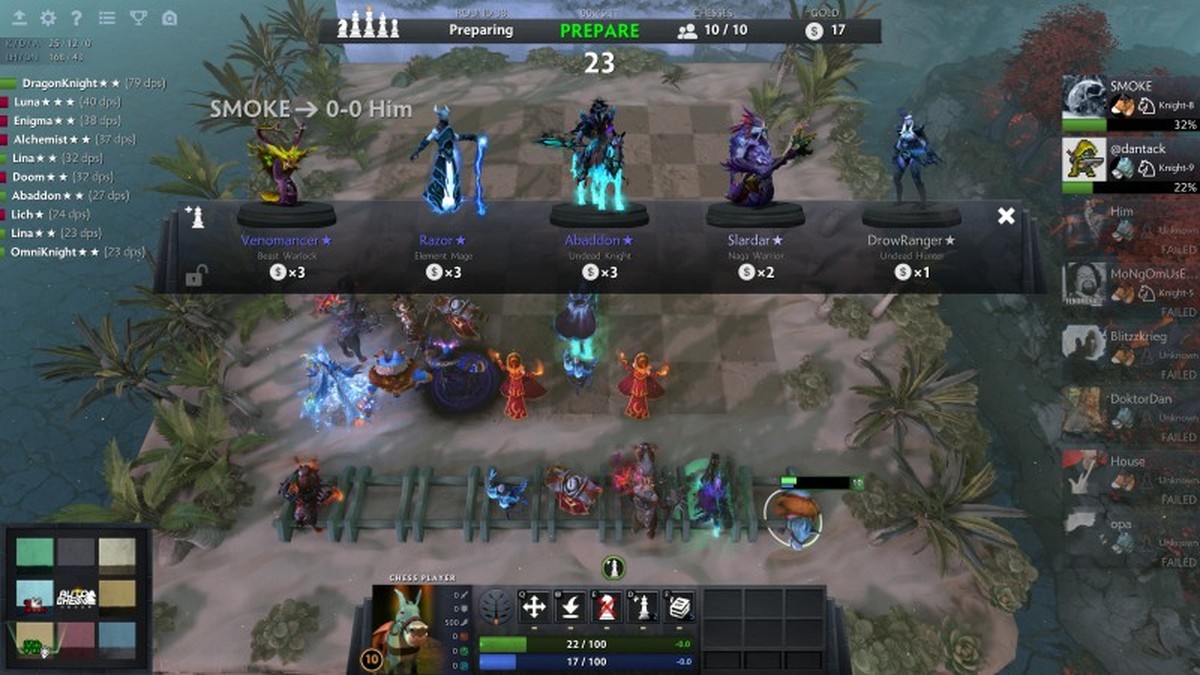 The qualifying matches will begin from August 2019, there are going to be both online as well as offline events held for the game community to get involved. Auto Chess is going to update more information on their official website and social media account.
So if you think you are good at Auto Chess, then get ready to showcase your talent in front of the world and get a chance to win 1 Million Dollar. Grab your phone and start practicing.