DOTA Underlords has been released on Mobile for Open Beta test. But there are some features which have not been included in the open beta version, these features will be included in the global version of the game. The new features which will be introduced in the game after global release are mentioned below:
1. Underlords BattlePass: The new Underlords Battlepass will be introduced in the game. This Battlepass will not give any advantage to the Battlepass holders. But it will make their character and their game look more fancy than the normal one by the cosmetics, custom boards, and a host of other new features.
2. Seasonal Rotation: This feature will be introduced after the global release of the game. After a fixed period of time a new season will be introduced in the game, which will bring new things and features in the game. It can not be predicted that for how much a time a season will last, this time period can be of one month , two month or as the developers think fit. But this is gonna worth for the players to wait for the new season.
Click here to Download DOTA Underlords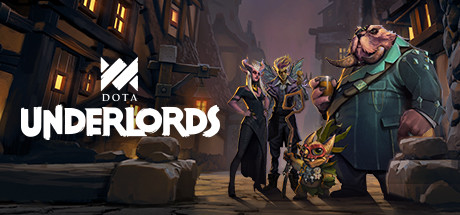 3. Match Replay: This feature will record your gameplay and keep it saved for a temporary period of time. If something crazy or unbelievable moment took place during the match this feature will record that thing. After that you can relive your that favourite moment and share with your friends.
4. Choos your Underlords: The heroes of this game are known as Underlords, so from time to time new Underlords will be introduced into the game so you can choose the new Underlord that fits your play style. With unique gameplay-affecting changes, there is an Underlord for everyone.
Click here to Read the Existing Features of the Game
So these are the new features which will be introduced into the game after the global release till then enjoy the open beta version of the game.
Stay tuned with the Mobile Mode Gaming for the latest Mobile Gaming News & Updates!