DOTA Underlords has been developed and published by Valve Corporation and this game has been released for open beta test. The open beta version is available for Android, iOS and Steam as well. DOTA Underlords is the first ever Mobile Game which has been published using Source2 game engine. This game has common server for all over the countries around the world so while playing you can be matched against the players from any corner of the globe. Also this game has the same server for all the three platforms: Android, iOS and Steam, So you start your match on your PC and can finish on your Mobile phone or vice versa.
DOTA Underlords is an Auto-Chess game, Auto-Chess games can be described as simulated turn-based combat. In this game 8 players starts battle against the other and the last one wins. This game is divided into rounds and by winning a round you gets 3 prizes appears on your screen out of which you can choose one which helps the player in improving his abilities. Everyone has to start from the bottom but as the player proceeds and his skills get s increased. Become a pro and prove that you are the right person to rule the white spire.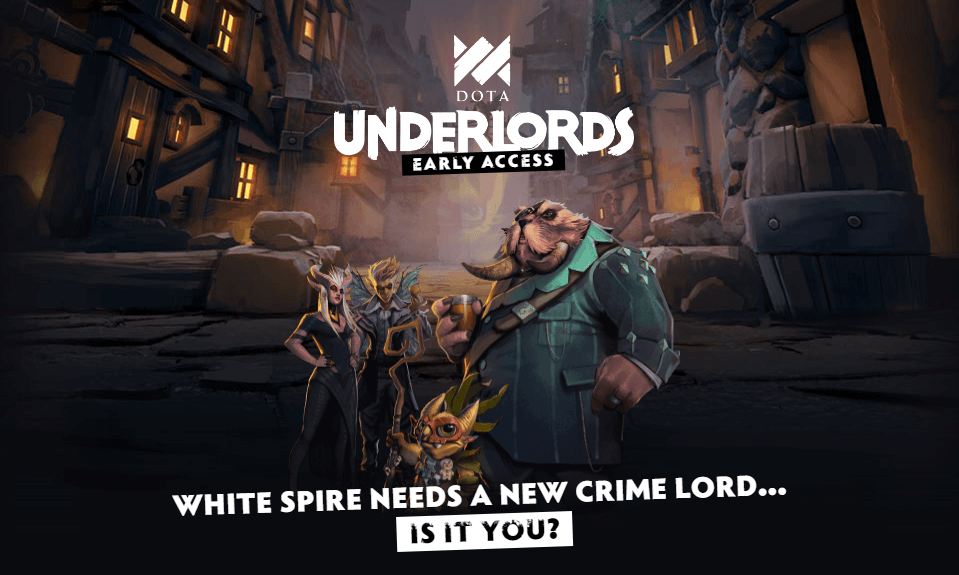 Click here to Download DOTA Underlords
There are a lot of heroes available in the game and everyone has his own special abilities. So make your crew by choosing right heroes out of them to defeat your opponents. And if you choose multiple copies of the same hero than that hero get transformed into one hero and becomes more bigger and powerful and at the end becomes the unstoppable force of nature. So choose your heroes wisely, make a crew of them and by defeating your opponents become the winner.
This game is available in both online and offline mode. In online mode you fight against the real players and the offline mode is for practicing the game and to play the game when you are unable to access internet connection. In offline mode there are 4 levels of difficulty, so you can choose according to your game skills that which difficulty level you want. Offline mode is the perfect thing to hone your skills and kill your free time.
Click here to read the Upcoming Features of the DOTA Underlords
Stay tuned with Mobile Mode Gaming for the latest Mobile Gaming News & Updates!