Raziel: Dungeon Arena is an insane hack and slash action RPG game, which has just been released today. Indrasoft is the developer and published behind the game; the Chinese studios has done a great job on this title. The game feature various modes from single-player, boss battles to multiplayer dungeon raids.
As mentioned above, Raziel: Dungeon Arena has just been released today; players can download the game from Google Play or Apple Appstore. The developers are also giving free paladin hero 'Bison Arlen' to all the players who download and play the game in the first 14 days of the release.
Now talking of the gameplay, the players' journey will start in a city of Being, one of the last known refuges for let's say, the good guys. The player will then go on a journey to fight against enemies responsible for plunging the world into darkness and mayhem.
Once the player finishes the story mode, they can focus on the multiplayer dungeons and gear crafting. Players will get to form a team of 4 members who will fight through 120 multiplayer levels filled with hundreds of random quests, enemies, and what not!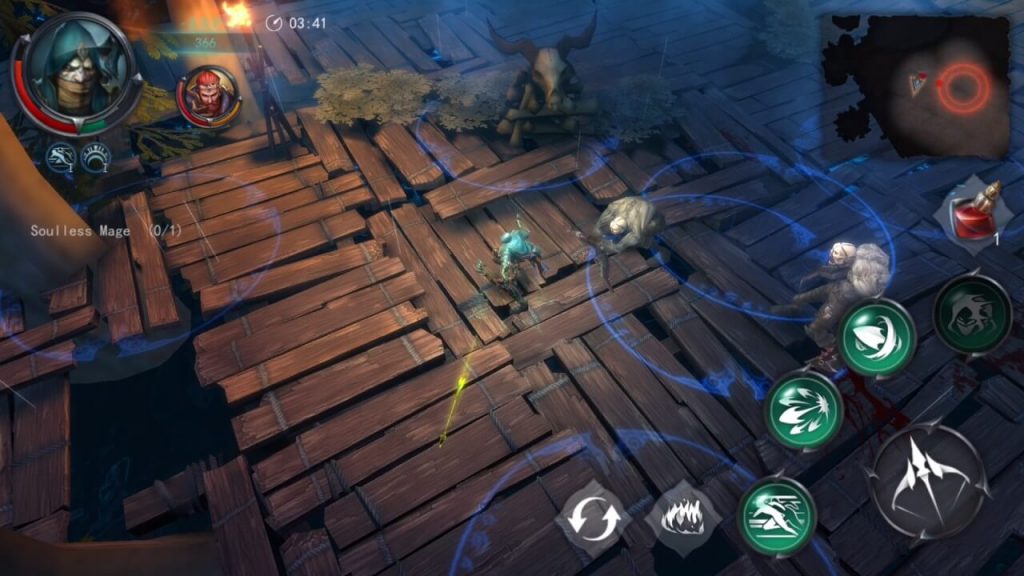 In short, to conclude, the game looks like a pretty big title and is actually pretty decent. The developers Indrasoft have already worked with popular game studios in titles such as Final Fantasy, Saints Row, and Tom Raider. No doubt, they have used their experience to fullest in Raziel: Dungeon Arena. So if you are someone who enjoys playing hack and slash mobile games, then you have a great option to go ahead with.
---
Also Read: Top 5 Premium Mobile Games You Need To Try At least Once!