Free Fire OB24 update is all set to release on September 23, 2020. The OB24 update is going to bring a lot of new features to the game that includes a new character, new pet, new gun, even a new map, and much more. You can check out the details of upcoming update features here.
The silent but most important change to the game is happening with the Anti-Hack system. Most of the players do not know about the Anti-Hack system and hence don't even expect anything to happen. But for the serious players, who have suffered in the game due to Hackers, we are happy to tell you that Garena is introducing a strong Anti-Hack system with the OB24 update.
About Free Fire OB24 Anti-Hack System:
Garena has disclosed that the new Anti-Hack system that is scheduled to release with September 2020 update (OB24 update) will take the help of new technologies and developers specialized in the subject to detect hackers.
In the next OB24 version, Free Fire's anti-hacking system has become even more improved as we begin to apply new technologies from guest experts. HACKERS will be removed from the room immediately to ensure fairness for clean players.

Garena Officials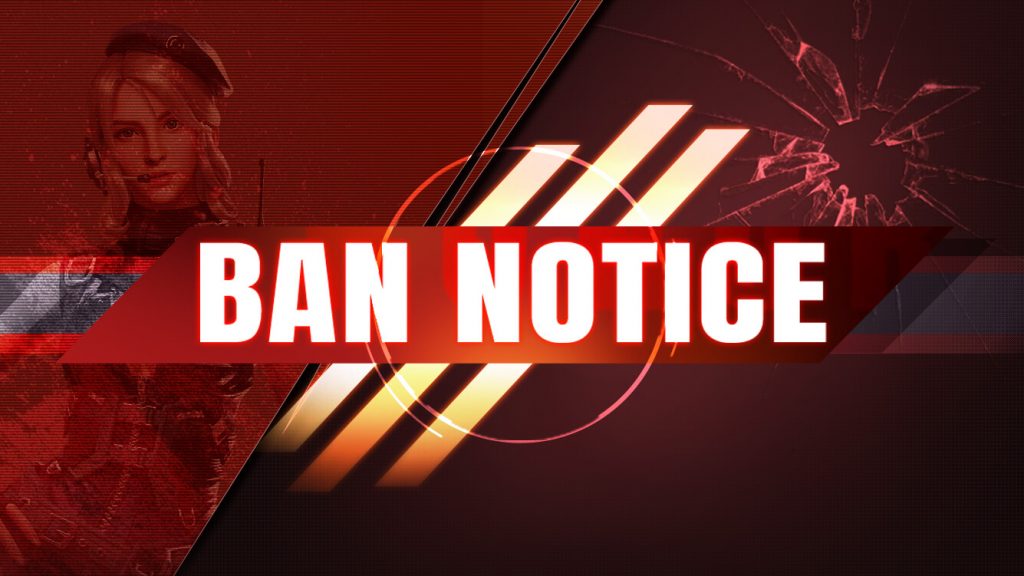 Earlier, the players found cheating used to get banned after the match ends, usually when the hacker restarts his Free Fire app. But with the new Anti-Hack system, as soon as the system detects cheater, the player will be kicked from the match, and his account will be banned immediately.
This new system will not make other players suffer because of the hacker even after detecting it. The fight against hackers in Free Fire is an endless journey, but Garena is trying hard to make the system more efficient to detect hackers as soon as possible.
About Free Fire Hackers:
Hackers are the players who use any third-party program/app to get some benefit in the game. The different kinds of hacks include infinite HP, Infinite Ammo, Wall Hack, etc. These players are a curse for them who are playing their matches honestly only with their skills. To keep the gameplay fair, Garena is continuously improving its Hackers' detecting system.
---
Also Read: Get Free Name Change Card In Free Fire
That's it for this post! Stay tuned with MobileModeGaming for latest Free Fire news & updates.