Two days ago, PUBG Mobile 1.0 was released with such great add-ons and a lot of exciting features. Since it is banned in India, the gamers won't be seeing comeback of the game anytime sooner. It is however speculated that PUBG Mobile has detached itself from Tencent, and would take this benefit to launch the game again in it's biggest business market India.
Now to those who are concerned, we have something to tell you. PUBG Mobile's latest patch update is now available for Emulator Tencent Gaming Buddy. Let's get on how to get it.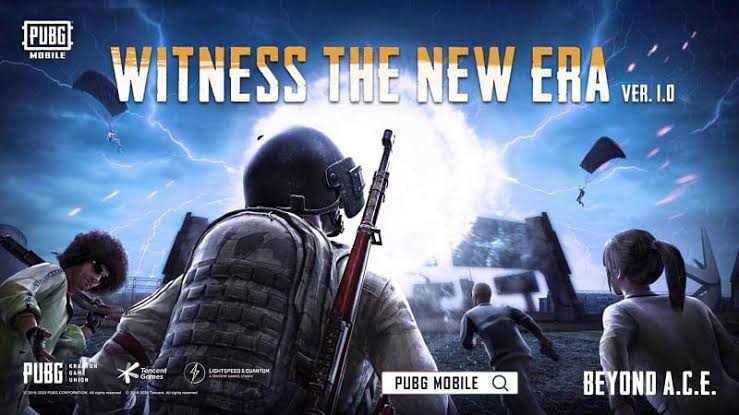 As already told in the previous article about some of the biggest new add ons in the game, including Erangel 2.0, emulator player can now savor their taste buds after updating to the lastest game version. To begin with, follow on these steps will you?
• Firstly open the Gaming Emulator Tencent Gaming Buddy.
• Search for PUBG Mobile in the list of games.
• Click on the button 'Update'.
• Keep in mind to have a good internet connection to download the update.
• Wait until the download and installation process is complete.
• Lastly open and play the game as normal.
Post updating the game, PUBG Mobile users will get rewards including a time-limited Red Racecar Knight Backpack skin, 2.888 BP, and 100 AG. The latest update keeps short of every praise one may utter, yes it is that good. With impressive graphics and gaming performance, to stunning Erangel 2.0 and newly introduced lobby, UI and UX, the game is asking to play it heart out.
A quick tip to those who are new. You should be aware of that Tencent Emulator players can match up with the Mobile players, however, both the players should have the same version of PUBG Mobile to play along. That is, if the other person does not have Version 1.0 and is still running the obsolete version won't be able to match up with the person who has the latest version of the game. So keep in mind to mutually have either the old or the new version to play together, you guys.