Have you ever agreed with your squad to jump to a certain a place but end up separating anyway?
Here is the solution of this problem, Garena Free Fire is going to add "Team Parachute" in the next update. It will help the players who are playing as a team to land at the same place by following the jump leader.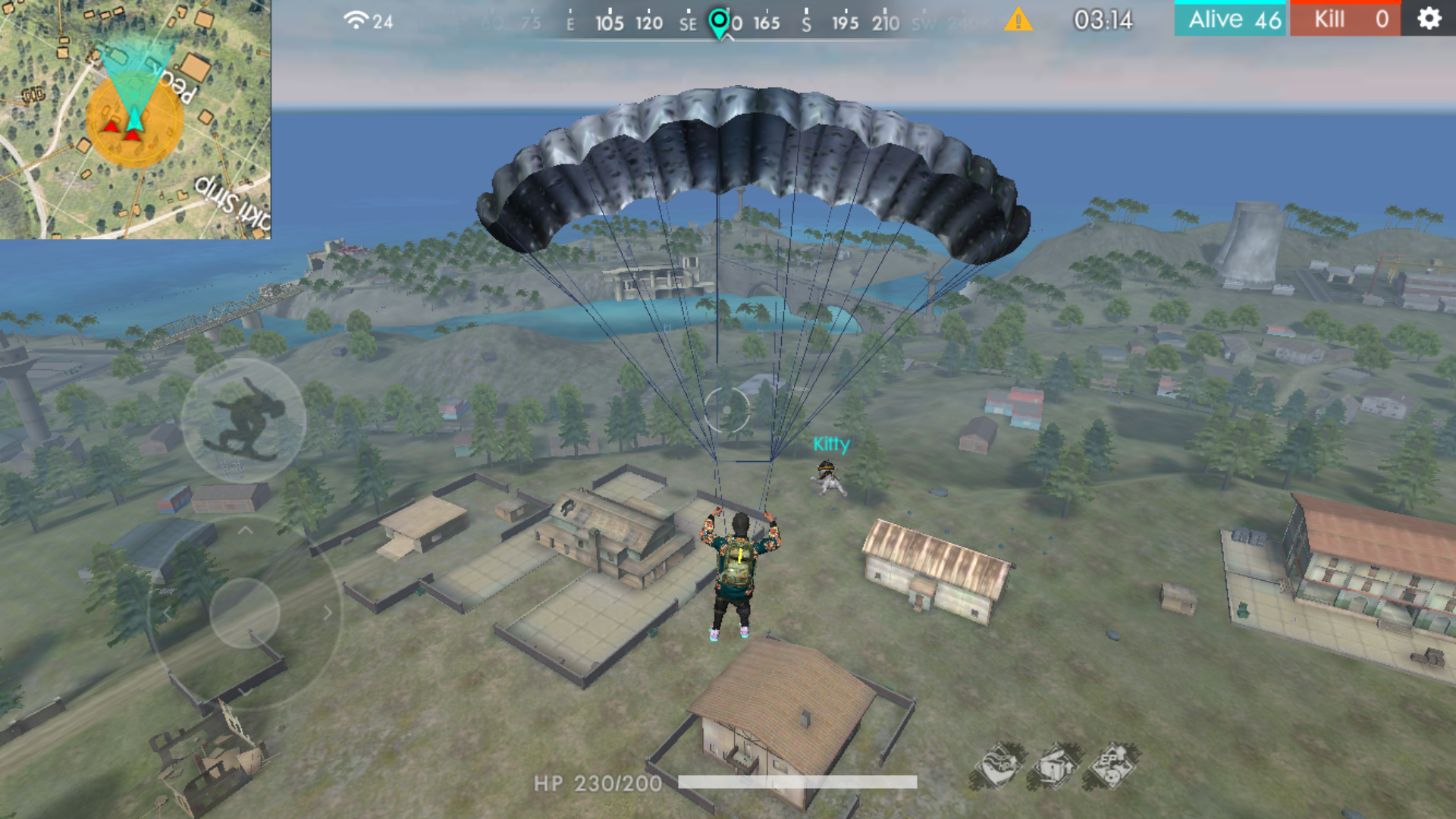 How does 'Team Parachute' work?
There will be a button on your mobile screen, just like the other buttons i.e. fire, jump etc. When you tap on that, there will be an option on your screen to invite your teammates to jump together. When they accept it they will automatically start following the jump leader. But if anyone wish to land at their own, he can do it simply by rejecting the jump invite.
If you have ever played PUBG Mobile you could have already experienced it, or if did not then no need to worry because Garena Free Fire is also here with it.Now, never get left behind again!
Stay tuned for the latest Garena Free Fire updates!