One Way: The Elevator is a puzzle game that has a unique story to offer. Developed by CottonGame, the game focuses on a small kid who wants to travel to different worlds using an elevator. Though mysterious at times, the game helps in figuring out hints and secrets which will lead you in the story.
The game design deserves a mention. It literally makes you feel like you are part of an animation movie. While going through each floor, you are supposed to think and solve puzzles to progress. Once you receive something like a blue ball, the elevator moves one floor at a time. Each floor has different individuals to interact with. There are hidden clues and objects you need to figure out. It might involve taunting the individual or solving their problems. The pace of the game depends on your observation skills. By observing objects and interacting with individuals, you move forward.
This point and click puzzle game has so many elements like family, destiny, and redemption. The storytelling through puzzles is a short way to describe this game. The technical side, namely music, character design, and animation are done well. The connection between different levels and chapters are highly commendable. The environment that the game takes place is soothing to look at. The game also has trinkets and collectables to collect.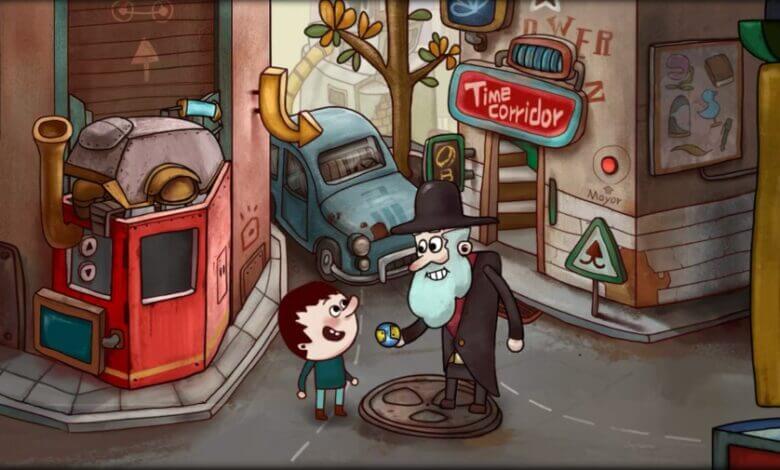 One Way: The Elevator is available on Android and iOS. It is a paid game on PlayStore and AppStore. For Android, it requires version 4.1 and up. Similarly, for iOS, it requires version 9.0 or later. The game is constantly being updated with respect to bug fixes. Family Sharing is also possible in this game. In conclusion, if you like puzzle games that have an immersive storyline, do check out One Way: The Elevator.
---
Also Read: Most Popular Mobile Games of 2020