PUBG Mobile has come up with exciting maps and skins for the Season 14. The Season kicked off with Spark the Flame theme and progressed with The Ancient Secrets theme. The Season 14 Royale Pass also contains some exclusive rewards for the players.
The much-awaited Arena Map and Team Gun Game Mode are available in the Arena Mode. It consists of the Library Map and is available only on the weekends. The rules of the game are totally different than the other Arena modes.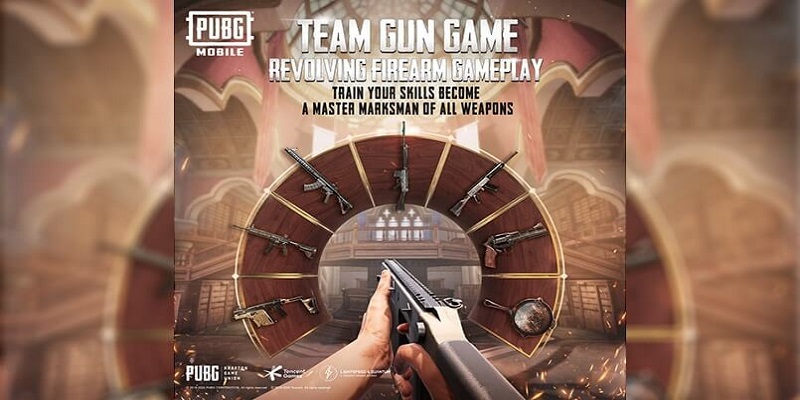 Here are the Tips and Tricks For the Gun Game Mode:
1. Gun Game Mode has no gun selection and consists of 18 weapons to win. To survive and earn kills, the players need to be well versed with all the weapons in the game. You should have basic expertise in using weapons like a Pistol, Crossbow, and Pan. Players have never used these weapons because of the availability of more powerful weapons, but in the Gun Game Mode, using these weapons is not a choice; it is a compulsion.
2. The Gun Game mode has a relatively fast pace than other modes in Arena Training. The players at the beginning should find spots where they are comfortable to shoot and kill the enemies. This will bring about a competitive advantage over the opponent. The secret passage on the right side and bookshelves are excellent places to hide and kill the opponents.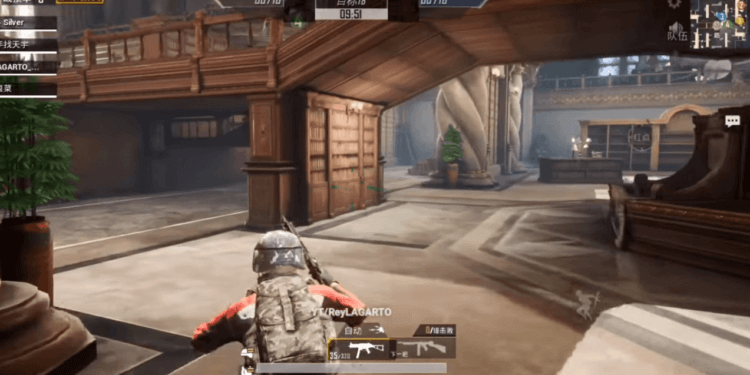 3. The cover places are usually acquired by the opponents most of the time in the game. To destroy their camp and streak, you should go together with your squad and clear the path. By this, you can provide cover to your teammates and make a surprise attack on the opponents. The enemies lose their angle after such attacks, and you can acquire the cover spots.
4. Due to fewer cover positions in the Library Map, it is advised you that you take cover and kill enemies from the very beginning. Taking cover will help you in not getting killed and kill the opponent and constantly earn points. But do remember to change your positions constantly as the enemy will be aware of your position after getting killed.
So remember the tips and use them while playing the all-new Gun Game Mode.
Also Read: PUBG Mobile: Free Redeem Codes Of 2020
Stay tuned with Mobile Mode Gaming (MMG) for the latest PUBG Mobile News & Updates!