PUBG Mobile has continuously managed to diversify its maps and modes. Season 14 has excitingly come up with two themes: Spark the Flame and The Ancient Secrets. It is the first time that the developers have released two themes in a single season.
The Arena Mode in PUBG Mobile is the most loved by the players. It consists of the Arena Training, Team Deathmatch, and Domination. In the latest addition, the developers have launched a new mode in Arena. The new map is known as the Gun Game Mode.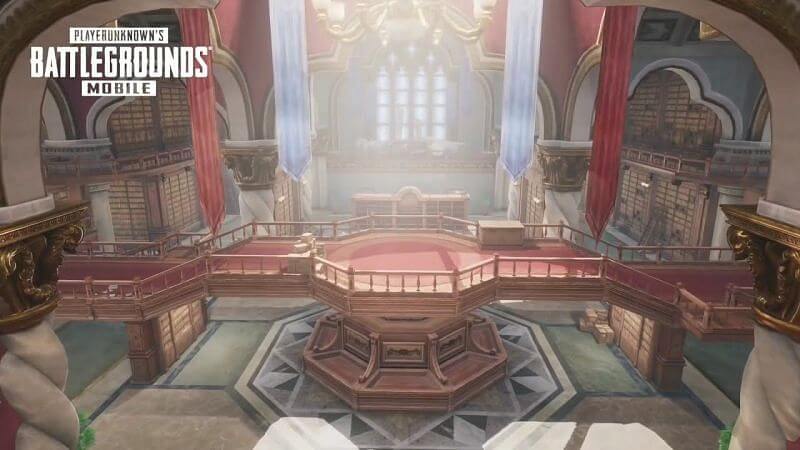 Details Of New Gun Game Mode:
The all-new and exclusive Gun Game Mode is available in the Arena Mode of PUBG Mobile. The Gun Game consists of the new Library Map, which is a 4×4 square-shaped map. Two squads can fight on this map.
The library has an asymmetric layout. It has three assault routes in total: Left, Right, and center and three defense locations: two platforms, three doorways, and many bookshelves. By these features, the map offers a competitive advantage and helps the squads to form strategies.
Rules and objectives of the Gun Game:
The primary objective of Team Gun Game is for a player to secure 18 kills. However, the twist here is that with every kill, a player weapon changes automatically to test a variety of their skills and weaponry. The final weapon is a pan, and the first player to secure a kill using a pan gets to roast his chicken for dinner!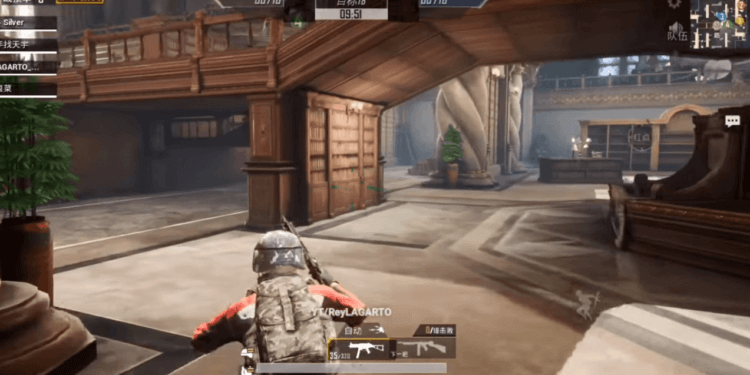 The unique feature of the Gun Game Mode is that the player cannot select his own guns. No Gun Selection is the rule of the Gun Game. Each player has to go through the same chain of weapons as they kill the opponents with 18 different weapons. Players will start with SMGs like UZI, UMP45, and will progress to Snipers to Pistols and finally from Crossbow to Pan.
The Gun Game Mode is exciting to play, and the players should try the unique experience. It's better to play and enjoy yourself with your own squad. Gear yourselves up and play the Gun Game in the Arena Mode.
Note: The Gun Game is available only on the weekends, i.e., From Friday to Saturday.
Also Read: PUBG Mobile: Free Redeem Codes Of 2020
Stay tuned with Mobile Mode Gaming (MMG) for the latest PUBG Mobile News & Updates!