Fortnite is a Battle Royale Game developed and published by Epic Games using Unreal Engine 4. It was initially released in July 2017 for Windows, macOS, PlayStation 4, and Xbox One, and later made its way to Nintendo Switch, iOS, and Android devices.

In Fortnite Battle Royale, 100 players take part in a macabre struggle for survival as long as the last one remains standing. The most significant difference between Fortnite and other battle royale is the ability to create buildings on the game territory.
In the mobile adaption of Fortnite, everything remains intact, including the original scenes, game system, monetization system, etc. The game is entirely free for all the platforms except the aesthetic improvements that can be bought through the App.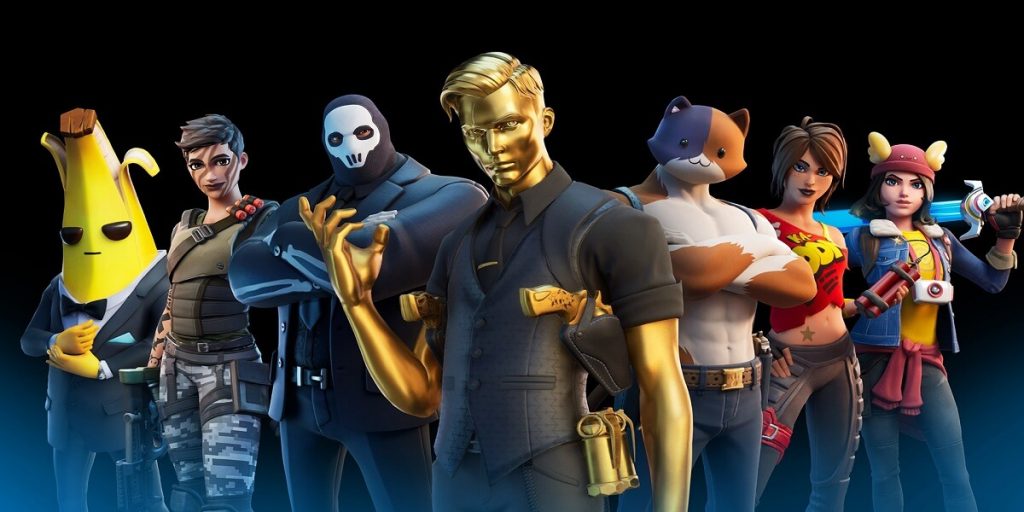 The release of Fortnite on the various platforms did not result in separate servers for each (just like the other games). Epic games aligned cross-play between platforms, which means you can take part in PvP battles with other players playing using the PCs, PS4, Xbox One, iOS, and Android.
Fortnite Battle Royale is one of the best games, and its mobile version was released to constantly increase its already massive following of online players scattered all around the world. If you are also a fan of Fortnite and want it in the palm of your hands, then in this post, we are going to teach you how to download and play Fortnite on mobile.
Mobile includes both Android and iOS devices. To download Fortnite on iOS, you need not go through any lengthy process as it is available on the App Store. But for downloading Fortnite on Android devices, you need to follow the below-mentioned steps.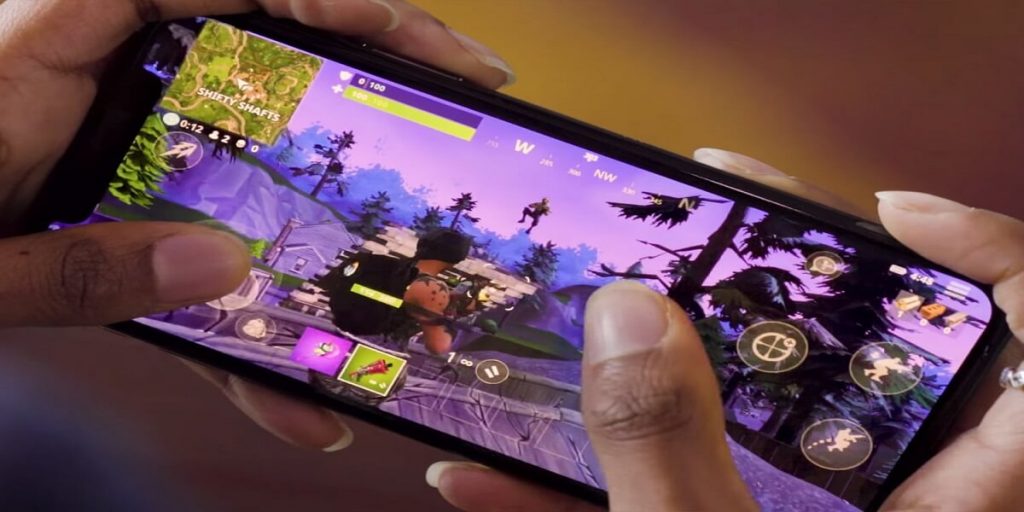 Here Is How To Download And Play Fortnite Battle Royale On Android Devices
Go on Official Website of Epic Games

 

Download Epic Games App

Click on the 'Get it on the Epic Games App' to start with the downloading process.



Install and Open the Epic Games App

Select Fortnite And Click on Install

Launch the Game and Login

If you already have an Epic Games Account, click on 'YES, FIND MY ACCOUNT' and enter the details to log in. If you don't have any Epic Games Account, click on 'NO, CREATE NEW ACCOUNT' and enter the required details to create a new account and log in using that.



Enjoy Playing the Game

After successful login into the game, you can enjoy playing the most popular battle royale game in the palms of your hand.


After following the above mentioned step-by-step guide to download Fortnite on Android, you will be able to download and play the Fortnite Battle Royale game on mobile. But there are some minimum requirements to play Fortnite on Android: Fortnite requires an internet connection, Android 8.0 or higher, 64 bit, and 4GB of RAM.
If your device complies with the above-mentioned minimum requirements, you can easily download and play Fortnite on mobile by following the steps mentioned. If you still face any problem, do let us know in the comment section below, we will reach you out at the earliest.