Erangel 2.0 is finally coming! The developer of PUBG Mobile has just released a new global beta version 1.0 in which, for the first time, they have released Erangel 2.0 for the players to test. This clearly means that Erangel 2.0 will be coming to the global version in the Season 15 update.
Currently, Season 14 is running in PUBG Mobile, and the version in 0.19.0, and the next version was supposed to be 0.20.0, but it has instead been titled PUBG Mobile 1.0 version. We don't know the exact reason why developers have done so, but generally 0.xx.xx version represents a beta version of a game, and when 1.xx.xx version arrives, it's basically the actual launch. But in PUBG Mobile's case, the game has already been out for multiple years, so god knows why the developers woke up suddenly?
The upcoming Season 15 update of PUBG Mobile will bring a lot of changes to the game and is expected to change the game into something entirely different; this is why maybe they are calling it 1.0 version. Anyways here is a brief highlight of the upcoming update: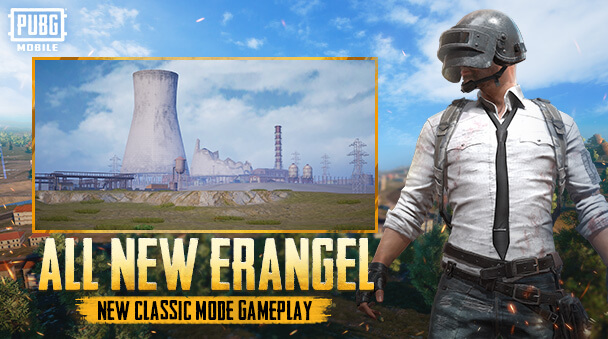 Erangel 2.0
The main highlight of Season 15 update, or you can call 1.0 Version, will obviously be Erangel 2.0. This updated version of Erangel was supposed to arrive earlier this year but was delayed to COVID-19 and technical glitches. Anyways this time it is all set to be release.
We have played Erangel 2.0 in the beta, and it is just too good. The map has been made very smooth, you can easily spot enemies now and won't even notice when the next location of the map is rendering. The graphics have been enhanced, and the map has been optimized. Now you can literally see the entire map (every house and tree) from the plane at the landing time.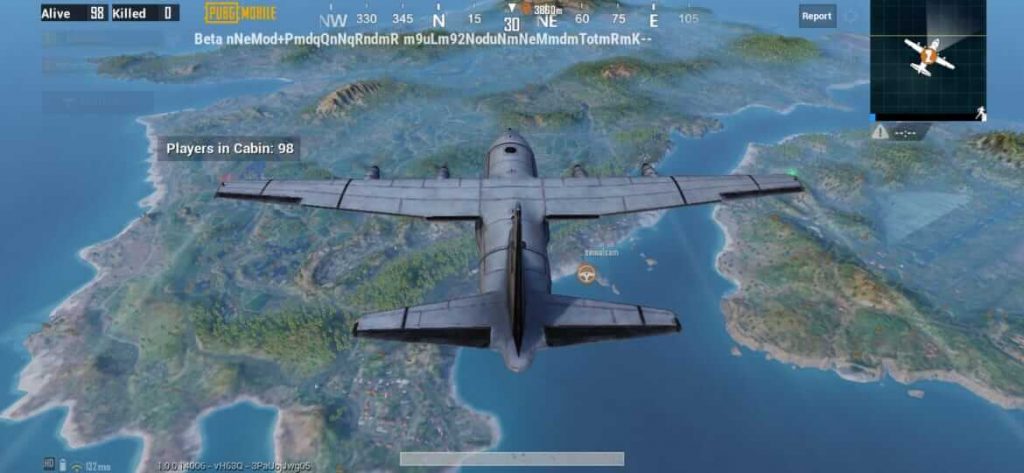 Since it's Erangel 2.0, there have been a lot of changes made to the game. However, most of the building structures have remained the same. You will still find School in place of School and Containers in Nova. But the looks of the buildings have been completely changed, and it looks way too realistic. The terrain has been made realistic as well; the grass, dirt, and stones look way too real. Lots of trenches, wooden barricades, and abandoned tanks have also been added to the map.
Locations such as Mylta Power, Quarry, Prison has been completely changed, and you won't even recognize these places when you arrive here. Other than these, there have been so many changes that you will only get to know when you get to play Erangel 2.0.
Changes to Livik
Livik is an exclusive map in PUBG Mobile, it has just been added to the game, it has a maximum capacity of 52 players, and you can get your chicken dinner here in just 15 Mins.
The 1.0 update of PUBG Mobile will bring quite a lot of changes to the Livik map. It will add a brand new weapon, 'M1014' in Livik, fix bugs, and improve graphics.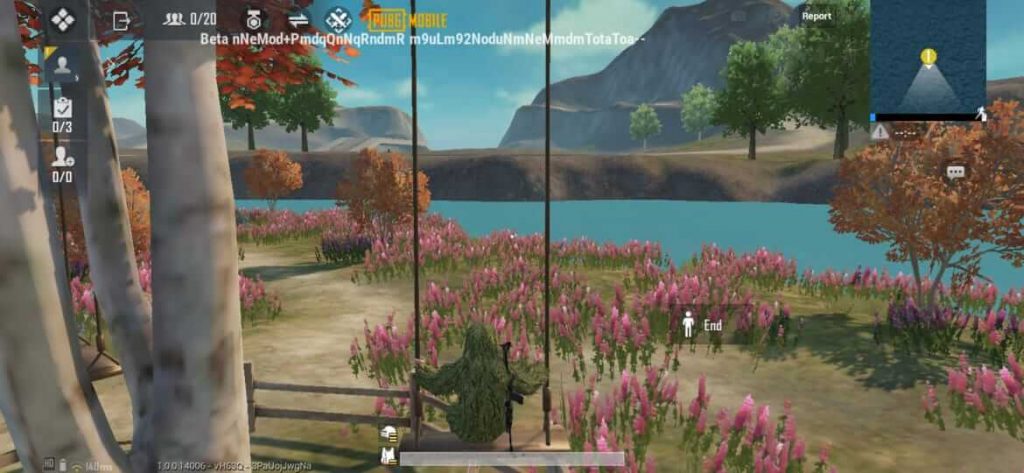 Cheer Park 2.0
Just like Erangel is getting an update in PUBG Mobile, Cheer Park is also being upgraded and will now be Cheer Park 2.0. Season 15 Update will bring Training Ground 2.0, Cheerk Park Showdowns, and an island in the lake at cheer park.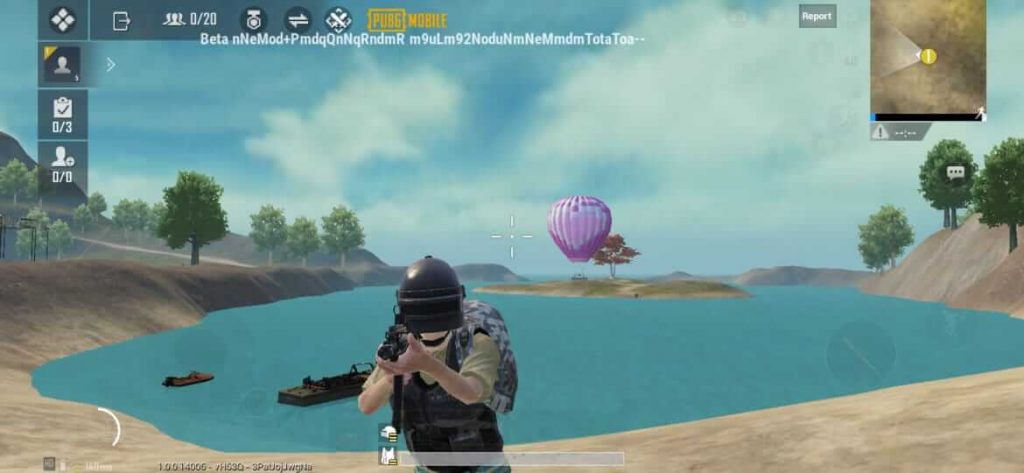 Upgrade Users Interface
Most important of all, the User Interface of PUBG Mobile will be updated in the next update. It was essential because many new features have been added to the game in the last few months, which has made the lobby screen where congested. Thus, the developer has upgraded the user interface, and now it looks elegant and clean, and the features have been organized probably.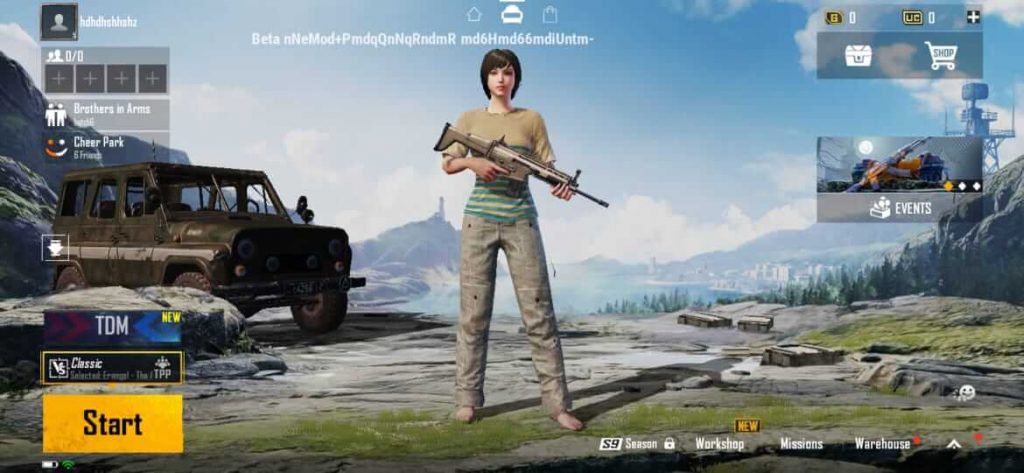 When Will Season 15/ PUBG Mobile 1.0 Update Release?
PUBG Mobile 1.0 Update will be bringing Season 15 and Erangel 2.0 alongside many new features. It is scheduled to release on 15 September 2020, two days after the end of the current season.
---
Also Read: PUBG Mobile Erangel 2.0 Released: Download Now