It has been over 1 year since PUBG Mobile has announced the new Erangel 2.0, and there was no say on its release. Now the silence has broken, and PUBG Mobile has officially released the beta version of the new map Erangel 2.0. The Erangel 2.0 will be finally released in its next 1.0 update with the Season 15 arrive. The beta version is released to give a sneak peek to the players before it finally releases on the global server.
PUBG Mobile officials were very excited to announce this beta version and said in there post, "This time, we're going to rewrite the history in Battle Royal and experience PUBG Mobile in a way no previous version did before." This clearly indicates that this map is going to very amazing and will be something which has never seen in the game before.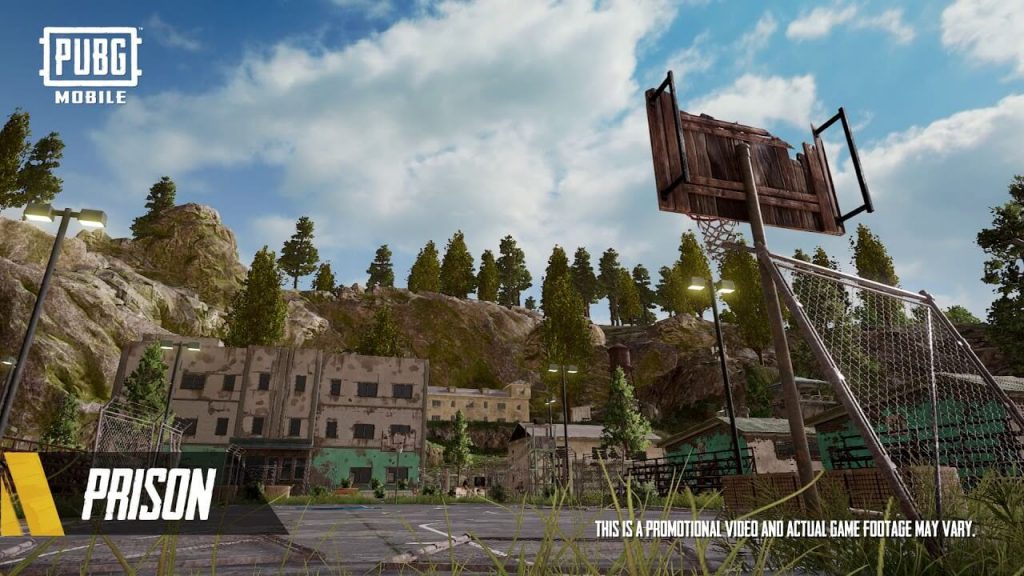 They also shared the reason for the delay of this map and said, "For the past few months, we've been sharing our plans to bring our very first map, Erangel, up to the same level of polish as our more recent maps. We started way back with an initial rework of the landscape, the buildings, the map structure, and followed it up more recently for an improved gaming experience. We're excited to finally give you a sneak peek at some of the other improvements we've had in the works".
About Erangel 2.0
Erangel 2.0 is going to be one of the most realistic maps in the game, and it has very realistic graphics for the sky, seawater, surface, and vegetation. The officials announced that the structure of buildings on the map is re-adjusted to make this map more fascinating and realistic. Also, there has been an addition to the basements.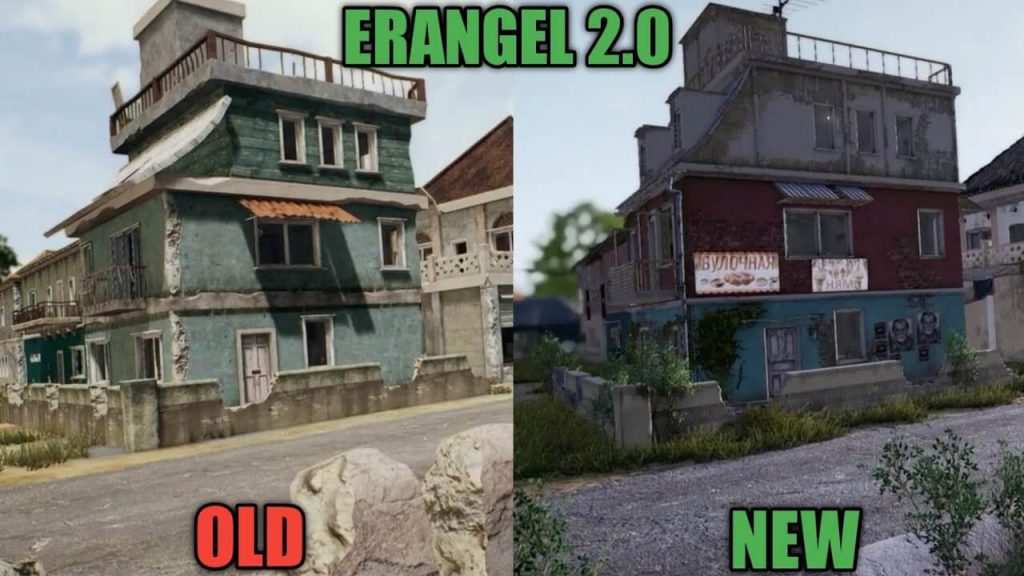 There have been many places re-adjusted like Nuclear Plant, Military Base, Prison, etc. Some new elements have also been added to the game like horse skeletons, trenches, bunkers, and abandoned tanks to make the map more realistic. If you are super excited to try new Erangel 2.0 and cannot wait until its official release, then follow the steps mentioned below and download it now.
Here Is How To Download Erangel 2.0 (PUBG Mobile Beta 1.0) APK on Android
Download and install this APK file.
After Installing Successfully, Open the App
Login With Guest Account and start enjoying Ernagel 2.0
Here Is How To Download Erangel 2.0 (PUBG Mobile Beta 1.0) on iOS
Using Safari Browser

download this file

As the downloading completes, Install the file.
After Installing, Go to Settings > general > Configuration Documents and Device Management > Trusted certificates and complete.
Open the App and jump into the Erangel 2.0 battlefield.
By following the steps mentioned above, you can download and Install PUBG Mobile Erangel 2.0 beta version on both Android and iOS devices. Don't forget to provide feedback to the developers as the main purpose of the beta version is to make global version bugs & glitches free.
Also Read: PUBG Mobile: Free Redeem Codes Of 2020
Stay tuned with Mobile Mode Gaming (MMG) for the latest PUBG Mobile News & Updates!