Free Fire introduced the ranking system to Clash Squad Mode with the OB22 update. Now players also put all their efforts to rank up as fast as possible and want to reach the Heroic or Grandmaster. Those who don't know, top 300 Heroic of the server get Grandmaster tag.
There are various ranks in the Free Fire Clash Squad; if you don't know, you can check out here. To rank up, players have to get stars. If you win a match, you get a star, and if you lose a match, you lose 1 star. To reach Heroic from the Bronze I tier, you need to win straight 72 matches of Clash Squad Rank mode without any defeat.
It is quite impossible to win all the matches, but following some tips & tricks we are going to share in this post, you can win most of the matches. Currently, Free Fire Clash Squad Ranked Season 2 is live in the game from 29th July, so it is the best time to apply these tricks and reach Heroic/Grandmaster as soon as possible.
Free Fire Clash Squad Tips & Tricks
Find a Permanent Squad
Instead of playing with the random players, you should try to find three permanent members to join your team. These can be your real-life friends, or you can make new friends and form a team with the players you meet through Free Fire only. Because playing with random players is a zero coordination match is an assured defeat.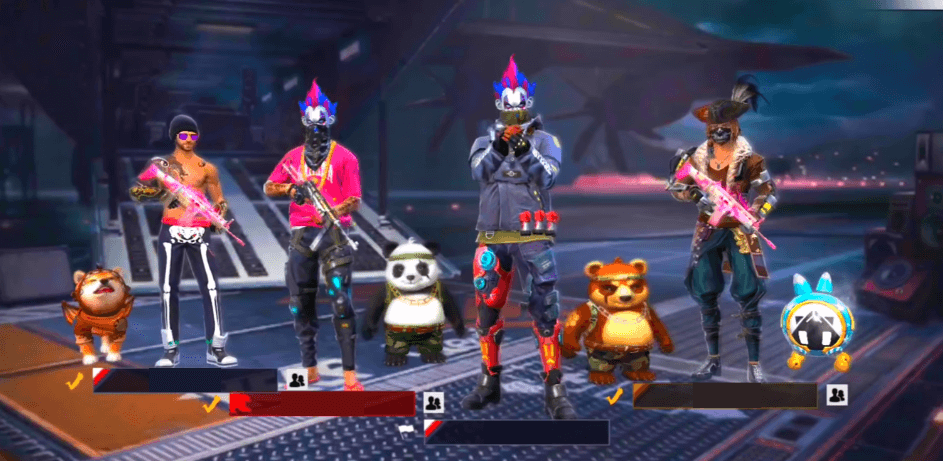 Use Headphones & Communicate With Team
Free Fire offers a 3D audio experience to give you a real-life experience of battles. You should always your earphones/headphones, so you can get to know about enemies approaching you by listening to their footsteps only. It would help if you also use the in-game voice chat option to communicate with the team. It helps you in better coordination, and doing this, you can always find cover in difficult situations.
Always Stick With Team
All four members of your team should always stick together. Because if all of you are running in all different directions and by chance you get knocked, no one is there to save you, the enemy will kill you directly. Staying together also confuse enemy that whom to target at.
Use G18 In First Round
As the match starts, all players have only $500 in their pocket and have only two options of guns to buy: M500 and G18. I recommend you not to save money and spend a full $500 and buy the G18 pistol. Unlike M500, G18 is an automatic pistol for which you do not have to tap on the fire button again and again and comes with sufficient damage. If you won the round, you would ultimately get sufficient money to buy another favorite gun.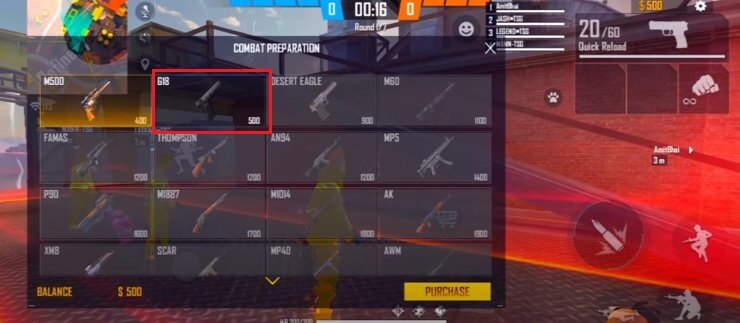 Always Use a Shotgun
In Clash Squad mode, rather than long-range fights, you have to face close combats. For close combats, nothing can be better than a shotgun. So I recommend you to buy M1887 or M1014 first, and if you left with sufficient money, buy any AR (preferably XM18 or AUG). Because sometimes you have to take long-range fights, for those AR can help you.
Also Read: How To Get Diamonds In Garena Free Fire
Stay tuned with Mobile Mode Gaming (MMG) for the latest Garena Free Fire News & Updates!