It is a very big surprise, Activision has just announced the third phase of the Season 9 test server. In the last three weeks, they have already hosted two of such season 9 public test servers where they have showcased upcoming features like Gunsmith, new perks, new operator skills, etc.
Just like always, the new test server also brings some unique new content. This time all eyes are on a new weapon type. And believe it or not, buy 'Kar98K' is being added to the Call of Duty Mobile Season 9.
Anyways, we are sure that you are just here to Download and Play the Call of Duty Mobile New Test server, so even we won't waste your time, and let's just go for it.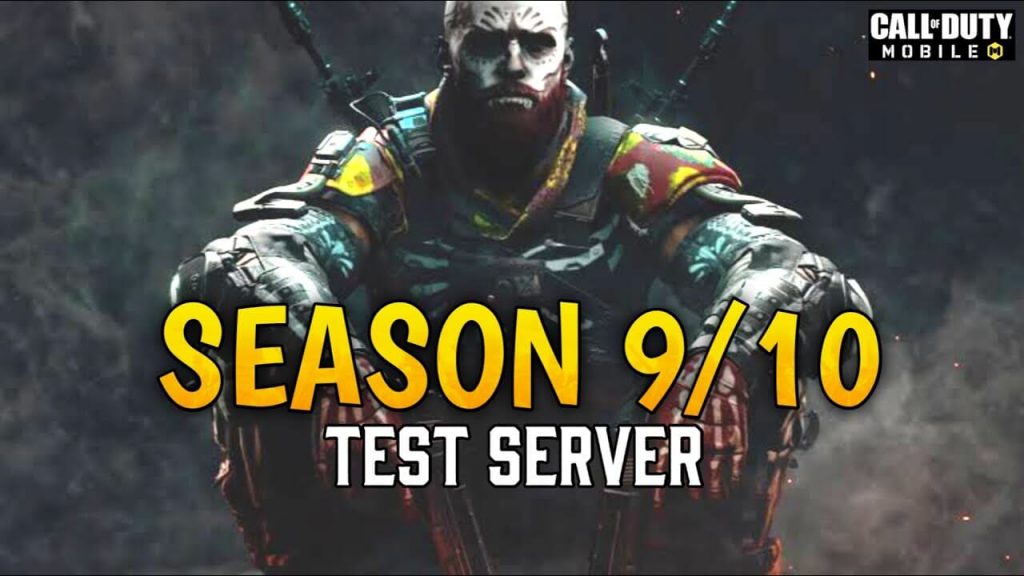 How to Download COD Mobile Season 9 New Test Server
Players can simply download the latest Call of Duty Mobile Season 9 Test Server from this download link. However, some people have reported that they are facing problem in downloading the APK, so if you are also facing similar issues, just open the download link in any other browser than google chrome and it should work just fine.
Once the APK file has been downloaded, simply install it and Log-in using your Facebook account to access the Public Test Server. And now, you can test all the upcoming features of Call of Duty mobile.
Note: Player will require to connect to USA Server using a VPN. Otherwise the test server will show connection error.
Update 5 August 2020: The test server has been officially announced. It will only be available for the first 10,000 Players.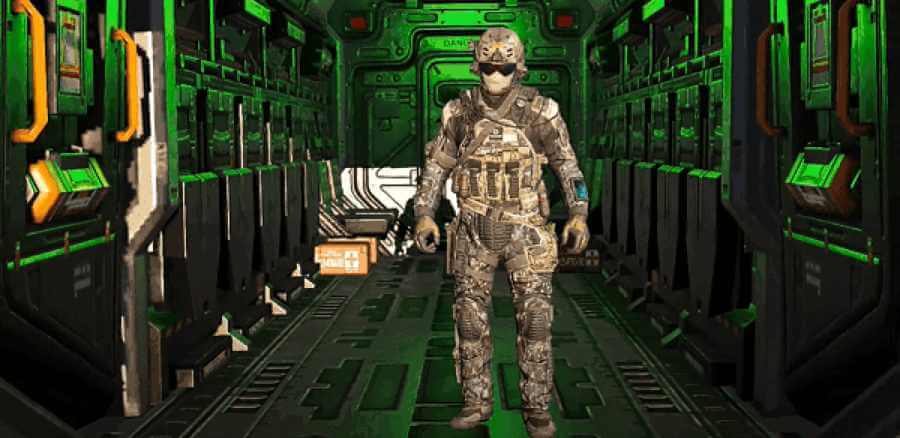 Things to Keep In Mind
Like always, only a few limited numbers of players will be given access to this Public test Server. The limit is set to the first 20,000 Users. Make sure you download it and log-in ASAP; once you have logged in, you can enter anytime until the public test server lasts.
---
Also Read: When Will Overkill Perk Release in Call of Duty Mobile?
So that is it for this post. If you have any questions, do let us know in the comments box below, and we will try to help you at the earliest.