Month backs the Call of Duty Mobile team officially announced that Overkill Perk (Red Perk) would be releasing in the game soon. But then it's been over a month since the announcement and people are just wondering what happened to it?
In Season 8 of Call of Duty Mobile, three news perks, namely – Sharpnel, Quick Fix, and Overkill Perks were supposed to release. But it's almost the end of the season and only two perks – Quick Fix and Sharpnel has been released.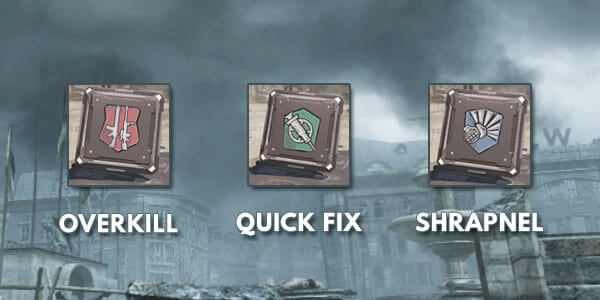 But recently we came across an official comment by the COD Mobile team, via which it is clear that they have taken a U-turn regarding the Overkill Perk release date and players might need to wait a couple of more seasons for it.
What is Overkill Perk?
Overkill is an upcoming Red Perk in Call of Duty Mobile. By using this perk, players can carry a primary weapon in their secondary weapon slot as well. Which means players can carry two rifles, two SMG's, One sniper and one rifle, etc. It basically allows the player to carry two primary weapons giving your extra gunpower.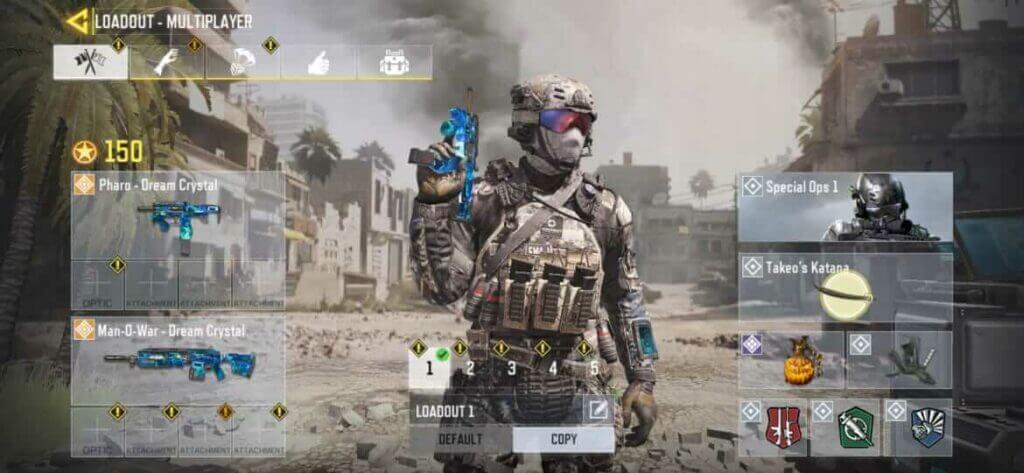 When will Overkill Perk officially release?
However, when it was clear that Overkill Perk will not release in season 8, people predicted it would come in Season 9, but that it is not true as well. In the recent community update, when a player went ahead and asked about the release of Overkill Perk, the COD Mobile team replied that though new perks will release in Season 9 but not overkill perk. 

When is it expected to release?
In the same announcement, the officials mentioned that Overkill Perk would release in some other update, we are guessing that is an indication of Season 10.
Moreover, in season 9, Activision is already bringing gunsmith feature, which will bring a lot of disbalance to the game int the starting. Most probably, they do not wish to release overkill perk at the moment, as it will make the situation just worse.
Overkill Perk is already predicted as the most meta red perk. Therefore it would be best for everyone if it releases in Season 10 only when the game becomes stable as everyone will learn how Gun Customization works.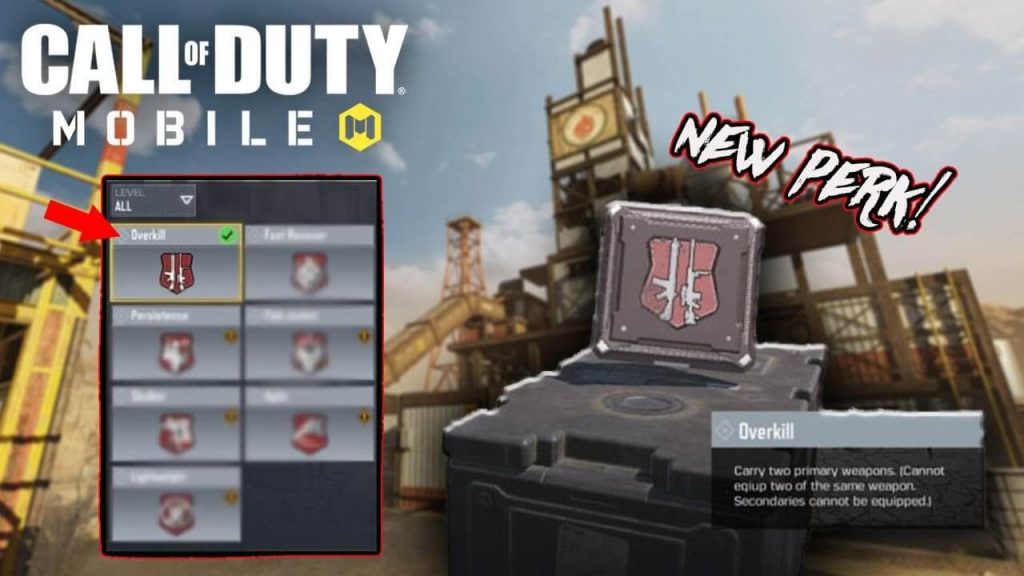 ---
Also Read: No Weapons To Get Nerfed in Season 9 of Call Of Duty Mobile