PUBG Mobile has come up with several changes in Season 14. The all-new Livik Map is probably the best new addition that the players have loved and are enjoying to play. Livik Map comes with a shorter time limit than all the other classic maps. Livik Map has a player limit of 52 instead of the normal 100. The match ends in just 15 minutes, and the ratings are also effectively managed.
Most of the players are, however, confused about the landing and winning in the Livik Map. Here is our guide about how to land and win in the all-new Livik Map:
Chicken Dinner in Livik Map:
Livik Map has an excellent loot on all locations on the map. The most common spawn weapons are M416, AKM and P90. This map's specialty is the Hot Springs in which the player health recovers on resting in any Hot Spring.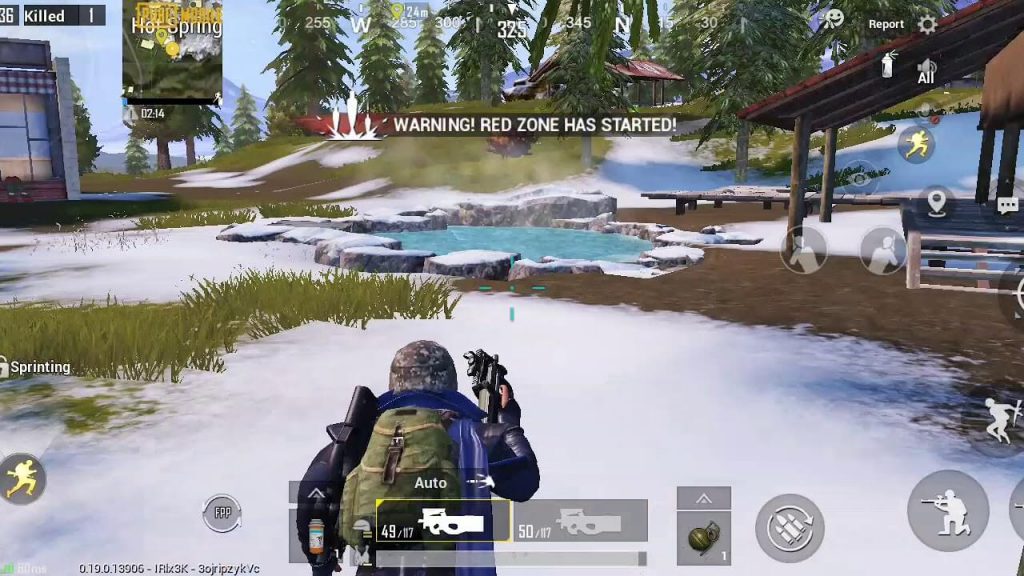 Midstein is the Hot Drop of Livik Map. Midstein is the Sosnovka Military Base of Livik Map, and all the pro players land at Midstein. Landing on Midstein is risky, and the chances of survival are meager.
Here we give you a tactic to win:
Don't land at Midstein. Instead, choose low-intensity landing points like the Power Plant, Crabgrass, or Fiskerhes. Excellent loot is available at these locations. Many bots also appear between Power Plant and Crabgrass.
After landing on these low-intensity locations, you can slowly move towards Midstein. Lead towards Midstein from the backside. Till this time, there will be only one squad remaining at Midstein. Try and cover the squad and knock the squad out. You will get excellent loot.
After acquiring Midstein, take the spawned car available at the back garage. Then, you can roam around to the Air Drops and knock out the hiding players. Keep the vehicle till the second last zone.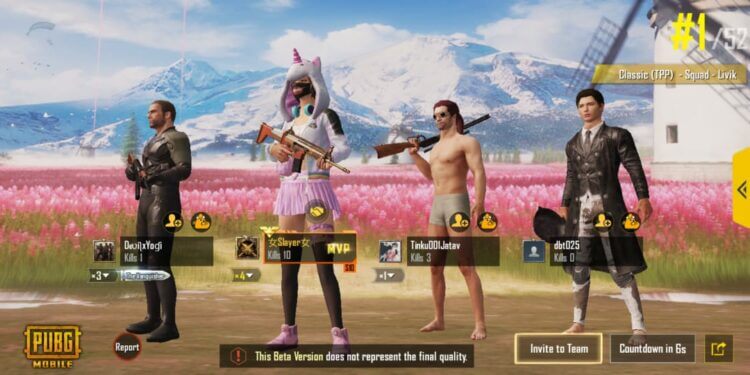 By this strategy, you can easily reach till the end of the game and will achieve higher ranks. So that is it, enjoy the Livik Map, and we wish you get a Winner Winner Chicken Dinner.
---
Also Read: Free PUBG Mobile Premium Crate Coupon From Blazing Treasure Event