PUBG Mobile is getting tremendous response across the world. It has become a daily routine for all the players to log in and enjoy the game. The fun to play with your squad always excites every person, and they can't resist without playing for a single day.

PUBG Mobile offers various weapons for gameplay. They range from Pistols, Shotguns, Semi-Machine Guns to Assault Rifles, Light Machine Guns, and Snipers. All the weapons have varied specialties, and each one is used at a different range.
Snipers play an important range for long-range fights. The damage of Snipers simply makes them the most dangerous weapons in the game. PUBG Mobile offers Automatic Sniper Rifles like the Mini 14, SKS, SLR, VSS, and QBU. Their base damage is not as great as Bolt-Action Snipers. Bolt Action Snipers are the highest damagers of the game. Let's have a look at the complete details of Bolt-Action Snipers.
AWM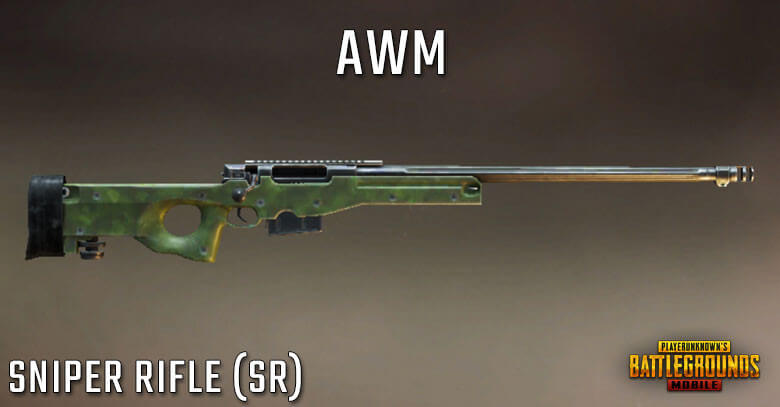 Arctic Warfare Magnum, popularly known as AWM, is the most dangerous and deadliest weapon in PUBG Mobile. One bullet of AWM is enough to knock out a player. AWM is not available as spawn in the game and is only available in AirDrop or a Flare Drop. AWM uses the rare 300 Magnum Ammunition.
Base Damage: 120
Headshot Damage: 300
Best Attachments: Suppressor, Extended Quickdraw Mag, and Cheek Pad
Best Scope: 6x or 8x
M24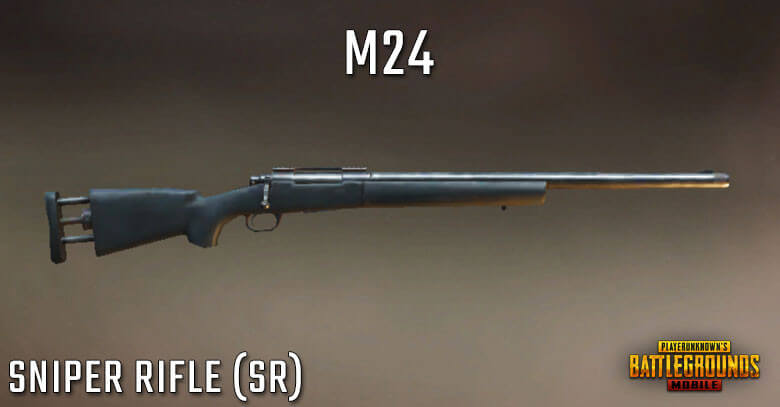 M24 is the most tactical sniper in PUBG Mobile. It has an excellent vertical recoil and is faster than any other spawn sniper. M24 is a rare spawn and is now available at the exclusive installation at Spark the Flame Tents in Erangel Map. M24 uses 7.62 mm ammo.
Base Damage: 75
Head Shot Damage: 157
Best Attachments: Compensator, Extended QuickDraw Mag or Suppressor
Best Scope: 6x or 8x
Kar98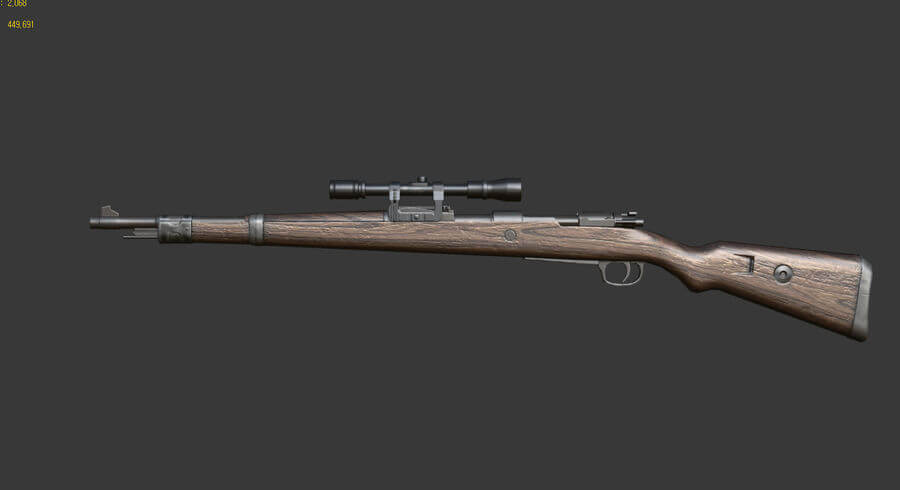 Karabiner 98, popularly known as Kar98 is one of the traditional sniper used in PUBG Mobile. Kar98 has low recoil and is one of the most precise aim weapons in PUBG Mobile. Kar98 can easily knock out players with Level 1 or 2 Helmet or Vests. It uses the 7.62 mm ammunition.
Base Damage: 79
Head Shot Damage: 162
Best Attachments: Bullet Loops and Cheek Pad
Best Scope: 6x or 8x
Snipers are truly dependable, and a player should definitely use snipers along with an Assault Rifle. You can choose any of these 3 Snipers that are available in a game. Snipers help in the aim building of a player.
We hope our Sniper Guide will serve to be helpful for you. Stay connected with Mobile Mode Gaming (MMG) for all the news and updates of PUBG Mobile.
Also Read: PUBG Mobile: Free Redeem Codes Of 2020
Stay tuned with Mobile Mode Gaming (MMG) for the latest PUBG Mobile News & Updates!