It looks like the story of Diablo Immortal has not yet come to an end. The game has been in the Pre-Registration period for multiple years now, and according to all expected release dates, it should have released so much time ago, but it never did, and slowly the excitement of the fans also faded away.
But Diablo Immortal is once again trending in the mobile gaming community thanks to ChinaJoy 2020, a games tradeshow that is going on currently and will end on 4 August 2020. During this event, a new trailer of Diablo Immortal has been showcased, which even shows some proper gameplay clips.
Also, right after the event, the game has entered the Pre-Registration phase in China. Chinese users can Pre-register for the game on both android and iOS users via the game's official website. However, there have been no details on the release date, but it is almost clear that the game will be releasing in China first and then slowly expand to other world regions.
The trailer looks like the game is almost entirely developed and shows some impressive graphics and gameplay mechanics. Which further hints that Blizzard Entertainment should now be planning for the launch.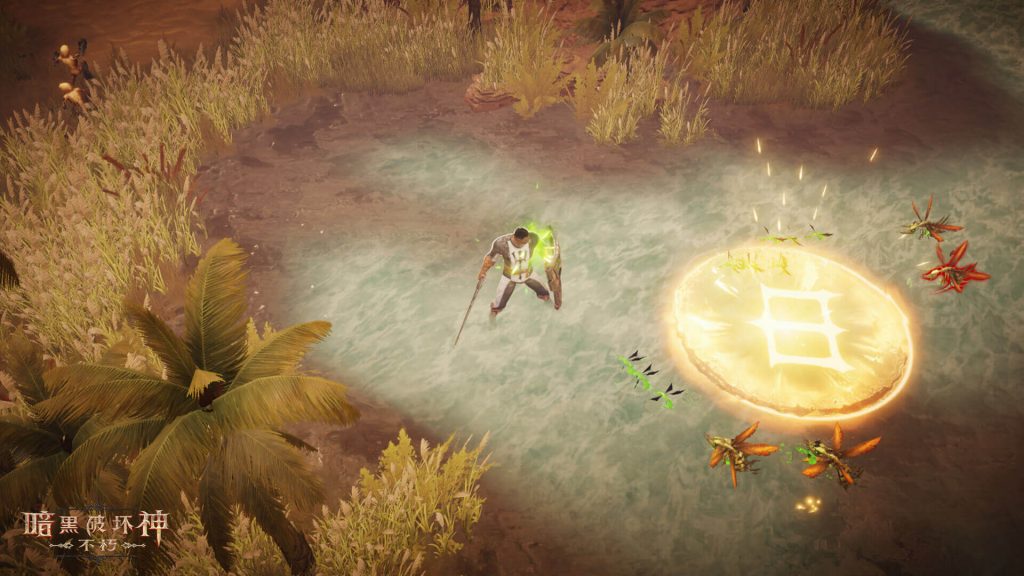 Diablo Immortal was announced way back in 2018, and if you are a huge fan, make sure you have already Pre-Registred for the game on Google Play. For more details stay tuned with us.
---
Also Read: Diablo Immortal Will Be Available To Play In 2020 (Alpha Test) On Mobile Devices