Everyone feels nostalgic once in a while, and we all walk down memory lane thinking about the times we used to argue with family and friends just to be able to play a silly game. These games shaped our childhood, and they are a large part of who we are as people today.
Thankfully, technology today has been able to bring all of these games to the touch of our fingertips on our mobile phones. It makes it easy to actually experience these classic times over and over again. Let's begin with a list of some best retro games available on mobile.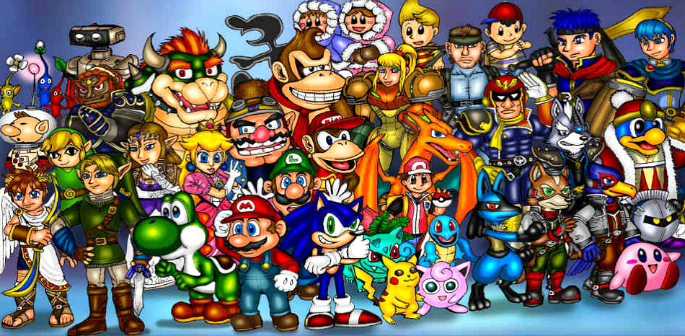 Super Mario Run
Super Mario is a classic adventure game where the main character, Mario, has to undergo a series of obstacles and defeat countless enemies to save the love of his life, Princess Peach, from the main villain, Bowser.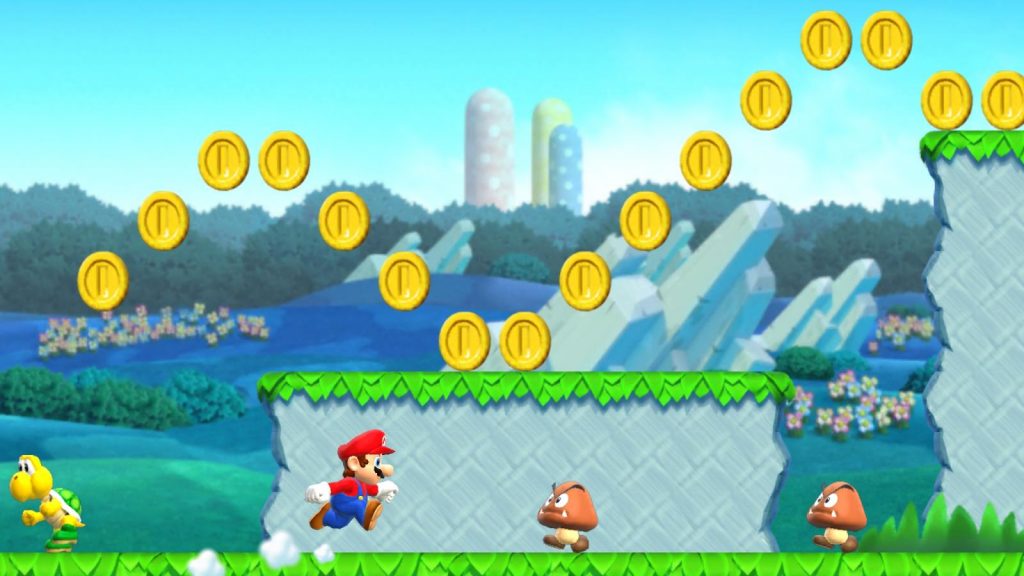 The game seems simple, but it includes everything from an increase in size and power-ups to dodging bullets and saving oneself from killer plants and fire traps. This game sounds easy to play but is challenging right from the start and requires a lot of concentration. However, it is still very fun to play.
Super Mario is available to download on both Android and iOS devices.
Sonic The Hedgehog
This game is so famous that there have been two movies made about it to date. Just like Super Mario, it is also an adventure game that makes you navigate around rocky, spiky, fiery terrain to get Sonic the main character to his end goal. This game requires a lot of focus and concentration to try and not get killed.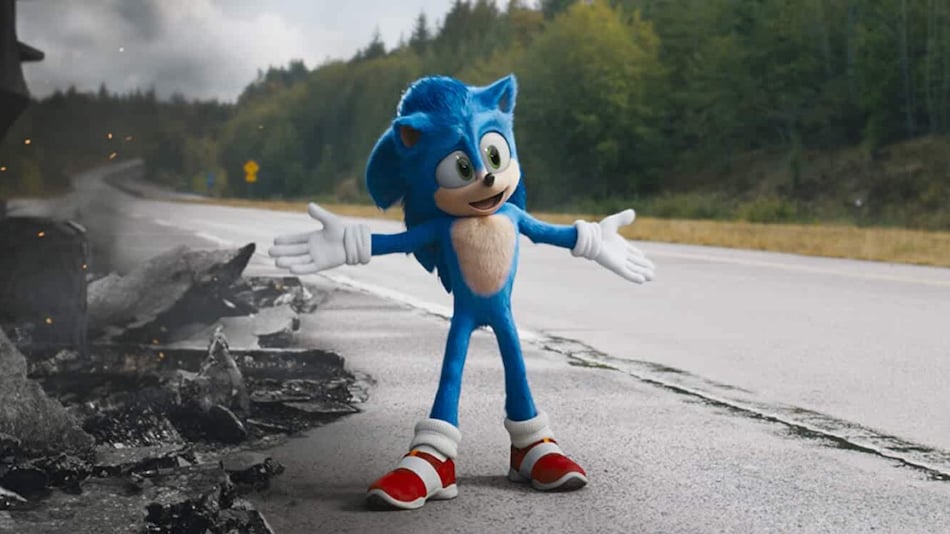 This game produced originally by SEGA also had many spin-offs for many characters, and it is a lot of fun to keep playing for countless hours. Sonic the Hedgehog is available to download on both Android and iOS devices. 
Pac Man
Pac Man was originally an arcade game that had a very simple objective, evade the ghosts and eat all the little dots that are left scattered on the game level. Players also had the opportunity to eat cherries, which would temporarily make the ghosts vulnerable so they can be devoured for points too.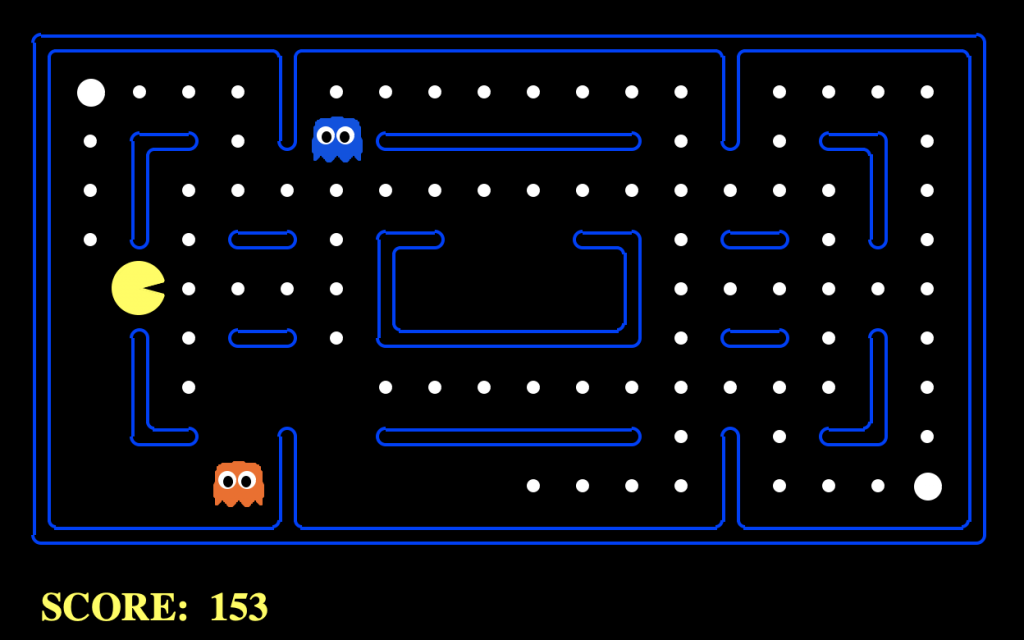 This game is very strategic and allows the use of tactics to evade the ghosts while their motion was always completely random. This game also got a spin-off called Ms. Pac Man, where the yellow-colored character was replaced with a pink one and with some lipstick too.
Pac Man is available to download on both Android and iOS devices.
Tetris
Tetris was the first-ever game that was developed on a large scale, and the objective is simple but addictive. Line up the blocks falling in perfect lines and the moment the blocks form a perfect wall, it gets eliminated. Then, you get bonus points, and the game continues on.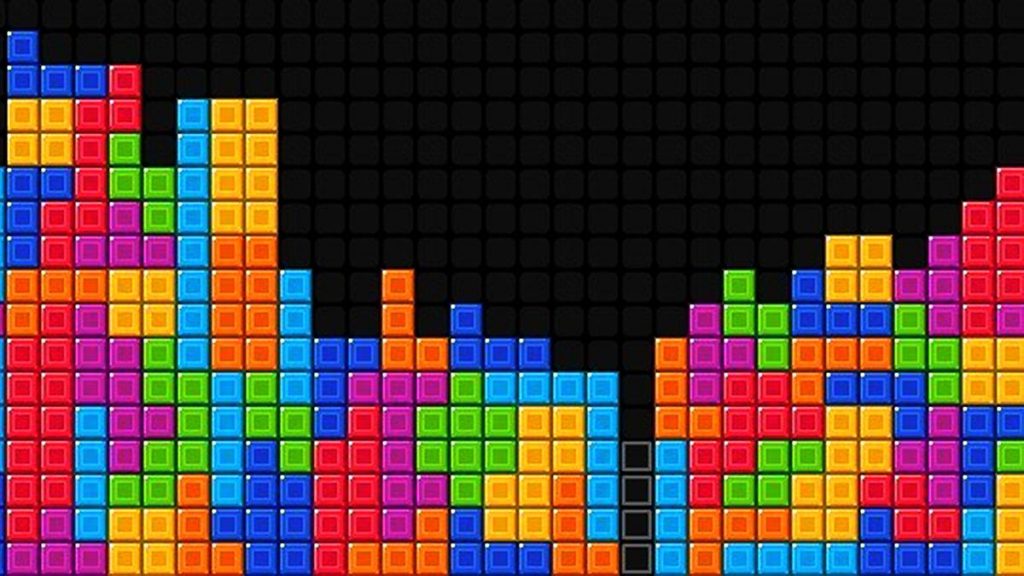 This game has held international competitions to see who the winner could be, and for people who find the game too slow, there are also options to speed up the game.
Tetris is available to download on both Android and iOS devices.
GTA: San Andreas
Originally a game for PCs and consoles, this game has also been developed for mobile phones. It combines a third-person shooter game with a free world characteristic to give a very real feeling to the game.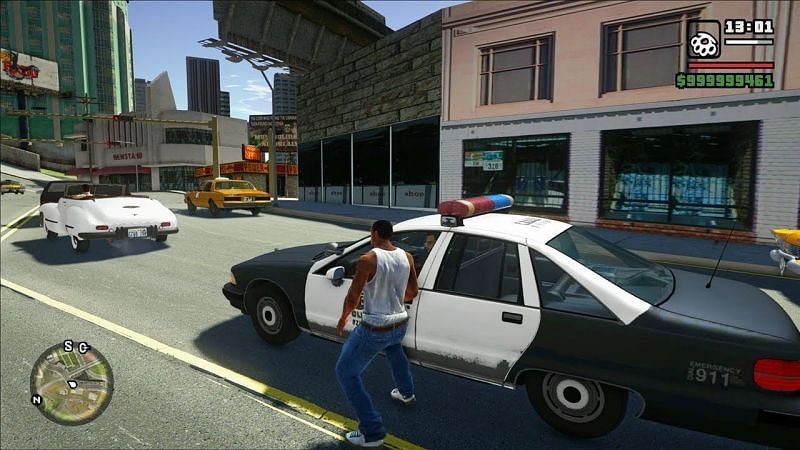 You can complete missions, earn respect, drive cars and go wherever you want within this game, offering a deep dive into the very fictional, but still real, city of San Andreas.
Grand Theft Auto: San Andreas is available to download on both Android and iOS devices.
Space Invaders
Take me back to the 90's baby. Space Invaders was probably everyone's favorite. It is a shooter game, and one of the firsts of its kind.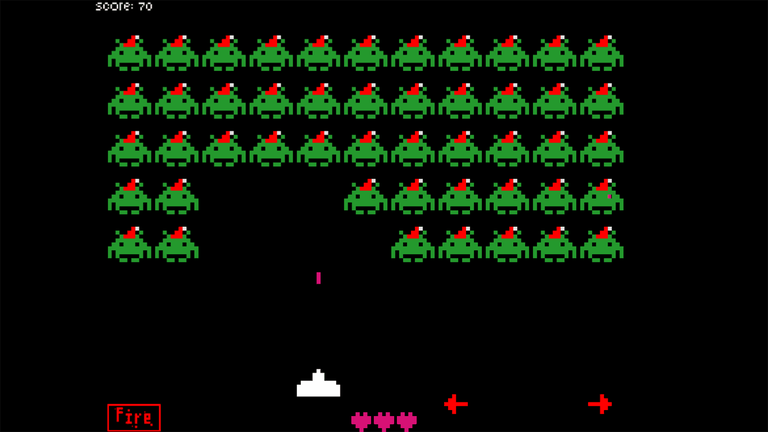 The aim is to kill as many aliens as possible through different rounds and multiple waves in each round. You control a spaceship that shoots laser cannons to other aliens. Try to kill as many aliens as possible without them destroying you first as they descend towards the bottom of the screen.
There have been several modifications to this game. Of course, it was a major hit when it was released. The game is now available in the Google Play Store and App Store for download.
Snake Xenzia Classic
This is the definition of nostalgic. Snake Xenzia is a classic retro game on various devices, most popular on the legendary Nokia 3310. With different modes, you have to keep your snake alive while eating meals that come automatically at random locations.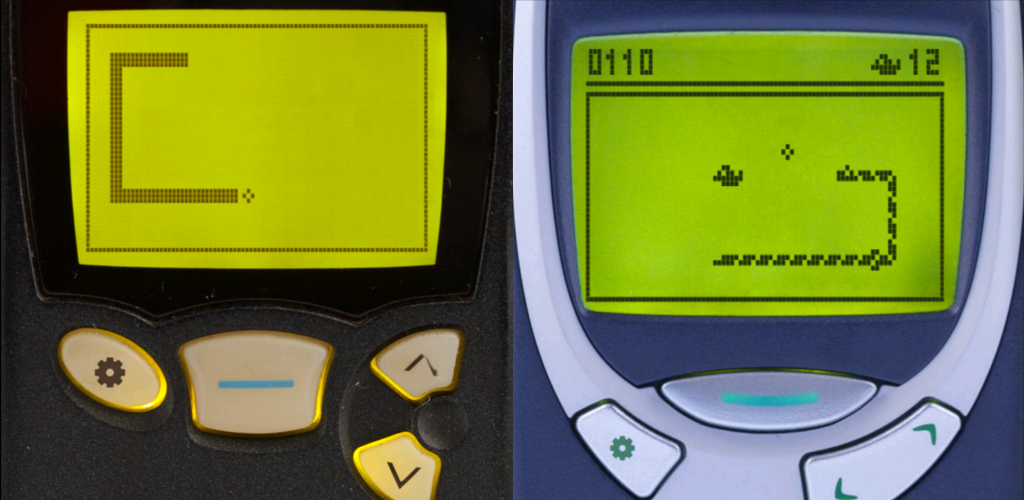 A fun part of this game is the giant apple that comes when you eat five smaller meals. This "giant" apple makes your score increase greater than what the smaller meals provide. But there is a catch…
You have to be quick about getting this big feast. How can you be quick about that when it comes to any random position in the box? Find out when you play this retro-addictive Snake Xenzia game on Android and iOS devices.
Minecraft
One of the greatest games of all time! This is the kind of game that looks silly but will get you playing every single time. We are tempted to say Lego was generated from Minecraft, but nah, Lego goes way back.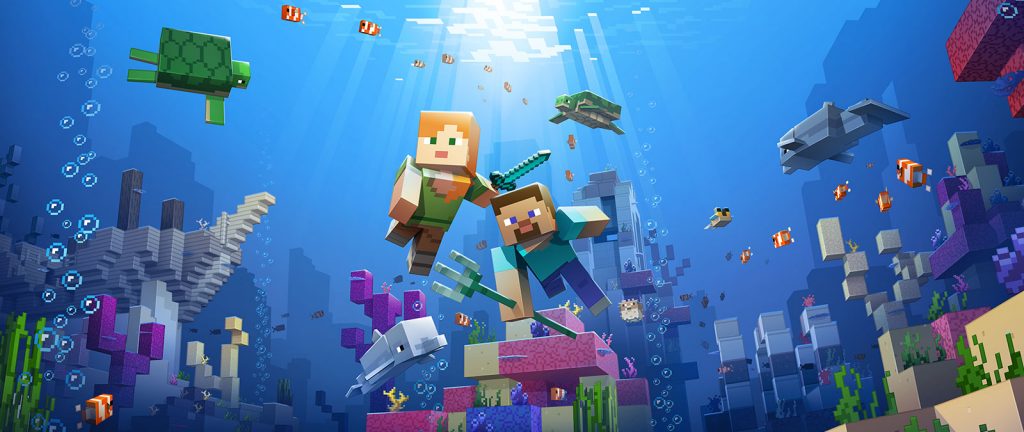 There is a certain freedom that this game gives just like every other open-world game. By default, you play in the first-person perspective, but an option is still available for the third-person perspective. You explore the endless world and realms while building and mining the blocks around you.
However, it is not just that simple. With increasing difficulty, you could be damaged by mobs and other setbacks as you move around and build your world with your hands. Start mining on your Android and iOS devices.
Crazy Taxi Classic
Sega is a genius publisher. Lots of games here, if you have not noticed were published by Sega. Of these genius games, one of the most popular car racing games was Crazy Taxi.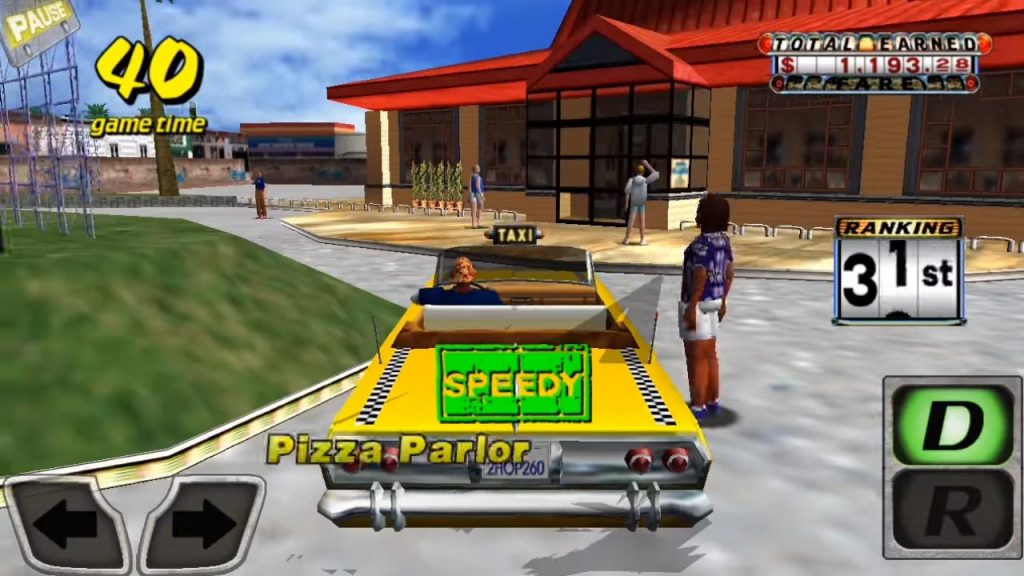 Running a taxi driving gig, you must speed through the fictional city and get your customers to their destination in the fastest time possible. Beating the countdown clock is the objective and you have to do that with every passenger you pick as that gives you bonus time.
Overall, you have to become this crazy taxi driver to beat all odds, stay longer in the game, and battle against time. Luckily, the game is now available for different operating systems of Android and iOS. Download in the Google Play Store or App Store.
Minesweeper
Is Minesweeper a game of skill or a game of chance? This can be a big debate. Even with doing everything right, this addictive game has its way of tilting towards luck leaving you wanting to keep playing and trying even when you lose.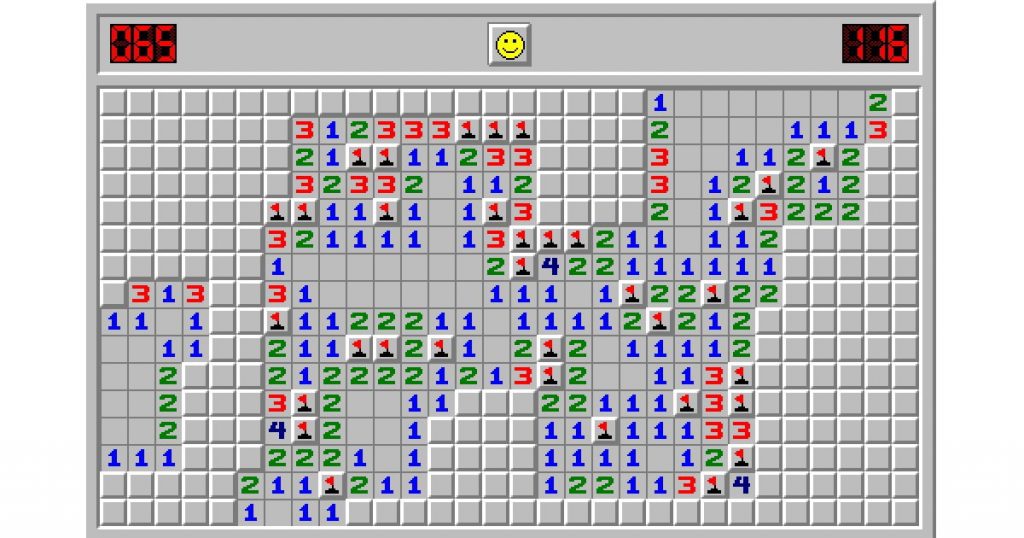 This game aims to clear a box of mines without detonating them. Tricky? In a minefield, you are meant to locate all the cells that do not contain a mine hidden beneath. Clicking on a cell that has a mine leads to a loss.
There are tricks to the game, however, but unfortunately, if you are not already aware of them, those tricks will have to remain secrets in this article. Check out this fun game of chance and skill and unravel the tricks while you play the game from the Google Play Store and App Store.
Virtua Tennis Challenge
Tennis. Who does not love to play, or wish they could play? This retro game makes you feel like a pro tennis player even if you know nothing about the game.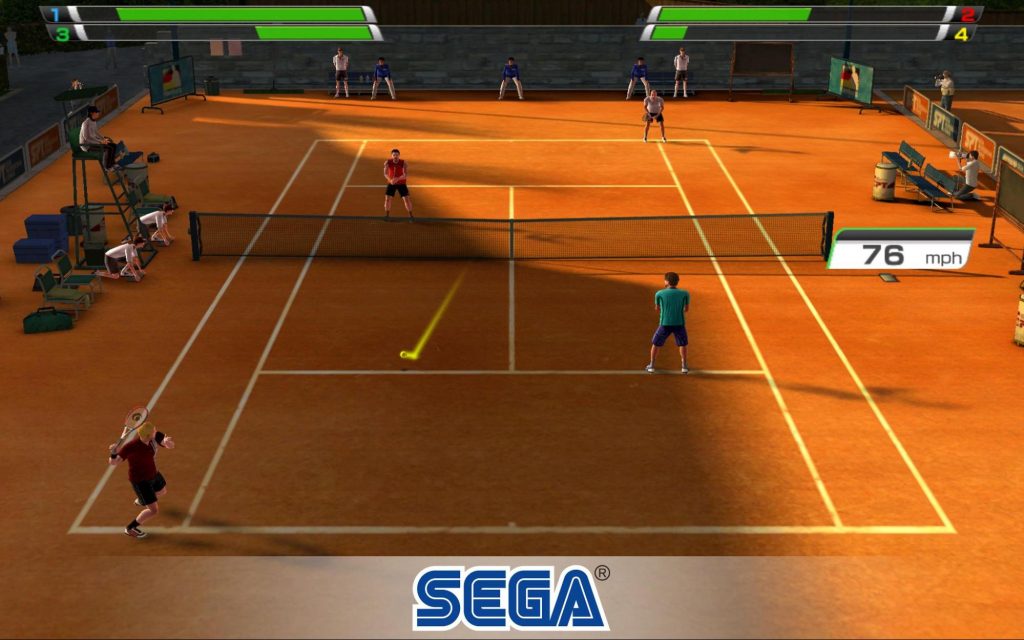 It has great graphics and gives players control over each play. Serves, spike, and volley is all controlled by the impact you release on your player. Just like how the game is played. Feel the heat of the game while sliding your screen to move the ball with a calculated impact.
Different modes are available like Multiplayer, Exhibition matches, and Tours where you get to prove your worth among other high-rated players. Enjoy the game of Tennis on your Android or iOS device.
Pinball Arcade
If you know what pinball is, you should know that this game is lots of fun. The ball moves across the board where it encounters lots of unpredicted obstacles with different speeds and you act as a goalkeeper.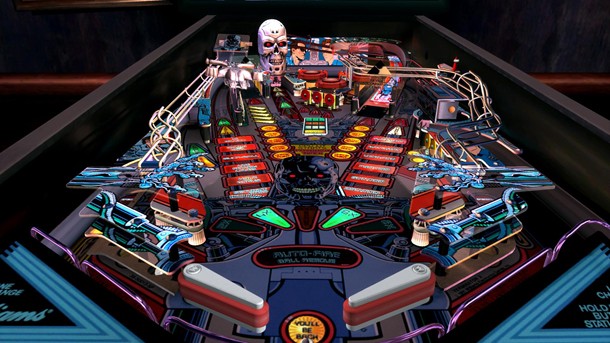 Each obstacle has a way it tilts the ball away and some might increase the speed. The phrase "acting as the goalkeeper" means that you have to prevent the ball from passing through a narrow hole in-between your controllers.
So, you have to keep on moving your controllers and swinging the ball into action where it travels and dazzles with everything else on the board. The game has been modernized with lots of cool additional features and is available in the Google Play Store and App Store.
Prince of Persia: Escape
Action games have not come close to this legendary baby. Before the "new versions" that were included in the Prince of Persia franchise, this has always been the hit.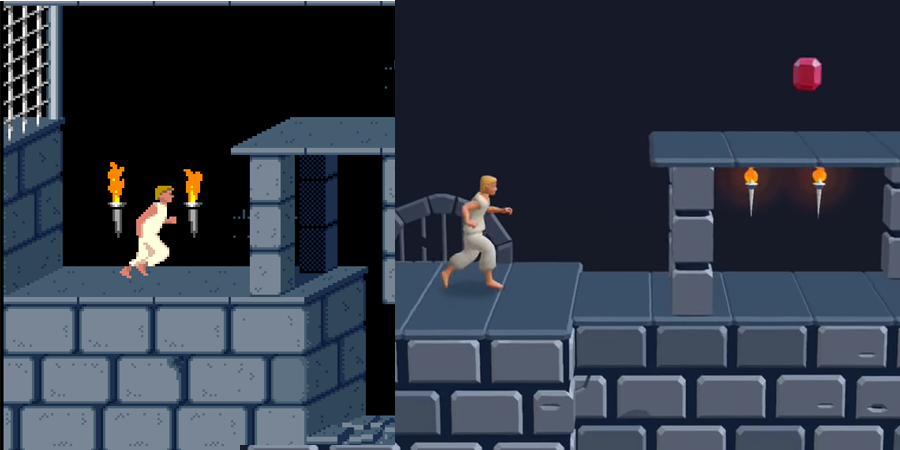 As the name implies, your character is supposed to save the princess, with whom your character shares a deep romance, from the clutches of the Sultan's wizard and vizier. Fighting through the army and saving the beautiful princess — the classic storyline. 
Sega's 1989 retro video game brought delight to players when it became available on Android and iOS devices. You need to check it out if you have not already.
Conclusion
There are lots of classic games that take you back to the carefree life as a child. Did your favorite make the list? Which of these games are you excited to start playing again?